All you need to know about car insurance will be shown in this article. Check it out!
Does car insurance sound confuse to you? Then you must be wondering what you are paying for. Car insurance is a vital element to vehicle ownership, and all vehicle owners are strongly advised to get one. Let Philkotse.com explain what you need to know about vehicle insurance.
1. What is car insurance?
Car insurance acts as financial protection for vehicle-related damage and loss. Car insurance comes in various types of coverage that come with different protection terms. These can vary depending on the insurer, the policy supplied and the amount that you afford. The following list describes the types of vehicle insurance coverage.
Liability – Liability coverage offers security in the event that you caused a particular accident, as you will be aided by the insurers when paying for damages.
Property – This coverage offers compensation in case of damage, theft or total loss. This is one of the most appreciated car insurance types in the country.
Medical – The medical coverage covers expenses incurred for medical purposes in case an accident involving the vehicle results in injuries or death. This may also potential loss of income while the victim recuperates or suffers permanent disability.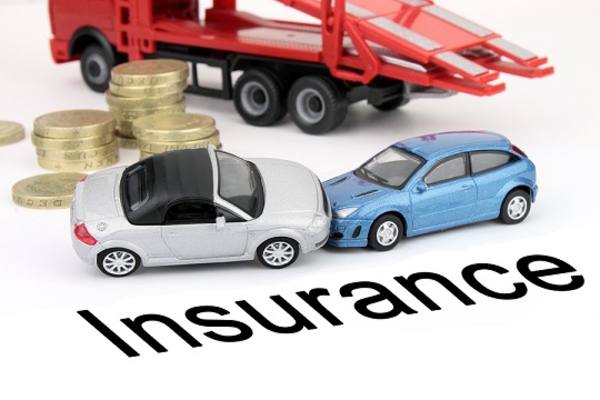 Car insurance acts as financial protection for car-related issues and damages
2. How important is it for a car owner to have car insurance?
To help us better understand the importance of car insurance, let's imagine a scenario. A delivery truck is involved in an accident where it loses its brakes and collides with an SUV, which sustains damage such as smashed windows and wrecked doors. Although there were no casualties, the incident results in multiple injuries.
Assuming that the truck was insured and was driven by an authorized driver other than the owner, then the owner can get in touch with the insurer, informing them of the situation to expedite the paperwork and provide the necessary financial assistance to those concerned. This coverage is called third-party liability insurance.
In this instance, the truck owner does not have to shell out money from his own pocket for medical expenses. This is apart from the costs incurred in getting both vehicles repaired (as well as other properties that may have been damaged from the incident. Imagine what would happen if the truck did not have insurance, and the whole affair would have been an enormous financial drain on the part of the truck owner.  
3. What are the Different Types of Car Insurance?
In the Philippines, there are several types of car insurance products available to the public:
3.1. Comprehensive Coverage
Generally, comprehensive coverage offers car owners coverage against damage or loss caused by accidents, vandalism, theft and natural disasters. One example of such an incident is if your car were to be hit by a falling tree on account of a storm.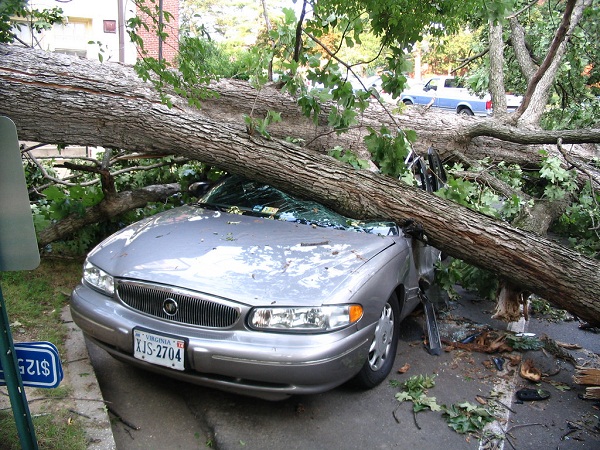 Comprehensive coverage covers prospective damages caused by accidents, vandalism, theft, and calamities
3.2. Collision Coverage
Collision coverage specifically covers physical damage as a result of the car colliding with another vehicle or even a stationary object, such as a lamp post or wall. The accident does not need to result in major damage that renders the vehicle incapacitated; even superficial damage such as scratches or dents are covered.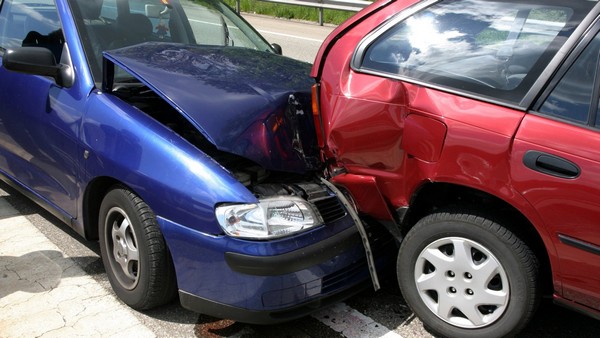 Collision coverage applies to physical damage resulting from either colliding with another vehicle or a stationary object
3.3. Liability insurance
Liability insurance foots the bill for potential financial losses when another person is injured or their property is damaged in the course of an accident. This also covers the necessary medical bills incurred.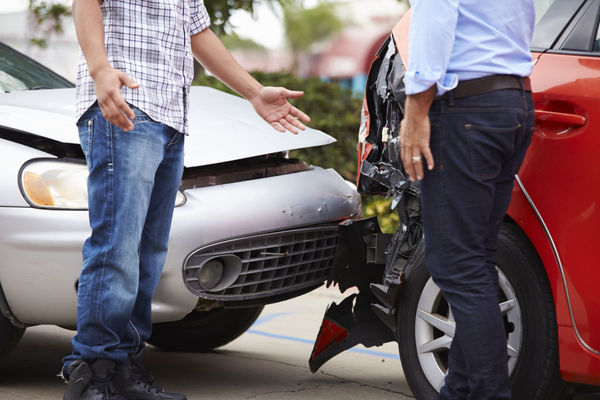 Liability insurance covers the damages for injuries or property damage inflicted on another party
3.4. Personal injury protection
Few things are as bad as being involved in an accident on the road; it gets worse when you discover that neither you nor the party responsible has the necessary insurance, especially if you end up being injured. Before embarking on a trip, consider getting personal injury insurance for yourself, which can come in handy when you need to pay for medical expenses or to make up for lost income as a result of your injury.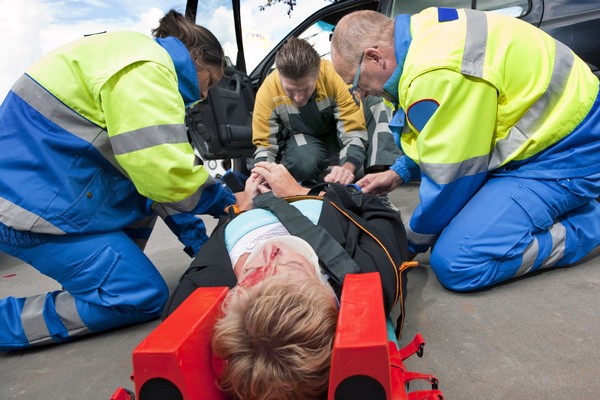 Consider getting personal injury insurance for yourself next time so you'll only be concerned about the recovery and not for paying the medical bills
3.5. Rental car insurance
This type of insurance is usually availed by frequent travelers who are likely to rent a car on a regular basis. As this is usually an optional cover, it's best to leave this out when you're rarely availing of a rental car anyway, just to bring the premium down.
>>> Click to get more helpful tips and advice for all car owners


Hanna Sanchez
Author