Ever wondered if you can really afford a brand-new car? Maybe knowing your options can help.
There are a lot of misconceptions about car ownership. For some, owning a car is just an endless money pit - causing it to be a bad investment. The vehicle they purchased may most likely not increase in value.
What it may just bring are inconveniences such as being stuck in heavy traffic daily. Car owners also have to deal with fluctuating gas prices that can also affect your monthly budget. 
On the flip side, some car owners consider their purchases as building their equity and as a means to conveniently travel in the metro with family and friends. As a car enthusiast, I can unequivocally say it still is the best option for a family to take a leap and purchase a vehicle.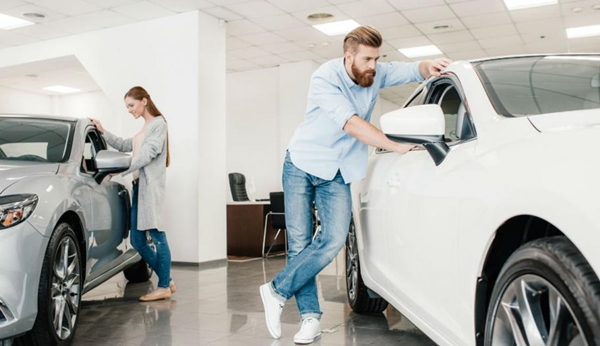 One of the quickest ways to build your financial equity is purchasing a car
Owning a car in the Philippines is no joke, however. And knowing what added expenses you have to pay for, aside from the cost of your vehicle, can help prepare you better. 
Let's focus on one of or if not the most popular car models in the country: the Toyota Vios, especially 1.3 E automatic variant. As of this writing, the current price of the Toyota Vios 1.3 E CVT is at P878,000 (view full Toyota Vios price list). Let us estimate the yearly expense you'll have to shell out for owning this vehicle.
1. Car purchase and amortization
First, you have to decide if you are paying for your car in cash or electing a financing route. In my opinion, the option to spread out the payment across a set number of months is more enticing than having to part yourself with a huge sum of money in a split second.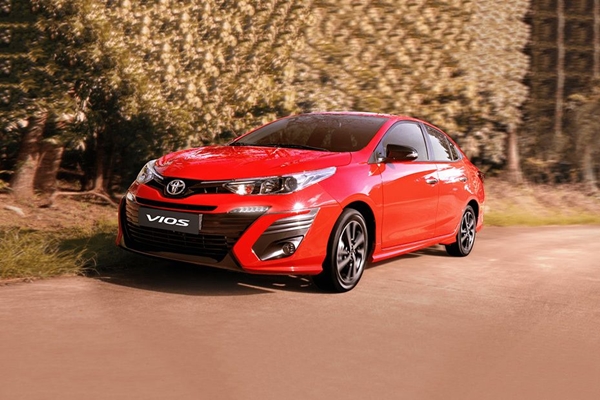 We've chosen the Philippines's best-selling car, the Toyota Vios 1.3E CVT
Having to apply for loans with banks or other financial institutions allows you to pay a fraction of a vehicle's full price with a down payment. Banks usually require would-be owners to pay 20 percent of a car's price tag and then loan the difference so they can purchase cars.
As the current price tag of the Toyota Vios 1.3 E CVT is at P878,000, the estimated loanable amount is P712,400, after down payment. With an average interest of 4.4 percent per annum, that adds an additional P156,728 interest on top of the principal amount. The total amount an owner has to pay over 60 months is P869,128 or P 14,485.47 per month.
Some may argue, myself included, that a used car might be a more practical option as the unit price would significantly be lower. But the main point of buying a brand-new car is to mitigate and minimize the next item on our list.
>>> Also check: Factors to consider whether purchasing a car is practical for your needs or not?
2. Maintenance and repairs
All cars, new or old, can break down. Thankfully, new cars are under the manufacturer's warranty, with many brands offering bumper-to-bumper and drivetrain warranties in case a brand-new unit acts upon you.
In the case of our vehicle in focus, you'll also have to adhere to Toyota's preventive maintenance schedule (PMS) to make sure that your Vios is running at tip-top shape.
This service costs around P9,000 annually. Oil changes, tune-ups, and cleaning are very important as oil and lubricants are the lifeblood of the car. Moving parts within the engine create friction and it is never right to keep driving a car without changing its oil when needed.
You'll also have to adhere to your car's preventive maintenance schedule
My current car's previous owner neglected to change the oil during the estimated four years they had it. When I purchased it, the engine gave up on me -- with the entire combustion chamber all sludged out with mud-like consistency. I had the unenviable task of having to replace the entire engine and this cost me a lot of money.
>>> Recommended post: PMS Car Guideline: Keeping Your New Car in Tip-Top Shape
3. Fuel costs
The average city dweller travels 30 kilometers a day to and from work. If we include weekend trips in the equation, a vehicle can run up to 10,000 kilometers a year. The fuel consumption reviews on the Toyota Vios say that the car hovers around 10 km/l. With gasoline prices as of press time at P48 a liter, an owner pays for around P43,636.36 for gasoline annually.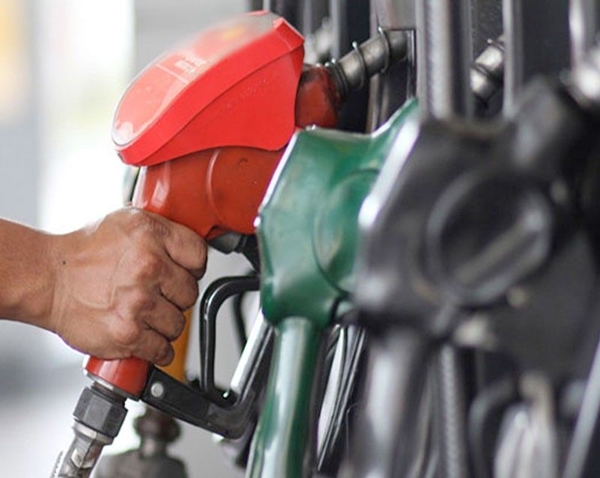 Oil prices are quite volatile and can change overnight or even sooner
Oil prices have been relatively low the past year or so, but you should know by now that oil and oil prices are quite volatile. Many factors can cause prices to skyrocket without notice. If fuel economy is your concern, it's best to purchase a car that is fuel-efficient and economical.
>>> Worth your reading: Fuel consumption in the Philippines: The real deal!
4. Parking concerns
You would also need to consider parking rates. It's rare for companies to offer employees free parking. This should be a major consideration, especially if you plan to drive yourself to work daily. The average parking fee price for an entire workday is P150.
This amounts to P36,000 per year. And you thought your home rent was high. Parking is most definitely one of the most expensive kinds of real estate. The amount you pay for such a small space can be absurd, though necessary.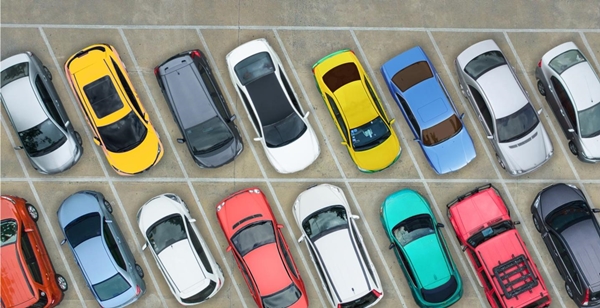 It's rare for companies to offer their employees free parking
>>> Find out: What happens if you are cheap out and park improperly
5. Vehicle Registration and Insurance
A Yearly affair as you you need to have your vehicle both registered and insured before you can drive away.
You would need, of course, to register your vehicle with LTO (Land Transportation Office) and have it insured. There are some dealers who offer these services as free add-ons to your initial purchase. If you do not have this option, good comprehensive car insurance can cost you around P15,000 a year plus, while registration costs P4,000 annually. 
The Grand Total
Here's a quick Break down of everything we've calculated:
| | |
| --- | --- |
| Expense | Estimated Cost Annually |
| Amortization | P173,825.60 |
| Fuel | P43,636.36 |
| LTO Registration | P4,000 |
| Car Insurance | P15,000 |
| Parking | P36,000 |
| PMS/Repairs | P9,000 |
| Total | P281,461.96 |
| Monthly expense | P23,455.16 |
Not surprisingly, owning a brand-new car requires more money than just the cost of its initial purchase. If today's prices and estimates hold up in the next five years, it will require you to shell out an additional P 23,455.16 every month. This totals to paying P 1,407,309.80 until 2024 or 2025.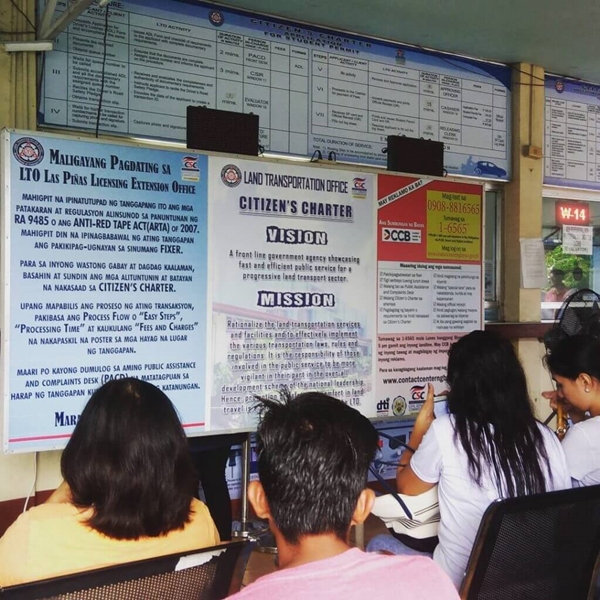 Part of growing up is realizing that you have to pay for stuff
We all know that to get what we need or want, we have to pay for certain things. Buying a car is exciting and by budgeting well, setting the right priorities, you will be closer to getting the vehicle of your dreams. Browse our listings at Philkotse.com to find the best deal out there for your budget.


Roy Robles
Author