Is owning a car more of a responsibility rather than comfort and style?
Car Ownership: Money Out or Money In?
I have previously written about how you can make profit during your spare time by using your car efficiently. In line with that write up, this is a good discussion about how owning a car really affects our way of life. Is having a car more of an asset or liability? Let's look into it further with Philkotse.com.
First, we must define what's asset and liability. We have to have a clear distinction between the two so we could have a deeper understanding and later on be able to know where our car really stands.
1. Assets vs. Liabilities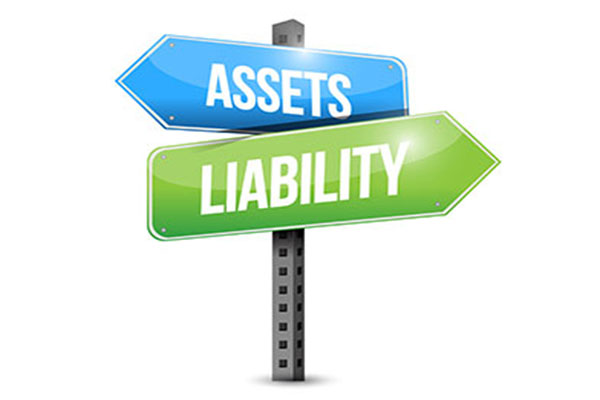 Which is which?
According to the website wallstreetmojo.com, assets are defined as something that can provide future benefits to the business (or to yourself in this case). It is much encouraged to invest on assets to gain more rather than spend more.
On the other hand, liability is something that you need to pay off or spend some money to in the future. In short, liability is an expense.
At this point, do you already have an idea where your car should be classified into?
2. Car as a Liability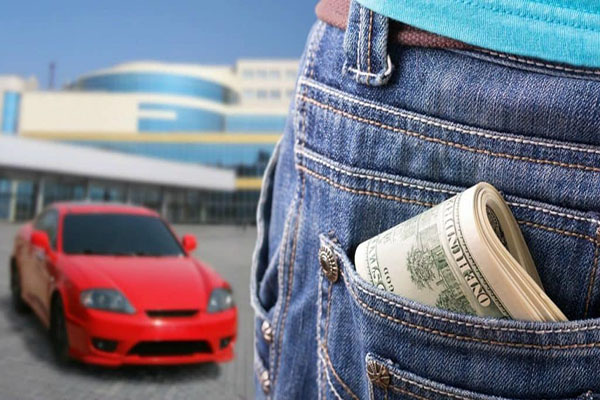 Car Ownership: Am I just throwing my money out of the window?
Let's look into the 'dark side' first. Most, if not all, doesn't want to hear the word liability, much more to be labeled as one. I'm sure you have heard this before, in some comedy TV series where a son/daughter doesn't have a job, stays at home all day and pretty much just eats, watch TV, sleep and repeat. The strict father, out of frustration will say, "You are such a liability to the society." In which he means that the society, or him to be specific, has got him spending his money out for his unemployed kid.
Same goes with cars. Of course, not everyone can afford to buy a car in cold cash. Even if it's cold cash, bottom line, you shed a whole lot of money to get one. Either a huge chunk of money all at once, or small amounts monthly, it's the same thing. Money out without any returns.
Let us look into the liability points one by one:
2.1. Fuel Cost
Besides the monthly car payment, another car expenditure is fuel cost. You have to have gas to get the car running and so you can drive from home to work or wherever every single day. As we all know, fuel prices are not very good in the Philippines nowadays. As of writing, the average cost of fuel in Metro Manila is in between Php 50.00 to Php 60.00.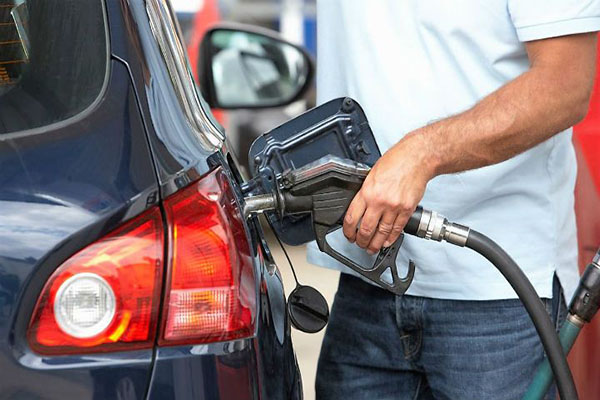 Besides the monthly car payment, another car expenditure is fuel cost
Assuming that you have a 1.3L engine of Toyota Vios, which may accommodate more or less 45 litres, you can fill it up full tank at let's say, Php 58.00 per litre, then you have already shed a decent Php 2,610.00 for gasoline alone. The number of days it'll last depends on how far your travel is and how frequent you travel in a week.
>>> Read more: Pros & cons of buying diesel vs gasoline cars in the Philippines
2.2. Car Maintenance
This expense covers your bi-annual or annual Preventive Maintenance System schedule. This includes change oil, fluid and belt inspections, tire inspection and change if applicable, filter inspection or change, battery and spark plug inspection or replacement.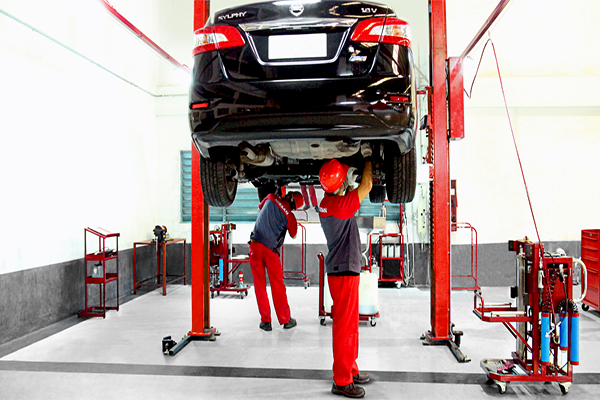 Car maintenance expense covers your bi-annual or annual Preventive Maintenance System schedule
>>> Also check out: 10 basic car maintenance tips every driver should know
2.3. Toll Fees
Another thing to consider is the toll fee. If you reside in the provinces just in the outskirts of Manila, you will need to pass through tollways to and from the metro.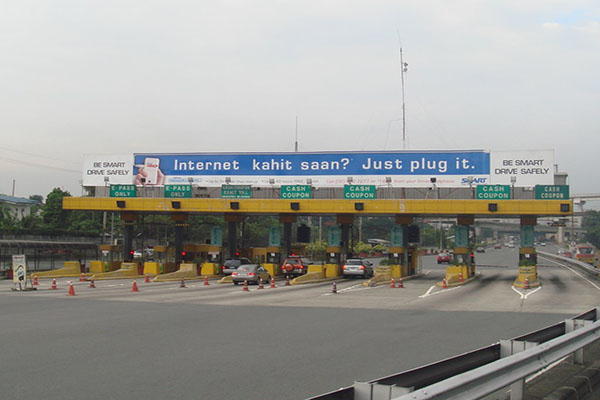 Toll fee is also a thing to take into account
2.4. Parking
You can't use a car and just leave it anywhere near your workplace or rendezvous. Part of an everyday car owner dilemma is parking. If you work in the concrete jungle that is Makati or Bonifacio Global City, expect a high-end parking with an equally high parking fee.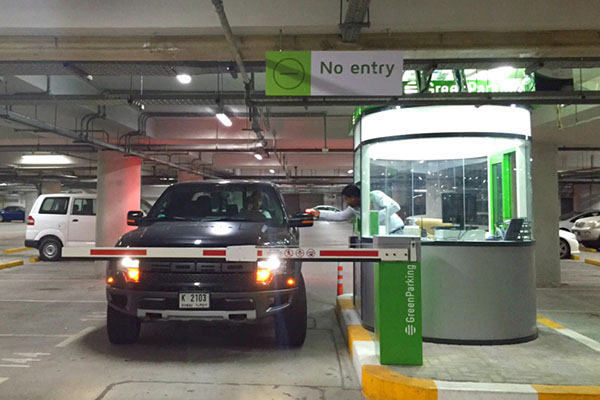 Parking fee in central areas is normally high
2.5. Car Insurance
We can't always assume that we're always safe on the road. No matter how responsible you are in terms of driving, there will always, always be irresponsible drivers and pedestrians roaming around. We should always be prepared for times of accidents, God forbid.
According to the website moneymax.ph, a good car insurance typically ranges between Php 12,000 to Php 20,000 a year. Your car insurance may cost more, depending on the car value, type, etc.
So much for the expenses we can incur from owning a car, there's always something positive out of every instance, if you only know where and how to look.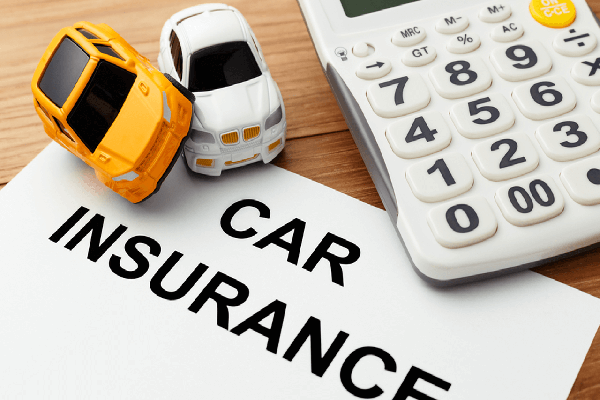 Get your car covered
3. Car as an Asset
Car expenses can be too overwhelming that sometimes you just sit on the driver's seat, heave a deep sigh of regret, rest your head on the steering wheel and ask yourself, "What did I get myself into?" Sometimes it's difficult to see the brighter side of things when you are clouded by your financial situation.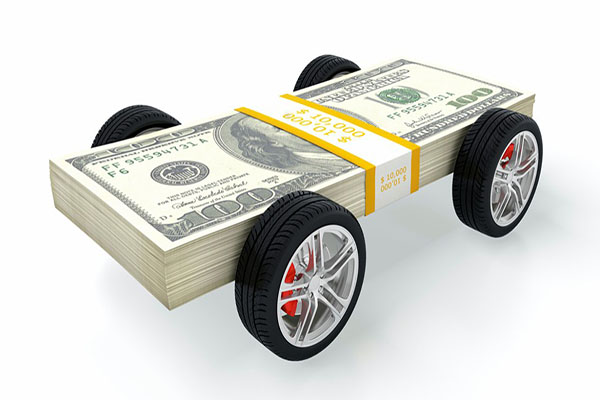 Car expenses can be overwhelming sometimes
But, if you are a true blue Filipino at heart, with lots of fighting spirit, you can actually benefit from your car ownership. If you choose to get the negative vibes out of your way and think clearly, your car can even help you earn some extra cash! Here are some tips:
3.1. Carpool
Don't even think that only James Corden can have fun through his Carpool Karaoke. You can too! So, if you're working, you can do carpool with your officemates and ask them for a decent amount of fare. By doing this, you can go to work and back home with extra cash plus fun time with friends!
If you're a stay at home mom or dad, you can do the same thing for kids in the neighborhood who goes to the same school as your kids!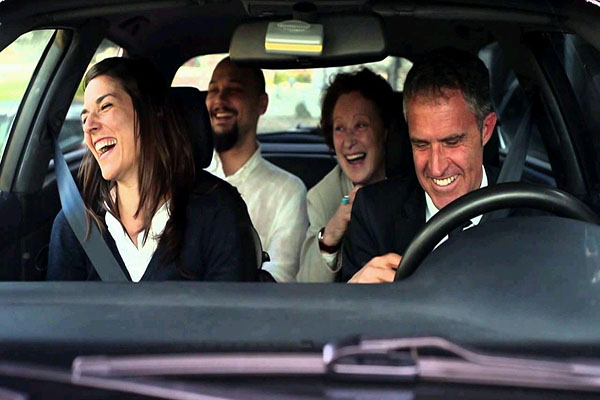 If you're working, you can do carpool with your officemates
3.2. Delivery Service
If you are a business owner, for example, you bake or do food prep, you can utilize your car by taking in orders for a specific area and deliver them. That way, you get to meet your customers personally, build your network and at the same time earn extra cash!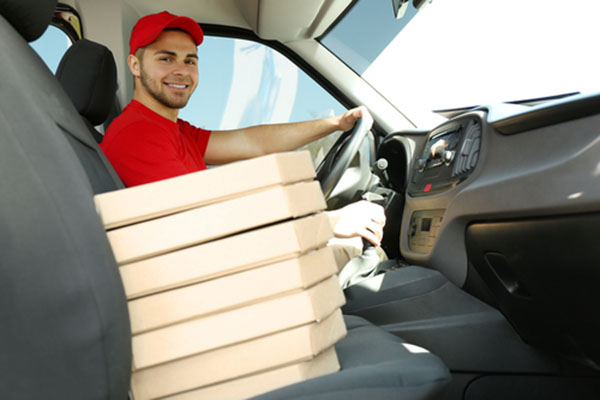 If you are a business owner, you can utilize your car by taking in orders for a specific area and deliver them
3.3. Join the Ride Hailing Business
If you want to earn extra during your rest days or a couple of hours after you get off work and you have intense passion for driving, this is a great option for you. Ride hailing apps have an uptrend demand in the Philippines as people are willing to pay a bit more than their usual commute just to have an easy and comfortable ride from point A to point B.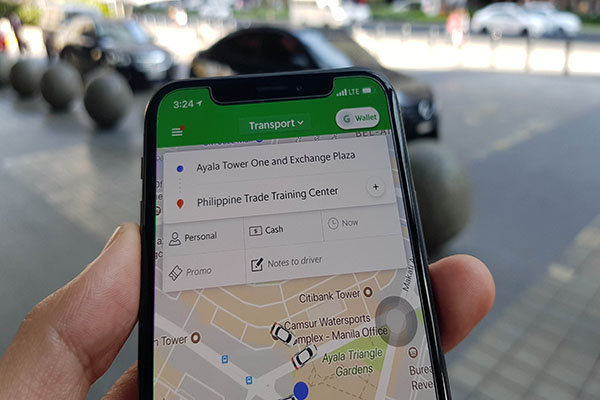 Join the Ride Hailing Business is also a good idea
3.4. Car Rental Service / Bridal Car
Another smart way to earn money is by letting your car be the business. You can either have it rented as a bridal car, or as a 'limo', picking up businessmen or VIPs from a certain point to another.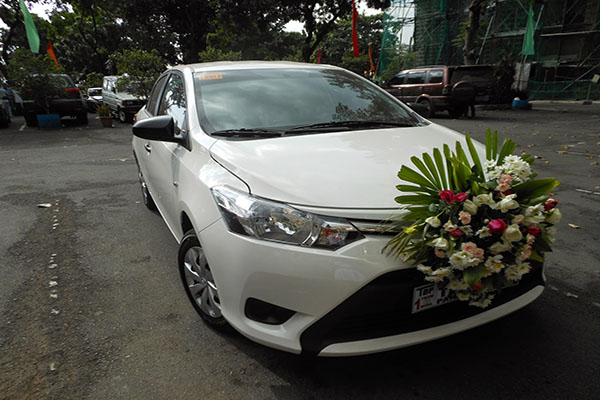 You can have your vehicle rented as a bridal car
Therefore, car can both be an asset and a liability depending on your perspective. If you are just going to look at your car in a different light, you'll see that there are a lot of opportunities that you can work with it and earn profit from it. The money you'll gain from knowing how to use your car efficiently will definitely help you cover some of its expenses and from there, you can save some extra cash for future use.
Visit Philkotse.com for more helpful car tips and advice!


Ivy Kristia Padura
Author