8 ways to earn extra with your car in the Philippines
Tips on how to earn extra money with your car.
How to make extra in your spare time?
Normal school year routine: You wake up at 5:00AM, prepare breakfast, wake the kids up, and help them prepare for school. You then drive them off to school and then what? Yes, perhaps, afterwards, pull up in a drive through, grab some quick coffee or sandwich then drive back home. You then sit comfortably on your fluffy couch, turn Netflix on and chill, for the next 6-8 school hours before picking up your children from school. Aint it the life?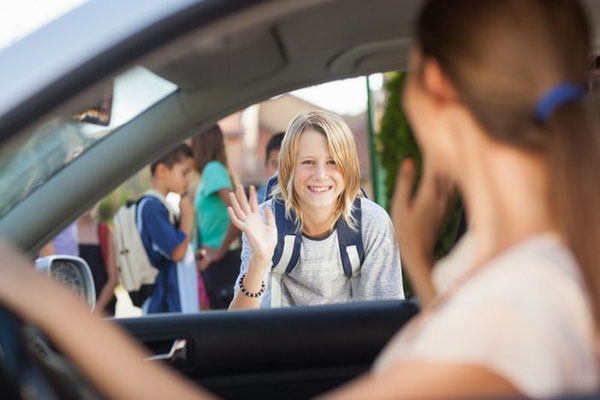 Drive your kids off to school might be one of the familiar task in your normal school year routine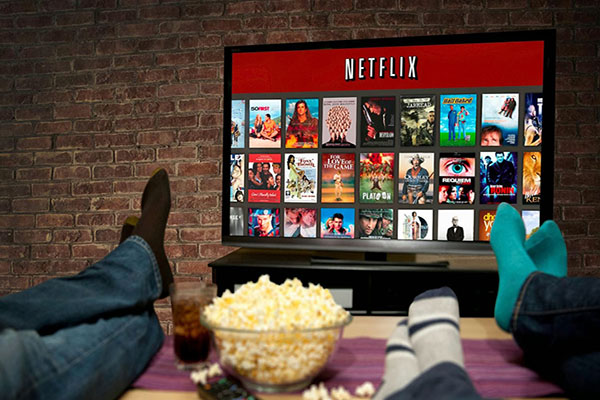 Do you turn Netflix on and chill, for the next 6-8 school hours before picking up your children from school?
Honestly, in the more recent years, it is very easy to start a family, but raising one is where it gets difficult. Even yuppies that don't have their own families yet can find it difficult to save money. With an eight to five job and all the expenses, it is nearly impossible to have an extra income.
Sometimes we get too occupied with our responsibilities that we almost drown in them – not knowing that some of these responsibilities can actually give us a good source of extra income. Perfect example is your own car! Yes, your car isn't all about paying the monthly fees you owe, but also a potential source of income. Here are some tips:
1. Carpooling​
If there are kids in the subdivision or along your street that goes to the same school as your son/daughter, then carpooling service is a good way to start earning those cash. You can either set time in the morning for the other kids to assemble by your gate so you can all leave on time, or, you can do the extra mile of fetching the kids around the neighborhood for a ride to school. Not only that it'll be less jobs for their parents, but also, they will be at ease knowing their kids are driven to school by their co-parents.
​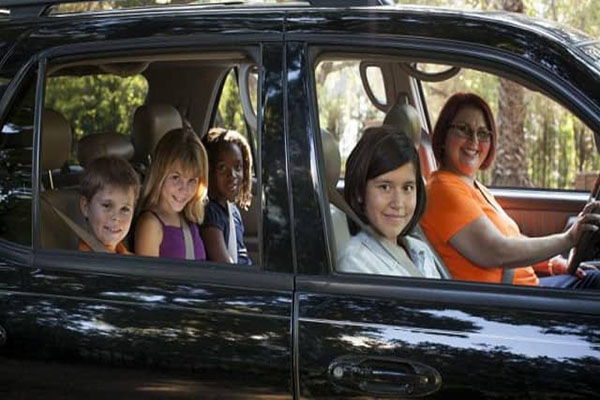 Fun with kids before going to school!
If you're the working type, you can have your colleagues who reside within your vicinity to do carpooling with you. That way, they'll travel more comfortably, you have other people to talk to while driving while earning extra cash.
2. Food Delivery Service
Have a friend who owns a fairly new restaurant that has a delivery service? Why not help him/her by offering your car to be the delivery vehicle during your spare time. You can gather all orders by area, so you can deliver the food more effectively and efficiently. By charging a delivery fee, you earn extra money and at the same time, helping a friend too!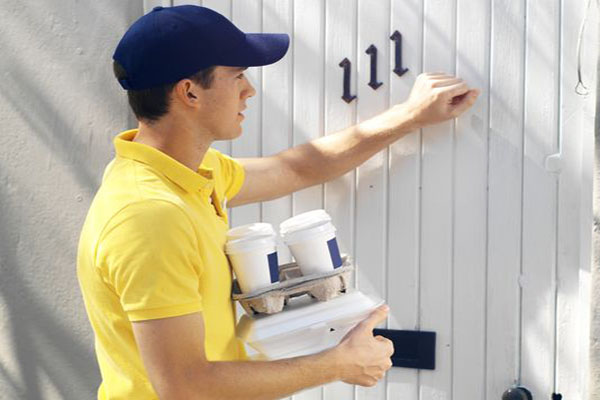 Food right at your doorstep
3. Join a Ride Hailing App
People nowadays are willing to pay a little extra to travel with ease and at their own convenience. Meaning they'll pay a bit more than usual just to spare themselves from losing poise, grace and freshness under the heat of the sun or drops of rain. That's where the ride hailing apps such as Grab Philippines come in. There are people who, after work, activates as a driver of a ride-hailing service for a few hours to earn extra money before they go home and doze off. If you are still paying for the car, this is a good way to earn the money you need to cover for the monthly fees.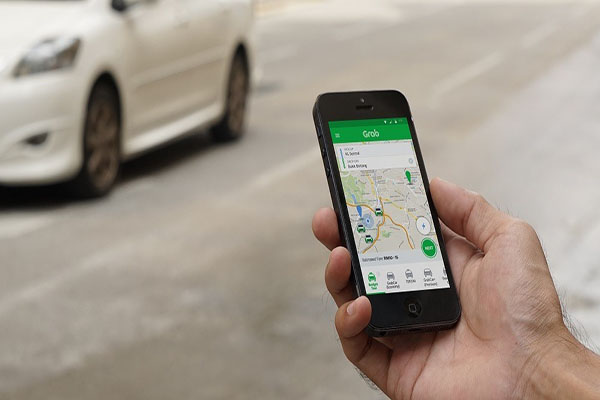 ​
Popular Ride-Hailing App
4. Make Use of Your Skills as a Freelancer​/Jack of All Trades
If, for example, you are a stay-at-home buddy, you can have your own profit by offering your skill specific services. For example, you are into art, design and graphics, you can take jobs such as mural painting, or interior designing, meet up with your clients at your most convenient place and time at the comfort of your own car. This will bring you extra cash in the long run.
However, if you have other skills such as hair and makeup artistry, online shops where you can deliver clothes, shoes, accessories, then it'll make you earn extra cash right then and there.
​​
Make Use of Your Skills as a Freelancer​/Jack of All Trades​
5. Car Services, such as Bridal Cars
One of the most in-demand businesses recently that involves your own vehicle is Bridal Car services. There's been a lot of inspiring bridal car stories that roams in social media sites that show how they have maximized their cars for a good profit. If you are looking into this business, you just have to make sure that you pay attention to details, you have a good command of directions, have a sense of promptness and a good rapport with your customers. Remember, this kind of business grows by referrals.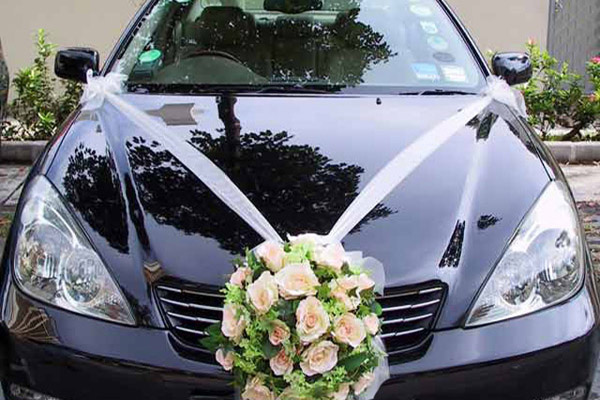 Bridal Car services is one of the most in-demand businesses recently that involves your own vehicle
6. Events Photography / Video Coverage
In relation to the bridal car business, with your own car, you can also venture into events photo and video coverage. This is a bit time consuming, so you won't be able to do it in between school hours, but you can do this on your rest day, weekends or school vacation.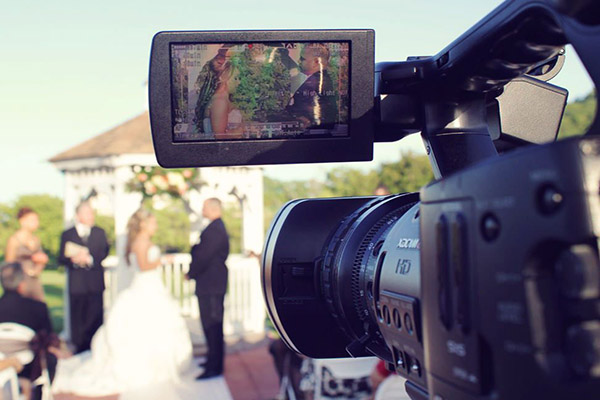 7. Food/Place Photography and Blogging
If you are a food enthusiast, or someone who likes to explore unknown and underrated places in the metro and write a blog about it, then this is a good additional cash source for you. If you are keen enough to write reviews about new restaurants or existing restaurants or good places to chill that haven't made it to the search engines, then this would also be a good opportunity for you to get freebies from restaurants or places who likes to be in your blog. Promotions and perks in one place.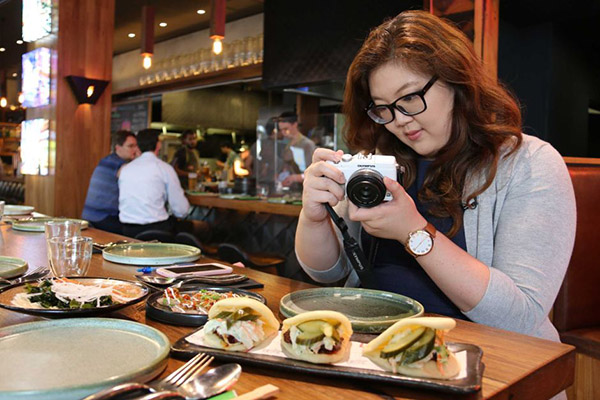 If you are a food enthusiast, ​write reviews about new restaurants or existing restaurants or good places
8. Buy and Sell
You love to drive and you pass by a thrift shop along the highway and finds something that you know is a collector's item, you then buy it and sell it for a higher price. Instant cash!
Hopefully, the eight tips by Philkotse.com can give you an idea on how to spend your spare time and your kilometers wisely. There are a lot of ways on how you can have extra cash in your wallet if you only know how to maximize your resources. By treating your car as an asset rather than a responsibility plus your eagerness to earn more, then you can be richer than you could possibly imagine in no time!
Author

Ivy is one of the first Philkotse's content writers. She finds joy in sharing her driving tips, particular for dealing with heavy traffic in Metro Manila, with other fellow drivers.
Recent Posts