There are many factors to consider before making that important decision.
Buying a vehicle, whether brand-new or pre-owned, used to mean having to scrounge around for every last centavo for cash payments. If you didn't have enough funds on hand, you'd have to wait until you've saved enough.
By the time you come up with the money, your desired model would no longer be available.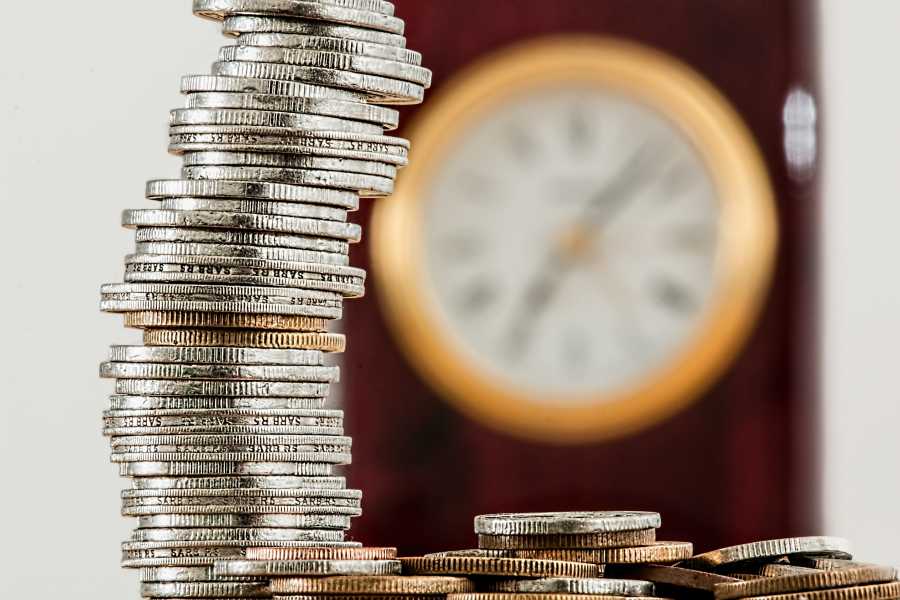 Buying a car used to involve saving up for an expensive one-time transaction
With the availability of more flexible alternatives such as car financing these days, you can drive home your purchase even with just paying the deposit. You can also choose from a range of amortization options to fit your income. But how does car financing make these possible?
Simply put, car financing is an easier way of getting your preferred car model into your garage. You don't have to come up with a large amount up front or take a huge chunk of your savings, because you can borrow the funds from banks or lending companies.
Compared with the one-time amount you'll need to purchase a car, auto loans divide the due amount into equal monthly payments that are easier for your finances to cope with.
>>> Related: Things you should (and should not) do when financing your car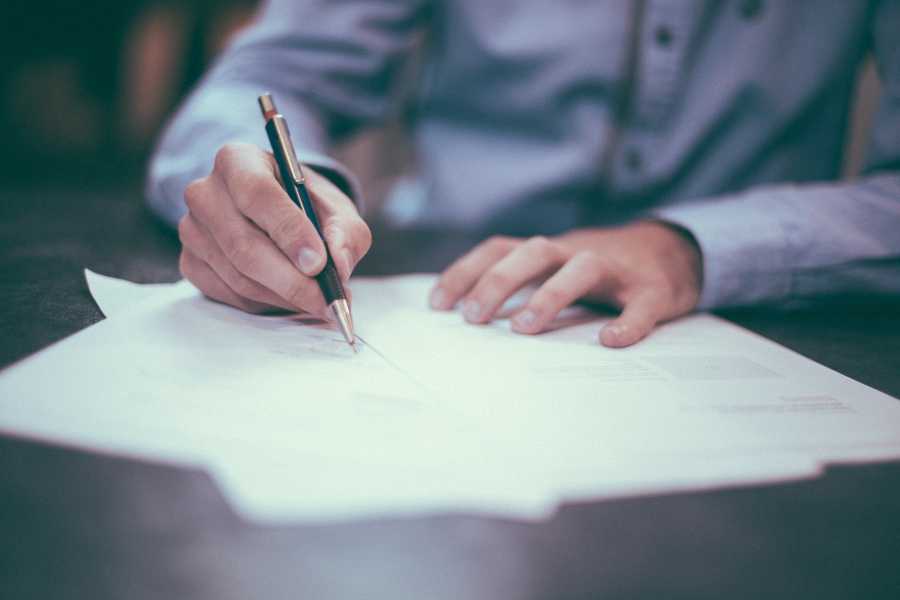 You'll need to consider several factors before finally signing the documents
Of course, the bill you'll receive for the next months to come will depend on several factors. For starters, consider whether the car you're buying is fresh off the factory or is secondhand. Certain makes and models also command a higher rate than others. If it's a top-of-the-line variant with all the bells and whistles, it will cost a bit more.
The downpayment is another aspect. How much you're going to shell out on a monthly basis will be determined by how much you're willing to fork over as the initial amount. As a general rule, the higher the downpayment, the lower the monthly amortization, with the interest and other fees it entails.
>>> Related: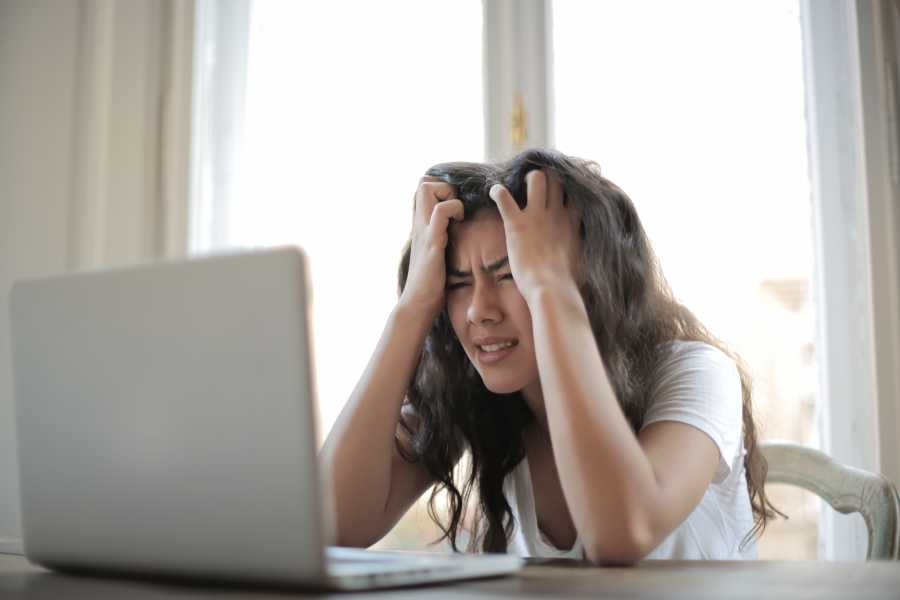 It can be frustrating to have your car loan application rejected
A third factor is the length of the loan. How many months are you comfortable with when it comes to paying off the money you borrowed? Remember that short-term plans such as 36 months typically carry a higher monthly bill but have lower interest, while longer terms up to 60 months cost less, with higher interest rates.
Various institutions offer car financing loans. Banks offer lower interest rates than car dealerships, but this comes with a long and strict approval process where your application could end up being denied. For many car buyers, lending firms such as Global Dominion Financing Inc. (GDFI) provide the best combination of flexible services and easy approval.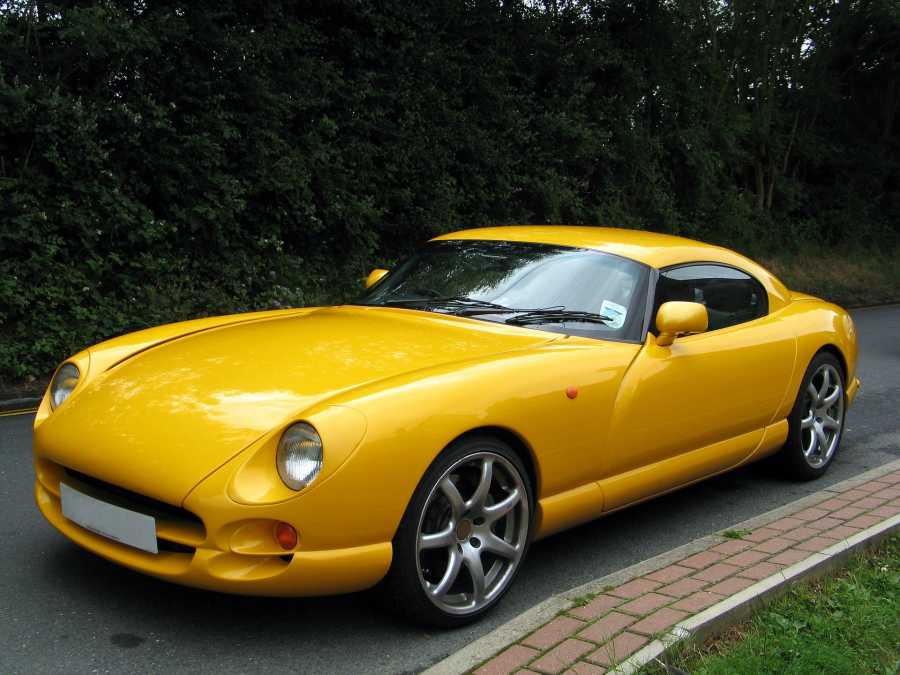 With the right lending company, you can drive home your dream car in no time
If you're either a Filipino or foreign resident, of legal age, and have a stable source of income that meets the monthly requirement, simply go to the GDFI website and provide the relevant information. Choose Car Financing Loan from the list of services offered, hit Send, and a GDFI Loan Advisor will get back to you in as little as 24 hours.
Have the required documents ready, including two government-issued IDs, proof of income, and your latest utility bill. GDFI only needs two to five days in evaluating your eligibility. Once your application is approved, the funds can easily be withdrawn at any GDFI branch.
Getting your desired vehicle just became easier with GDFI. Visit their website for more details.
 ----------------------
This story was produced in partnership with GDFI.


Joseph Paolo Estabillo
Author