Owning the car you want doesn't have to remain a fantasy.
We all have an idea of what our dream machine is, whether it's focused on speed, size, capacity, or capability. You might spend endless hours looking up the relevant features, search for video clips of the model in action, maybe even join online fora and social media pages to get feedback from owners.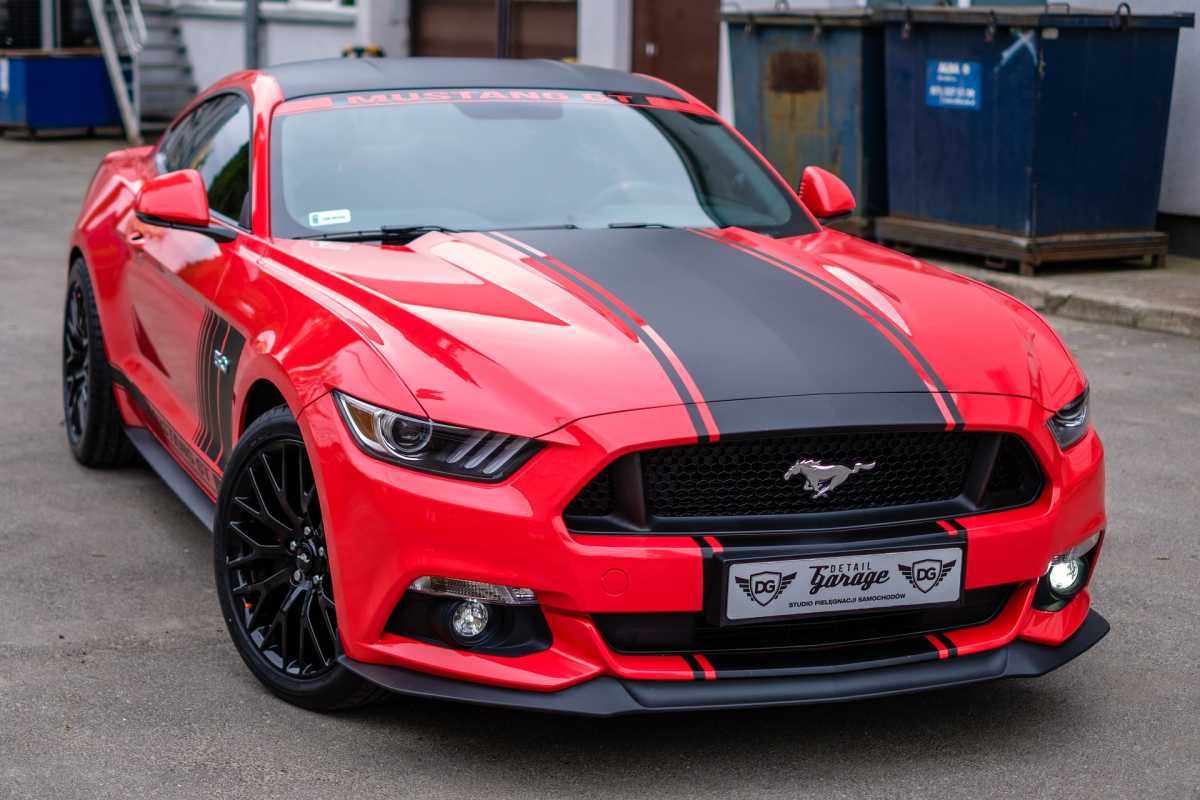 We all have a dream machine that inspires and motivates us
Only then will you feel confident enough to march into the nearest dealership and talk to a sales agent about your intended purchase. After making sure everything you've seen online checks out in the metal, you're ready to commit to owning one by signing the papers – only to find that you're not qualified.
Financing might be one of the last things on people's minds when looking at a car they want, but it's certainly the most important consideration when getting your own vehicle. Being so close to finally getting your hands on the car you've always wanted is frustrating, as many would-be car owners can attest to. The current pandemic isn't helping things, as banks tighten their credit lines.
What if there was an easier and hassle-free way to get the funds you need? Global Dominion Financing Incorporated or GDFI brings you one step closer to owning your dream car.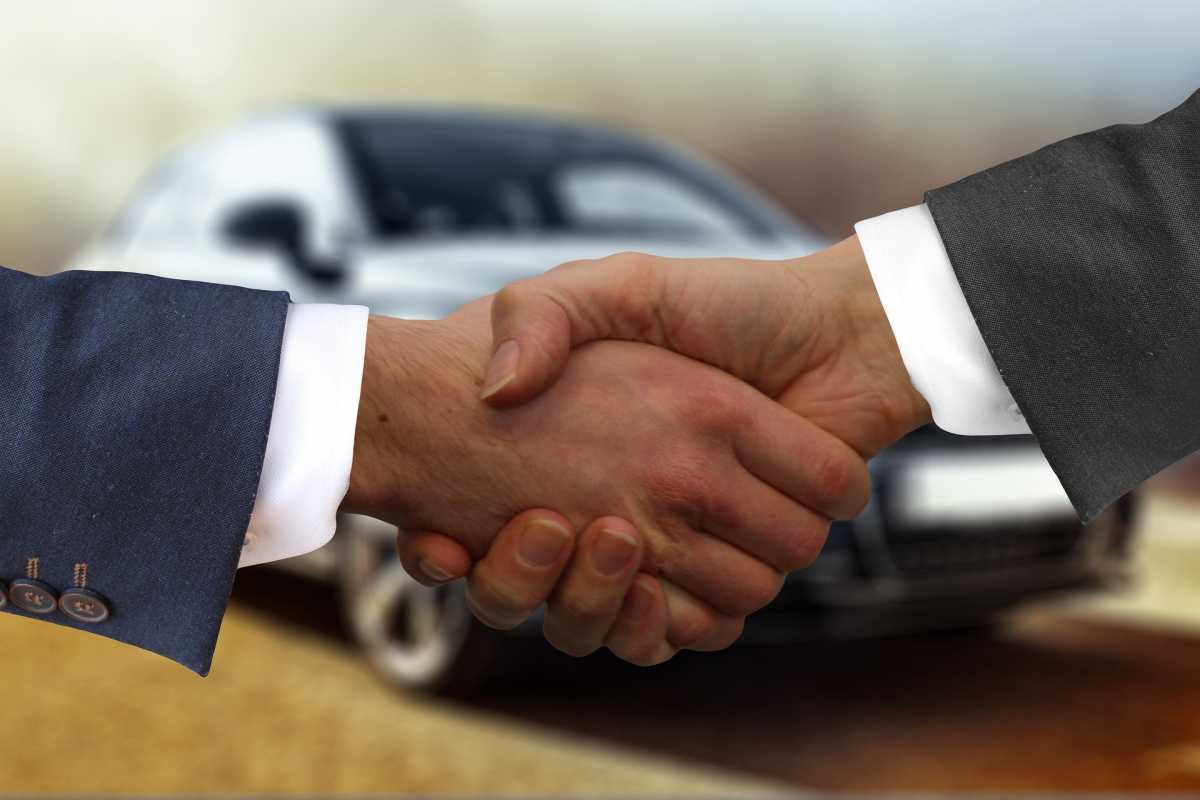 GDFI makes the funds available to you with just a few requirements
All you need to do is visit the GDFI website to provide relevant information such as your name, contact number, email address, nature of work, and monthly income. Choose Car Financing Loan from the list of services offered, and hit Send. You won't even have long to wait, as a GDFI Loan Advisor will get in touch with you in as little as 24 hours.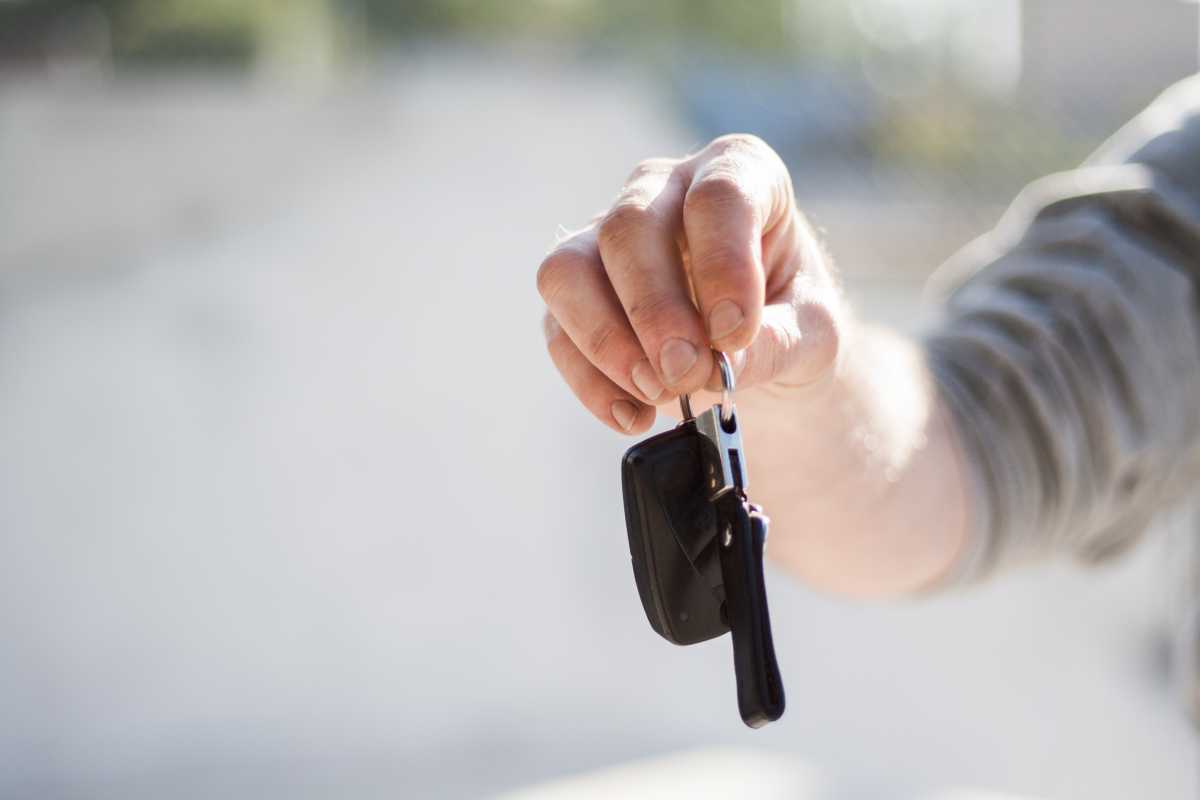 Getting the car you want doesn't have to be a pain
After submitting these, it will only take between two and five days for GDFI to evaluate your eligibility. And when you've been notified that your application has been approved, you can proceed to get the funds at any GDFI branch of your choice.
Pull your dream car from the realm of fantasy into reality with GDFI.
----------------------
This story was produced in partnership with GDFI.


Joseph Paolo Estabillo
Author