Explore everything about bank financing for cars in the Philippines in this post.
Owning a car has never been this easy, bank financing for cars for those with proper credentials can get it for little down payment. Bank financing is still the best option not let go of much cash in one go!
Whether we admit it or not, cars are an absolute necessity for personal mobility, especially with the problems in public transport which is rather inefficient. So, one of the best options is bank financing for cars which can be availed of by anyone. Many banking institutions have options for those looking for car loans to assist in the purchase of their preferred vehicle. Although with the intense competition to sell more cars, many dealerships mete out promos and free stuff that are helpful for buyers.
One of the best options is bank financing for cars which can be availed of by anyone
From the onset knowing what kind of loan to secure should be sorted out first. The responsibility of this kind of financial obligation is not a thing to be taken though. Dealers who help the loans, earn a commission which should be one factor to consider too. Hidden costs may be unannounced so there is a need to know the smallest details of the loan. Seeking bank financing is the preferred option for most individuals who want easier and lighter terms when buying a car. Bank financing seems to be the best option but keeping payments up to date is important, so repossession is avoided. Usually, bank financing is subject to credit history and having past problems will make it a bit hard acquiring bank financing for cars.
>>> Which car financing option is right for you?
1. Requirements needed for car bank financing
Now, the best part which is who can apply for bank financing for cars that is the basis for loan approval. If the requirements are met; then fast processing will be the next step to bring home your chosen car. These requirements are enforced to sort out the most eligible applicants with chances of defaulting so it will not result in car repossession. 
1.1. Applicants who are twenty-one years-old to sixty-five years-old can apply, but anyone over sixty-five years-old is not considered eligible anymore. This means from twenty-one to sixty-five; anyone can make the car loan in the Philippines. But once over sixty-five years-old, it will be subject to further investigation.
1.2. Only those who are permanent or legal residents of the Philippines at the time the loan is initiated. Only those with continual citizenship are considered, but some conditions on dual citizenship will need clarification.
1.3. The monthly income must be at less 50000 Php per month. That should be backed up by verifiable financial proof when making the loan.
The burden of proof is with the applicant to prove financial fitness in paying back the bank auto loan. If the obligation is not met, then stiff legal and financial penalties will be the result or repossession by the bank!
1.4. A good credit history is preferred and no financial loopholes can be found.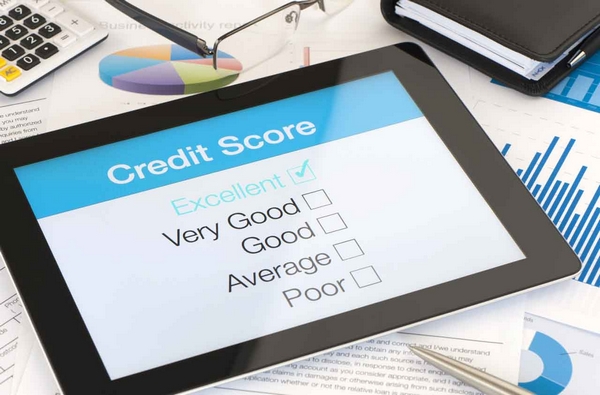 A good credit history is preferred and no financial loopholes can be found
The applicant's properties financial records are checked and investigated by the credit investigator. The reason for this is if someone defaults on the loan, collateral to pay the balance is required by the bank.
1.5. Stable income through employment and personal business for at least two-years, or employment in any company or institution for one-year tops.
It can be confusing; about this rule but if you've got continual work, with no gaps then it's fine.
Next step for the applicant is to know how much he'll pay every month and for how long the duration until paid! In this stage of bank financing knowing how much is paid and if financially fit. There will be stiff penalties for non-payment and default of loans which will ruin credit records.
Should the applicant pass all the requirements then it will be smooth sailing to the new car!
2. What are the reasons why car loans are rejected?
Sometimes applying for loans go south, and the loan isn't secured but rejected. The causes for rejected car bank financing will allow adjustments for other attempts at it.
>>> Want to lower the chance of being rejected by banks? Estimating price of the car you can afford based on your financial situation is needed.
2.1. Information provided is inaccurate!
Information given to the bank is crucial and must be verifiable. Everything will be scrutinized, looked over for any falsity or error. Applicant info must be proven, or the loan will be rejected.
2.2. Income is scanty not stable.
Banks prefer individuals with continual employment over those who keep on changing jobs. Stable employment means that the applicant is financially fit and has more than enough income to pay the loan back. Without a good employment record to back up bank financing for cars, say goodbye because it won't pan out!
2.3. Bad credit records are rampant.
If any credit record is pock-marked by credit debt, non-payment, and repossession of any collateral is a "red flag" that's a death sentence for getting the car loan in the Philippines! Credit companies and other lending institution have records and keep track of all payable if you default then that's it. Bad credit is like a stain which is hard to remove, but with time it can.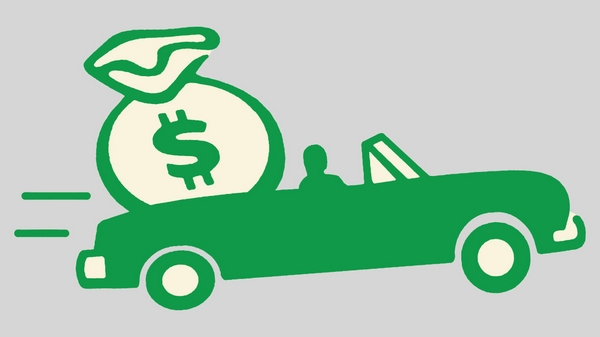 Stable employment means that the applicant is financially fit and has more than enough income to pay the loan back
2.4. Loan request is no commensurate to income.
All loans and credit will depend on how much can be paid back by the applicant. Anyone can think that any loan can be sky-high; but the bank needs to get it back, with interest as well as the borrower. Banks will only give what the borrower can pay back or get the collateral if the loan has defaulted.
2.5. Falsifying documents for the car loan application.
Faking all the documents and getting caught red-handed by credit-investigators for a loan is the worst offence to incur. It should never happen; the repercussions will be bad for credit rating and mete out a criminal record too!
All these facts about loan rejection should be noted to avoid it. Records of bad credit and financial problems will make it hard to get bank financing for cars or other forms of financing. Keeping our credit record immaculate without problems is important, especially for banks loans. There are other options besides bank loans, but it will be covered next time though.
>>> Learn more:
3. Tying everything up about bank financing for cars in the Philippines
Seeking car bank financing for cars is very practical, and it is encouraged so there's no need to plunk in every centavo from our pockets. With a good employment record and regular income that makes it easy to do, and after that is a new car! But, it is huge financing responsibility that should be thought over as well. Read this and know the ins and out so it will explain everything about bank financing for cars made easy.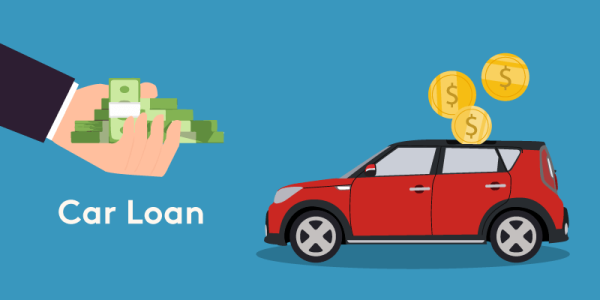 Seeking car bank financing for cars is very practical, and it is encouraged so there's no need to plunk in every centavo from our pockets


Norjan Ismail Abbas
Author