A financial lifeline doesn't have to mean losing convenience.
It's not always easy to save up for a rainy day, and there will be times when you'll need to pawn off a valuable possession or two as a temporary means to get extra cash. The range of accepted collateral include small items such as jewelry and more substantial assets, such as real property.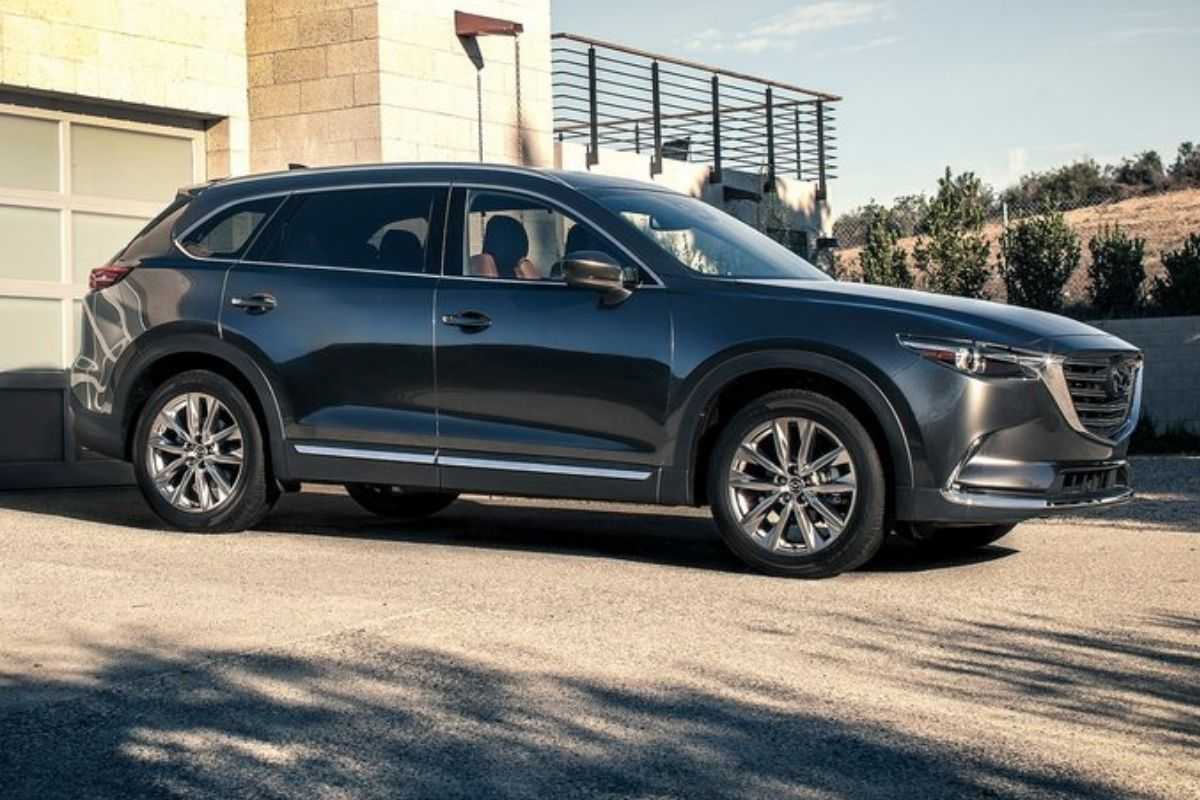 The car in your garage is good for quick cash in an emergency
Even cars can be offered up for pawning, depreciating investments as they are. Back in the day, the borrower took out a loan in exchange for the lender taking physical possession of the car, which sat in storage until the loaned amount was fully paid.
The loanable amount will be based on the car's fair market value, which factors in the vehicle's depreciation. The setup is no longer viable in the COVID-19 era, as personal transport has become a more important resource than ever.
Is it possible to obtain credit without actually surrendering your car? Yes, by using the car's original receipt and certificate of registration, commonly referred to as the OR/CR. There are several advantages to this.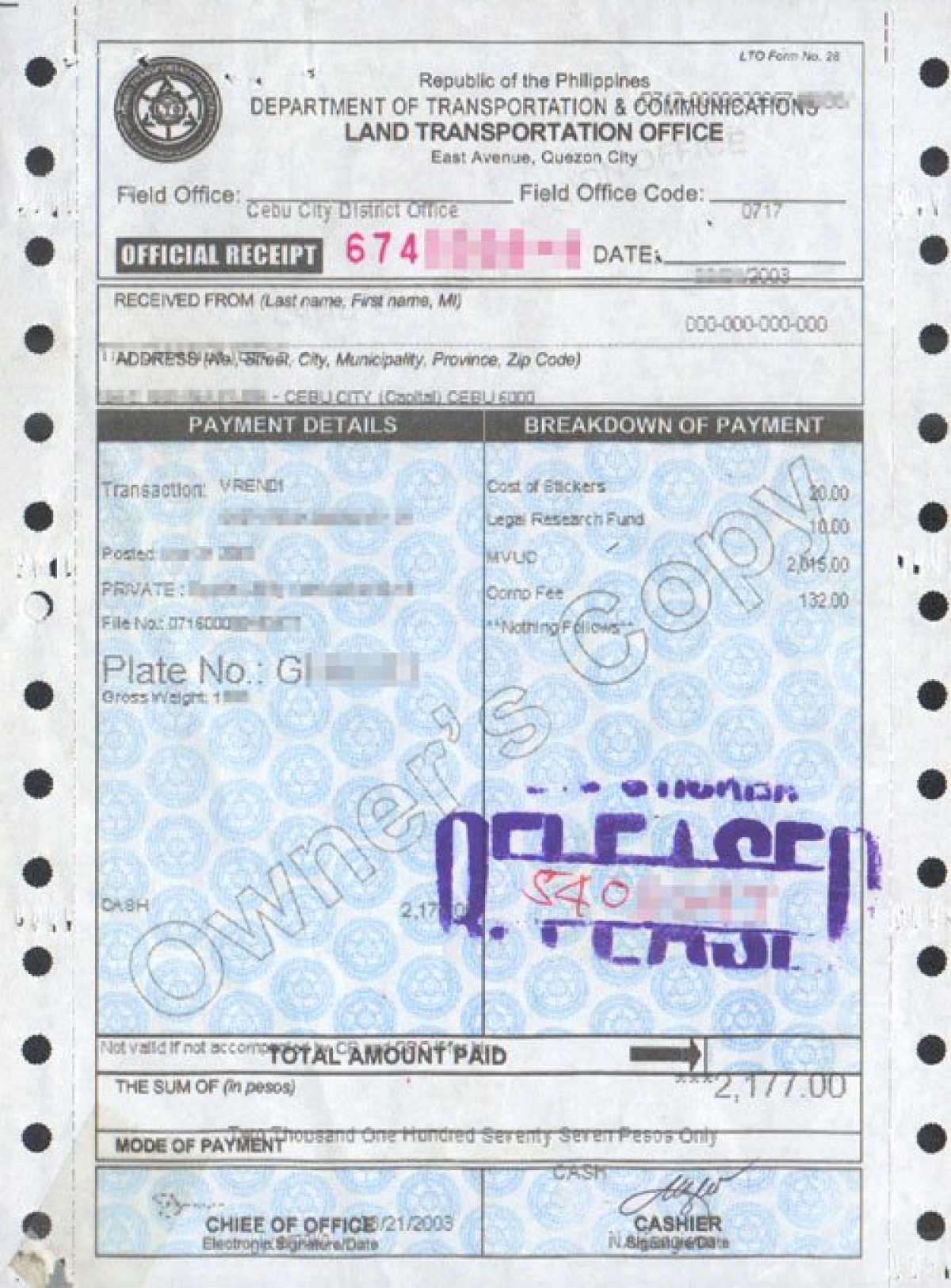 Loan collateral can come in the form of your car's OR/CR
>>> Related: What Pinoy drivers need to know about LTO OR/CR meaning and what if you lost your OR/CR?
First, you won't have to relinquish physical possession of your vehicle, as these documents will suffice as collateral. The funds will be readily available for you to use for emergencies, and you'll be able to avoid disruptions in your routine such as driving to work or weekend family trips.
Second, having the car with you can help with paying off the loan. Far from being an idle asset in storage, your car can help you earn money on the side, such as by enrolling it in a transport network or delivery service. You can also put up the car for rent, and as long as you have sufficient safeguards in place, this can also be a good source of supplemental income.
Third, applying for an OR/CR collateral loan is easy. A car owner is eligible for a loan despite a less-than-ideal credit record, and the process for approval and disbursement is quick as well.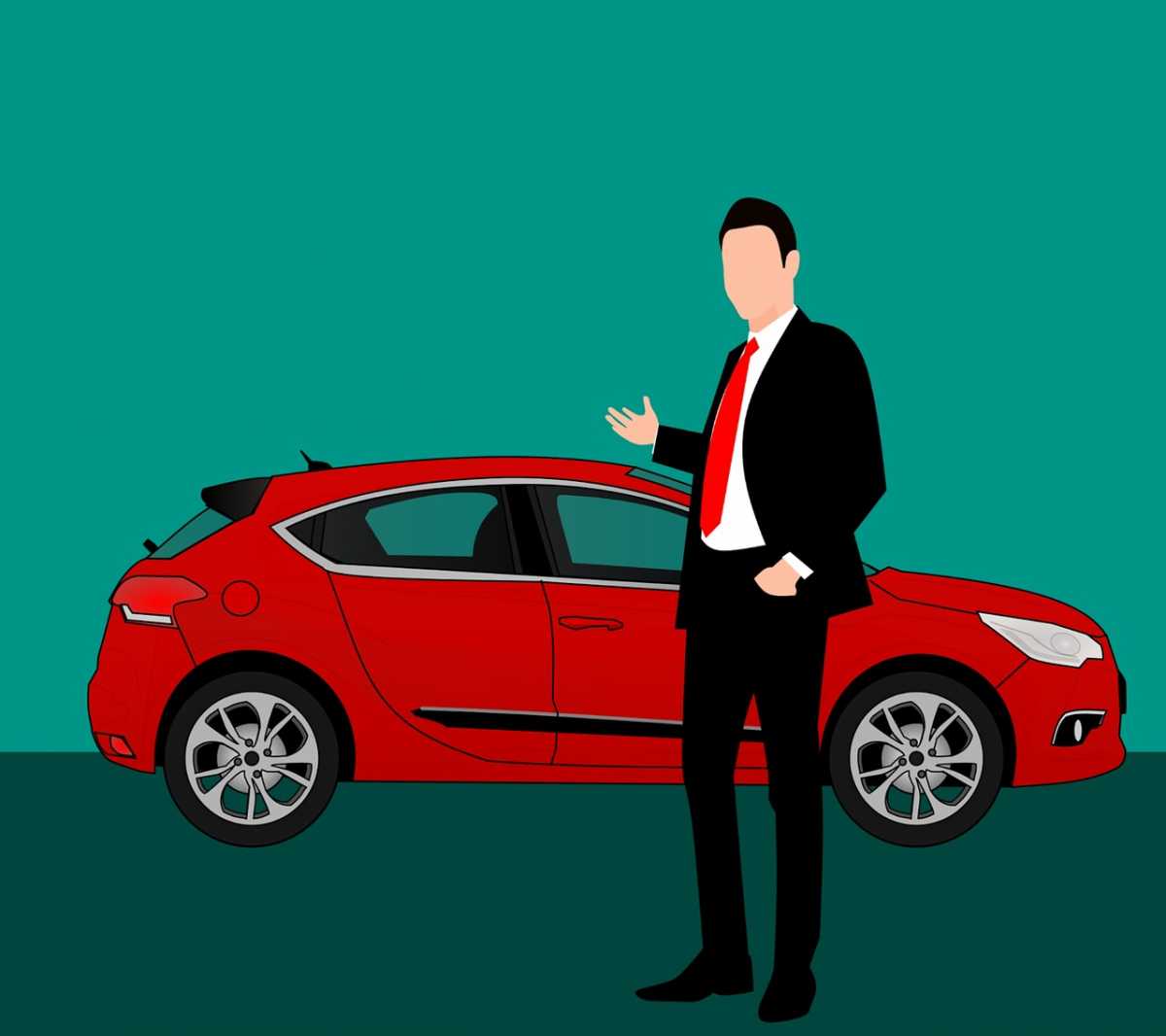 You don't have to give up the convenience of having personal transport
When it comes to filing for a car collateral loan, go for lenders that make the process hassle-free such as Global Dominion Financing Inc. or GDFI. All you need to present are your valid ID, proof of income, billing address, and your vehicle's OR/CR. If your documents are in order, your funds will be ready in as fast as three business days.
Emergencies are unavoidable in life, but you don't have to lose possession of your car in exchange for a financial lifeline. GDFI's OR/CR collateral loan ensures that you still enjoy the convenience of having personal transport, as well as the opportunity to make it a productive asset. Start by visiting the GDFI website for more details. 
Get more tips to survive the challenges of car ownership at Philkotse.com.
---
This story was produced in partnership with GDFI.


Joseph Paolo Estabillo
Author