Applying for a car loan? Here are the steps you need to know about
Gone are the days that we think owning cars are only for the elites. Having your own vehicle, not worrying about getting robbed in the bus, crossing it off your bucket list in life, setting it up for business use, the benefits are endless. Owning a car is now within reach thanks to the flexible options for loans.
There are car loans from in-house dealers or from the bank. The difference is that the banks offer lower rates. In-house financing is a lot more convenient though but if you're okay with careful research and decision making on your own, follow these steps to get helpful tips and advice on getting a car loan from your local bank.
1. Check your credit or your credibility
Your credit score is what's going to determine the rate of your payment. If you have a high credit score then that will help you pay a low rate for a loan of your car. Otherwise, a low credit score with getting you most likely a high-interest rate.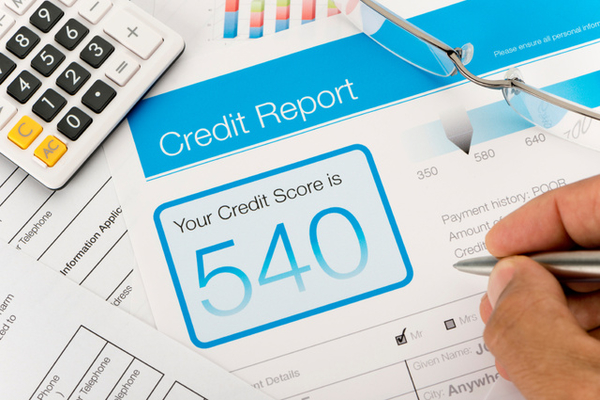 Check your ability to pay for your loans
Be responsible. If your bank sets requirements then you must, by all means, meet them on top of having a good credit score. Check with your bank what their requirements are but generally, they are:
Age is 21 years old and above
Filipino citizen living in the Philippines
Has been employed for more than 2 years in the same company or owns a profitable business
Income monthly (household) is between P30,000 to P50,000
Also, take into consideration your finances. Your monthly income and think of the car, the price that you can afford to pay or can handle.
2. Know Just How Much You Can Borrow
Determine how much you can realistically borrow and make use of an auto loan calculator. You can compare the car loans offered by lenders. Figure out and dictate how much you can afford to spend each month on a car payment without it really causing too much stress for you and your budget for the next three to six years.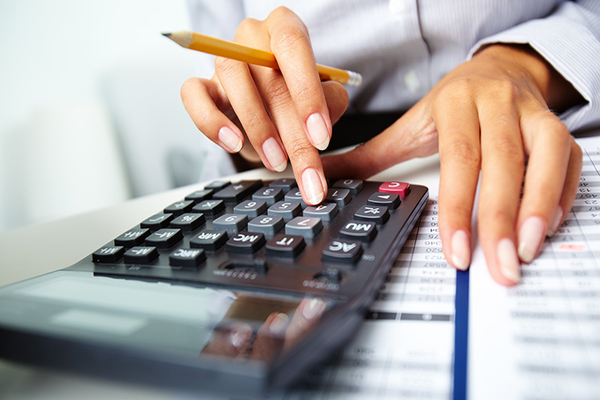 Don't be overwhelmed by the thought of having a new car - the amount you would borrow should be based on your ability to pay
Don't think about the monthly payment only. Consider the insurance and maintenance costs as well. Those won't be included in the loans but you must know how to come up or where to get the funds you need for those expenses too. Always think of the total expenses.
3. Choose your Car
This is another critical step and you need to consider the style, type, and cost of the car if you're opting to get a loan to pay for it. Some lenders depend their loan terms on the price of the car that you want to buy. Again, you have to be realistic and know how what type of car you can afford even on a monthly payment.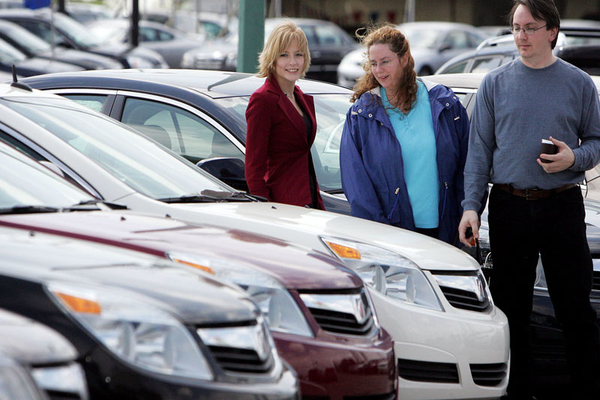 Choose the type of car that would suit your daily needs
4. Pick your Payment
Owning a car and paying for it in loan form is a very big decision so a lot of research needs to be done. Compare car loans and specifically study their interest rate, loan amount, down payment, and repayment terms.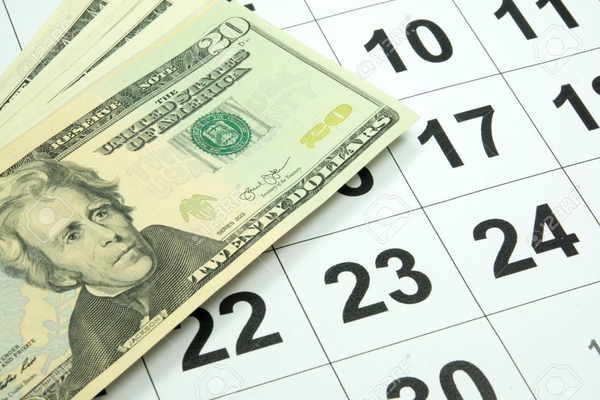 Choose your payment terms and be sure that you can settle them on time
Car loans usually come in 3- to 6-year terms of payment. You need to weigh the pros and cons of each payment since you might be paying lower in a 6-year term monthly but after that's done you will realize that long-term it looks like you actually paid for twice as much as the cost of the car when it's brand new.
>>> Get more tips and advice on car loan in the Philippines:
5. Prepare All the Documents
Most banks require these documents but are sure to still check in with them for their own list: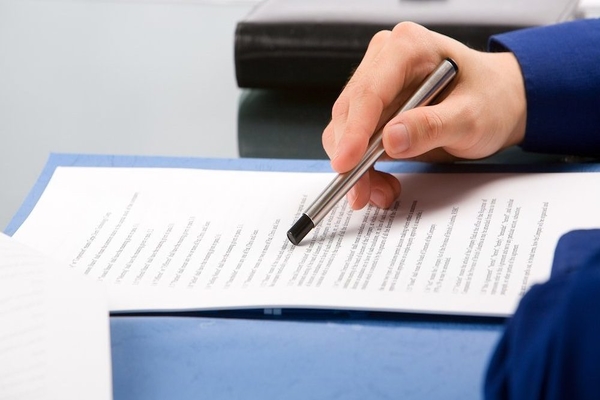 Prepare all the necessary documents and submit them on time
Valid government issued ID's
Certificate of employment
For business owners or those who are self-employed – Registration Certificate, permit, audited financial statements, ITR
6. Submit Application and Get Approved
Now that you have the requirements, you have chosen your car, and you are confident about being able to pay off your monthly bills, go straight to the bank or apply for a loan online. When applying online, be sure to use a secure site and all your information are safe.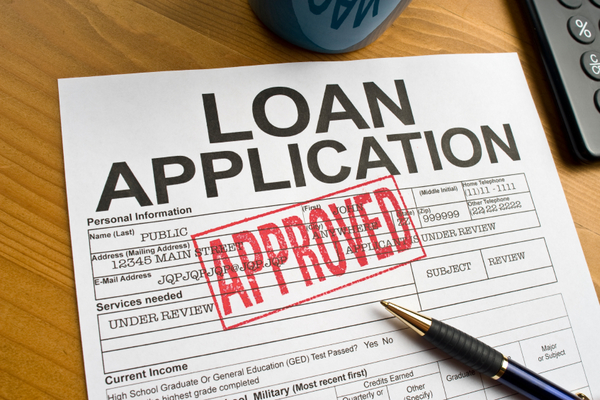 With enough credit score, emplyment background and complete documents - you are most likely to get approved
Try to do your car loan shopping in just 14 business days. Your credit score might be hurt if you have too many inquiries in different banks, although there's nothing wrong with asking and researching for the best deal.
When you have submitted your application, wait for approval. It usually takes one banking day only but it depends on your chosen lender. Your sales dealer will then coordinate with the lender to finalize paperwork.
7. Start of Payment
After the sales deal is done, you will be given a payment schedule. You will be given complete instructions on how to do it and when, and you will even have the ability to access information about it online.
8. Why You Should Get a Car Loan
If you really need to have your own car but you don't have enough funds to pay it in full then getting a car loan is a great option for you. It's incredibly fast to get approved too once you have all the requirements of the bank. You have flexible options in payment, their down payment is very low, and financing is sufficient and high up to 80%.
Available Lenders in the Philippines Right Now:
BDO
PSBank
PNB
Security Bank
BPI Family Auto Loan
Metrobank
Almost all of them have a minimum loanable amount of P100,000 and a flexible payment option of 12 to 60 monthly amortizations.
Philkotse.com hopes that these steps to getting a car loan guide will be able to help you own your first car hassle free. Owning a car with a loan sure does take a lot of planning, computation, research, and plenty of money that you should have saved up.
As long as you have all the requirements, you're good to go and your bank will approve your application. You'll be driving away with your very own car.


Hanna Sanchez
Author