Easy car loan application and approval are the keys.
There's no bigger buzzkill than being all psyched up over the perfect car you have every intention of buying, applying for an auto loan with the bank or lending company, and then having them decline your application. It's a common occurrence especially in these times, and most people are not prepared to deal with the rejection.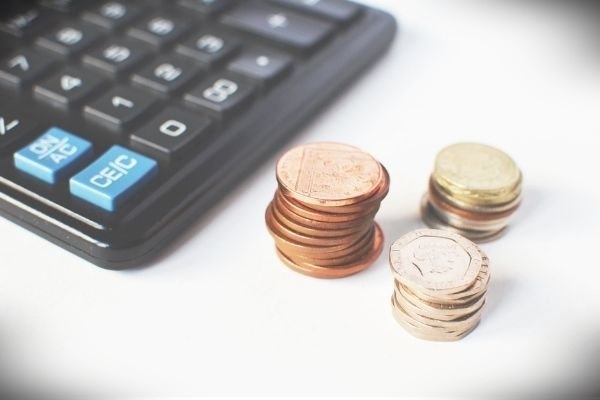 Getting a car loan is much more than just counting up your loose change
Philkotse wants to help potential car buyers avoid this scenario, and it has partnered with Global Dominion Financing Incorporated (GDFI) to assist future car owners secure auto loans without a hitch. GDFI is backed by over a decade's worth of experience as the country's leading financial services provider, offering cash loans and financial services tailored to various sectors including OFWs, professionals, and executives.
Once you've found the pre-owned vehicle you want in Philkotse's extensive car listings, you can head over to the GDFI website to get your loan application started using an easy three-step guide.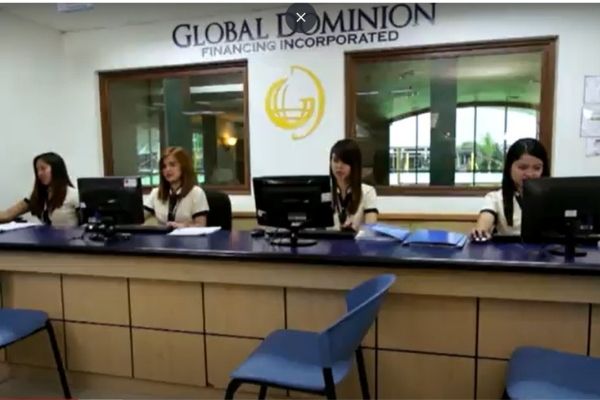 Global Dominion's Loan Advisors are on standby to assist you with your auto loan application
First, fill out the form with required information such as your name, email, contact numbers, current income, and indicate car financing loan as your preferred method of payment. Submit the form and wait for a GDFI Loan Advisor to get in touch with you within 24 hours.
Second, once you've been contacted regarding your loan, simply prepare the relevant documents necessary to process your application. These can include your any two government-issued government IDs, a copy of the vehicle's official receipt and certificate of registration, a valid government-issued ID and contact number of the car's seller, your proof of billing, and proof of income. Note that applicants must be Filipino citizens between 21 and 65 years of age.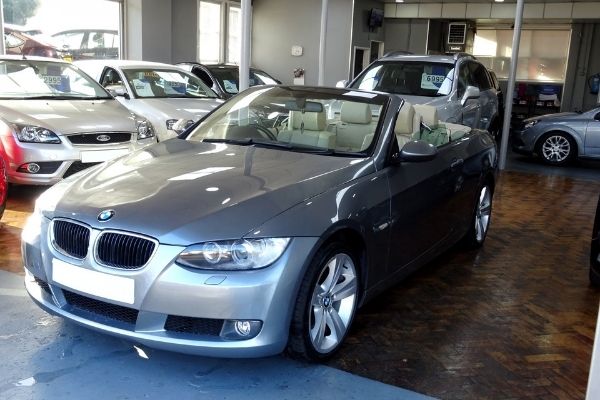 They also offer financing on brand-new cars
Third, once the complete requirements are submitted, you only need to wait for two to five days while GDFI evaluates your qualifications for the loan.
When your application is approved, you can proceed to get the funds at your preferred GDFI branch. Loan applications for pre-owned car financing made through GDFI are easy and hassle-free. Even financing for brand-new cars is accepted.
When you find your ideal set of wheels on Philkotse's listings, there's a better chance you'll get to drive it home with GDFI.

Joseph Paolo Estabillo
Author