A car is a major financial decision, so it helps to have a plan.
Paying cash outright for a car is a dream that's not exactly within reach for many customers, that's why financing is the next best thing. It allows people to pace their respective budgets, as well as democratizing car ownership since the privilege is no longer confined to a particular income bracket.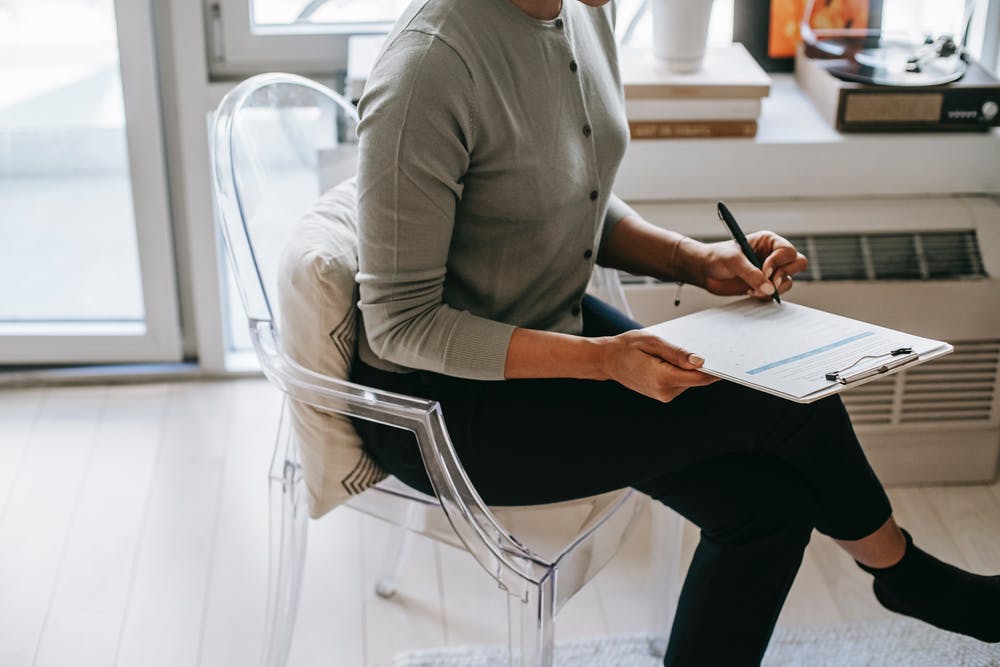 Car financing is more work than paying outright in cash, but it can be worthwhile
But before you even set out to approach the nearest lender for cash, there are some things you'll need to keep in mind. After all, buying a car is a major monetary decision that you will have to live with for the coming years, so plan your move carefully to avoid buyer's remorse.  
Do: Think about the type of vehicle you need
It's easy to be swayed into buying the hottest machine right now, but always bear in mind how you'll be using the car on a daily basis.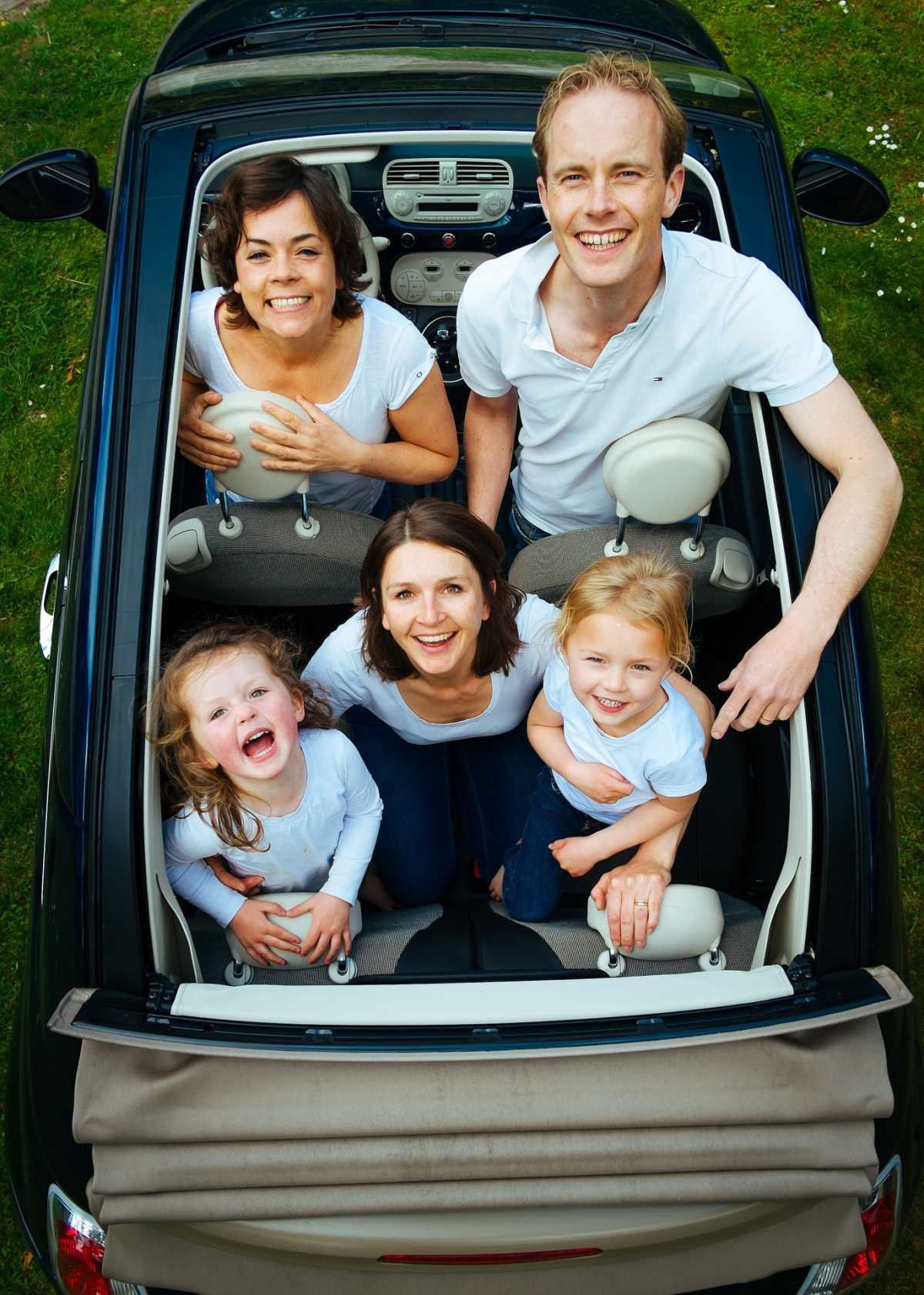 Make sure your ideal car suits your intended purpose
A two-seat convertible isn't going to be very practical when you have a family of five (unless it's a spare weekend car), and a big hulking SUV will be a waste of interior space if you're driving alone most of the time.
Narrow down your choice using criteria such as the family's needs and the regular demands of your commute.
>>> Related: 
Don't: Forget to do research 
Part of the fun (or folly) of getting a car is shopping around. Plenty of resources can be found online, accessible even through your smartphones.
Brand websites will try to outdo each other in trying to get your patronage, but owners' groups will give you a more honest perspective on what's it like to own the model you're eyeing, especially if there are known issues.  
Do: Lay down a realistic budget
Excited as you might be just thinking about sitting behind the wheel of your own car, you'll need to work out how much it will cost based on your cash flow.
Apart from the food, utilities, and other essentials you pay for, there's the monthly amortization to consider. Not only that, there are recurring expenses to owning a car, such as fuel, maintenance, insurance coverage, and registration renewals.
Don't: Stick to a single dealer or seller
With the wide range of choices at your disposal, it can be tempting to just settle for the first dealership you come across to get the transaction over with. This is a mistake, since it deprives you of the chance to find out whether you could have gotten a better deal someplace else.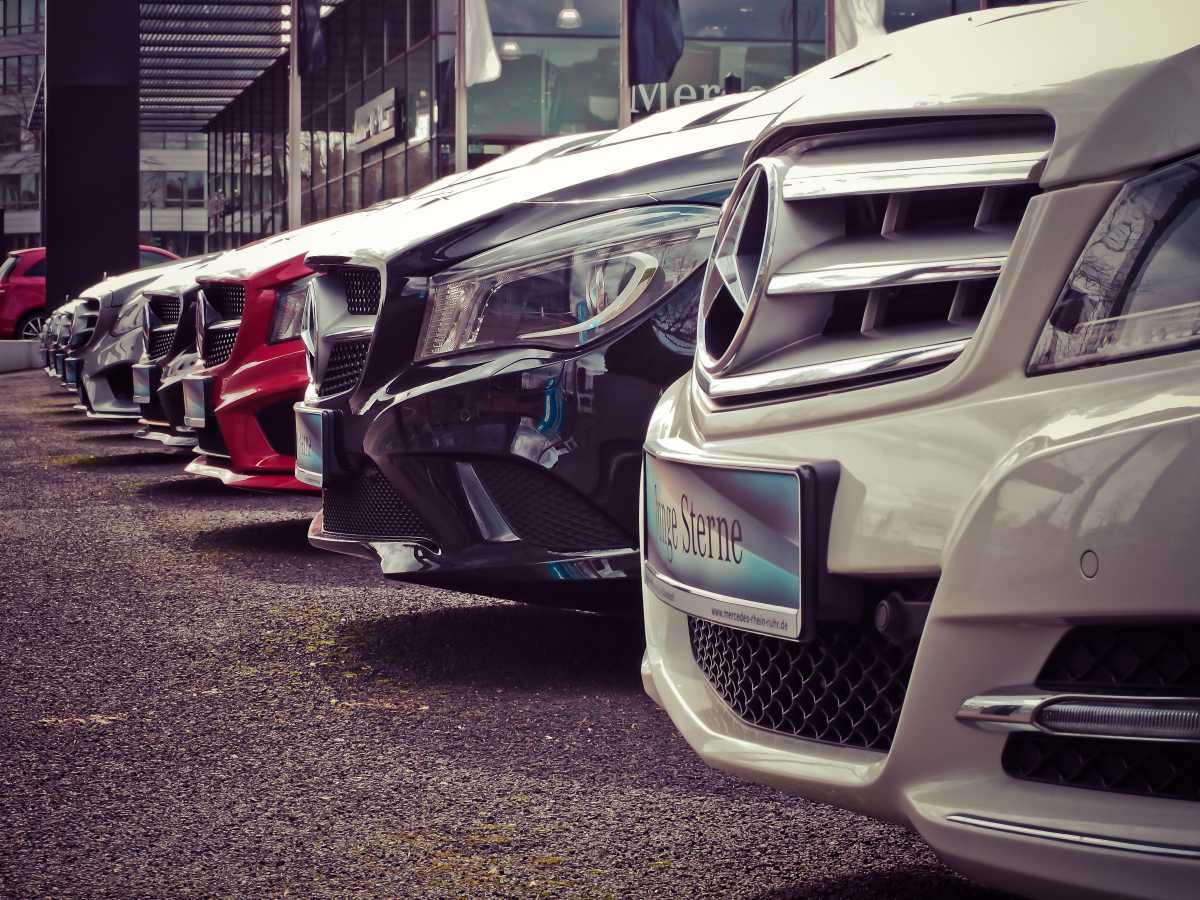 Not all dealerships under one car brand are the same
Even different outlets under the same brand don't maintain the same inventory and prices, even freebies. If you're looking for a specific color, one dealership might exert a little more effort to fulfill your wish, as opposed to another branch that will insist on offering you only what they have in stock. Have a list of three or four dealerships under your preferred brand, then compare.
>>> Related: Should you pawn your car's OR/CR?
Do: Ask questions if you're unsure
Financing can be a nebulous web of numbers that will likely go over your head as you're anxious to sign on the dotted line. But as a consumer, it's your right to make informed choices every step of the way.
Always take the opportunity to clarify whatever it is you don't fully understand whether it's by asking questions or voicing out concerns over something that makes you uncomfortable.
If the dealer seems to hesitate in answering or if you feel you're being rushed, walk away and take your business elsewhere.   
Don't: Be influenced solely by price
Being conscious about your personal budget isn't bad, but you don't have to end up with a dull purchase. Remember that you'll have to look at the car every day in your garage, so might as well choose something that makes you eager to get behind the wheel. Also, scrimping on quality for affordability will hurt your budget in the long run.
Do: Try to buy online
As part of the new normal, carmakers are taking advantage of technology to present their offerings, with potential customers no longer needing to leave home as much.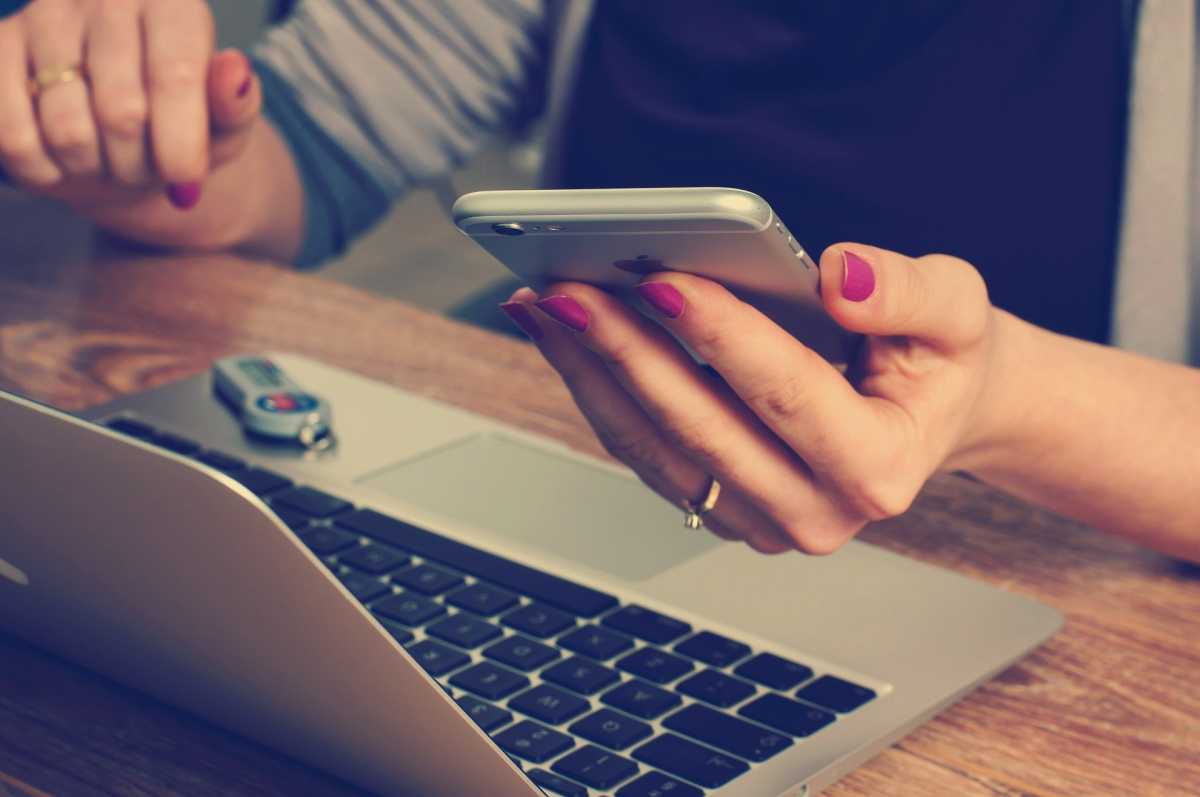 Technology is your best ally in searching for the best deals
You could visit the physical dealership just to see your preferred model in the metal, then go about the rest of the transaction online. Some dealerships will even deliver the purchased unit to your location.
Don't: Ignore dealer promotions
Many dealerships offer special incentives and deals over and above those advertised online. If you've already settled on a particular branch, it won't hurt to inquire about these in-house perks. Who knows, you could end up with an even better deal just by being curious.    
And if you want your car financing experience to be even more problem-free, Global Dominion Financing Incorporated (GDFI) gives you an easier way to secure the necessary cash for the car of your choice. Just visit the GDFI website, select the type of loan you wish to avail of, then provide the relevant information requested.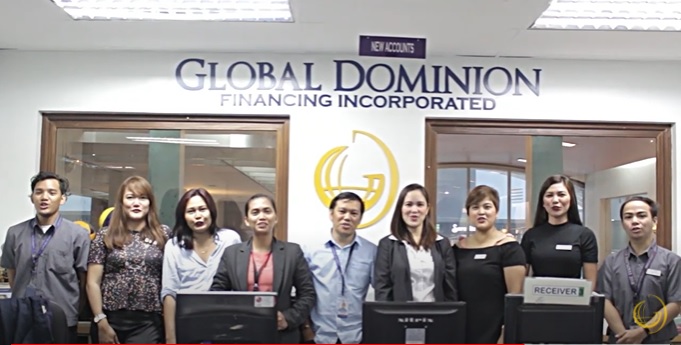 GDFI is ready to meet your car financing needs
A GDFI Loan Advisor will contact you in as little as 24 hours after sending the required data. If you've been contacted for the loan of your choice, simply have the necessary documents such as two-government issued IDs, proof of income, and your most recent electric or water bill. All it takes is two to five days to evaluate your eligibility, and you can withdraw the funds at any GDFI branch upon approval.
There's no one right way to finance a car, and you deserve to get your money's worth. With GDFI, there's one less thing to worry about as you finally get the car of your dreams.
 ----------------------
This story was produced in partnership with GDFI.


Joseph Paolo Estabillo
Author
Recent posts