Trade in your vehicle via our dealer partners.
It's that time of the year again when Philkotse.com brings out attractive car deals and promos that can help you get your dream car easier. For this year, we are ramping up the Ber-month Sales called "Best Deals for Every Juan" with our trade-in system that you can check out only on our official website.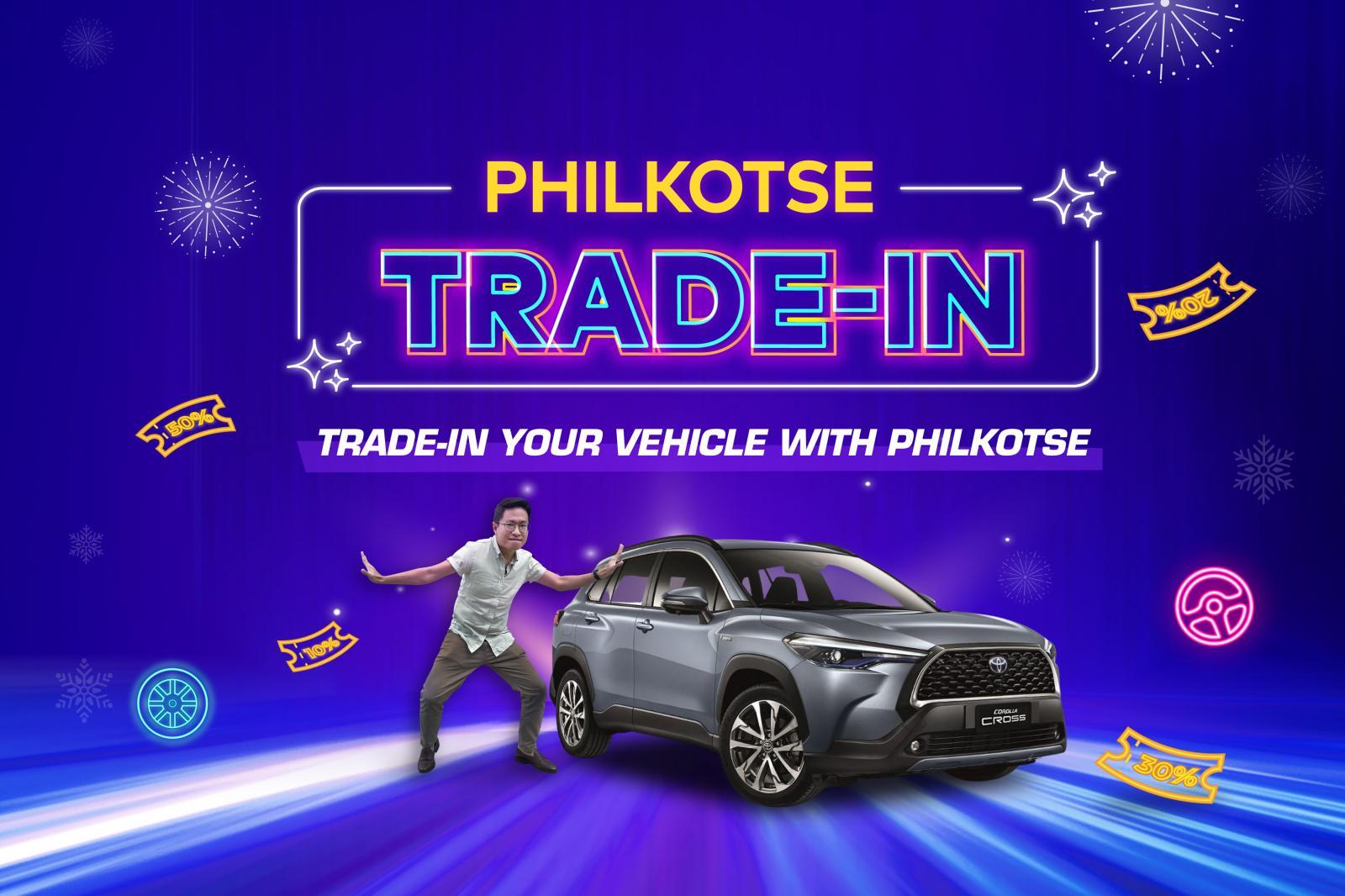 Philkotse Trade-in System
Here are the steps for you to get started with Philkotse's car trade-in system:
1. Select a car that you are interested in trading. To do this, select a brand and model that you are interested in trading. As an option, you can also choose a variant and color to suit your vehicle preference.
2. Choose an available dealership that offers the car that you want. For your convenience, we have listed down our trusted dealership partners with verified sellers and contacts.
3. The third step is to input your current car details. This includes information such as brand, model, registration year, mileage in km, and fuel type.
4. Lastly, you can now set an appointment with the dealership of your choice. Input your full name, email, phone number, region, and city. We will also ask you to select your available date to complete the trade-in process.
With our trade-in system, you can now own your dream car while disposing of your current car in a good deal. For inquiries, you can contact us via hotline 0948-133-4353 for Smart users or 0926-067-3939 for Globe users.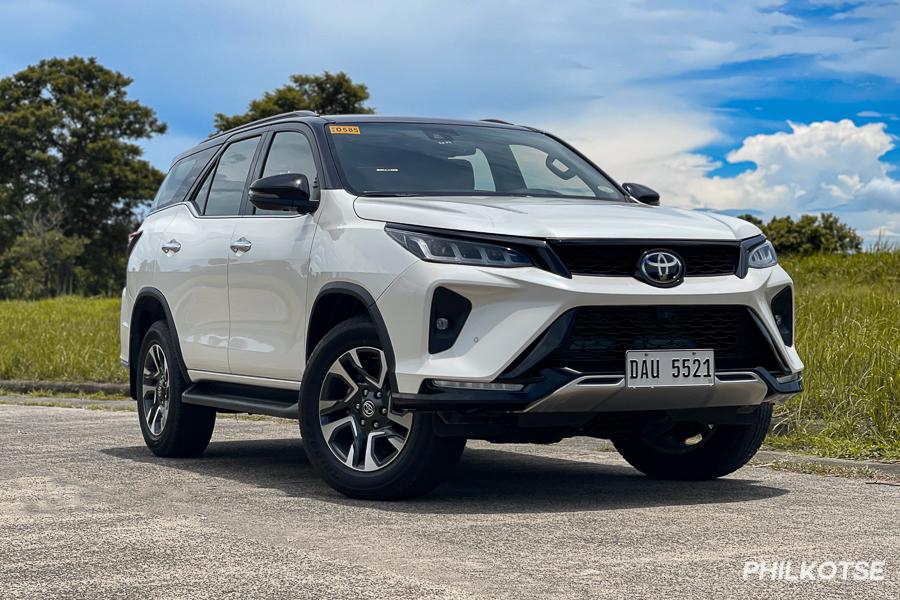 Get your dream car before the holiday season with our trade-in system
While waiting for your appointment, we encourage you to fully take advantage of our Ber-Month Promos. It offers "Flash Deals" which offers cars, car parts, and car accessories every 8 p.m. to 12 midnight. The Best Deals for Every Juan also offers "Hot Deals" that include low down payment plans and low monthly payment schemes. In addition, the "Racing Game" feature gives you a chance to win special prizes and discounts by playing, and more.
Be sure to get the latest updates from us by paying a visit at Philkotse.com.


Rex Sanchez
Author