Pay a visit at Philkotse.com so you won't miss out on attractive deals.
Philkotse.com's annual Ber-Month celebration has officially begun. You can benefit from its attractive deals that can help you get your dream car easier. Through the "Best Deals for Every Juan" campaign, you'll get the chance to avail yourself of various promos, as well as enjoy a flexible car buying experience. What are these benefits? Let's get into it.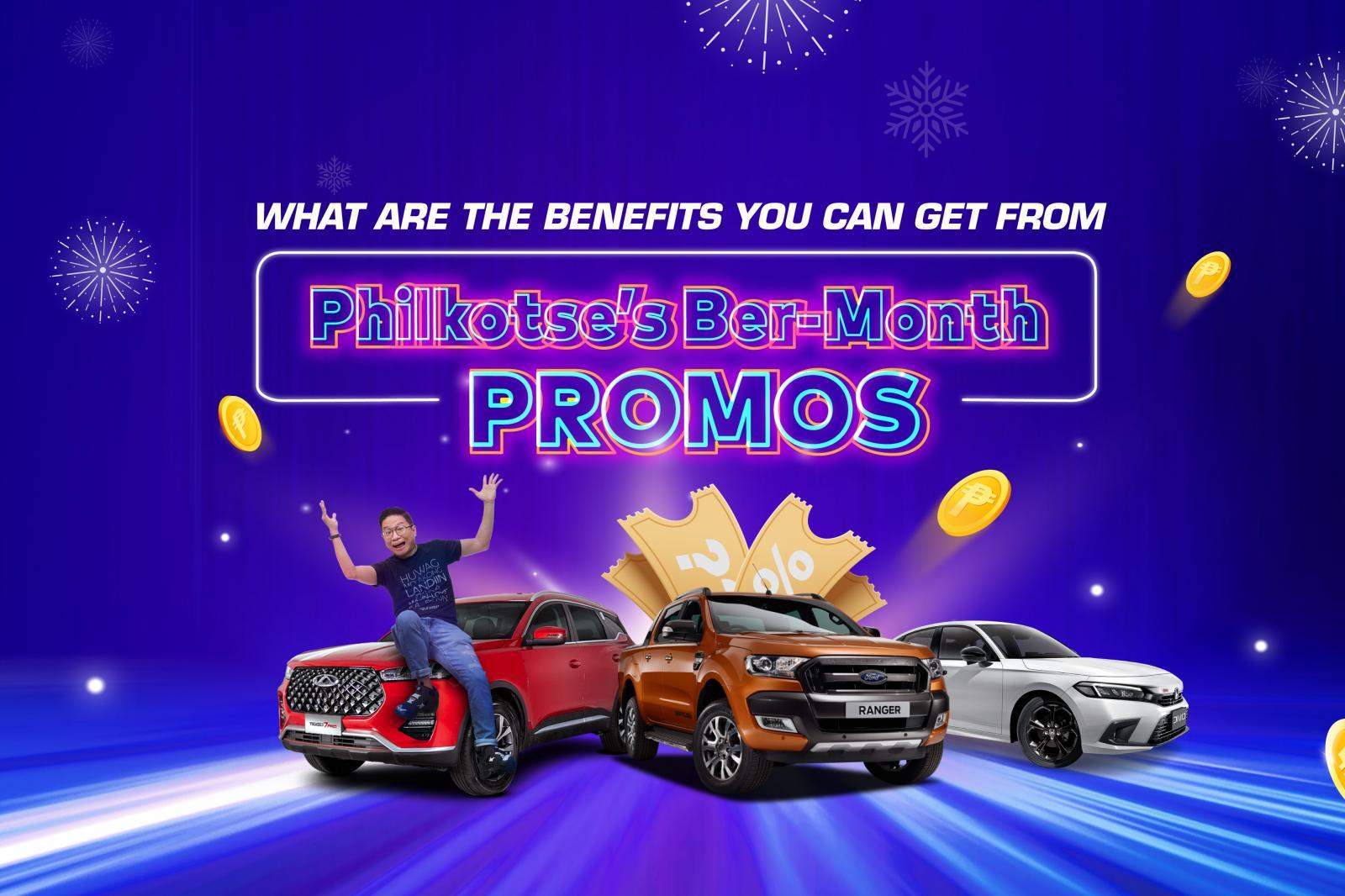 Philkotse's ber-month celebration is here
1. Discounts
With Flash Deals, you can enjoy discounts for your dream car so you can have a new ride this upcoming holiday season. It is up on Philkotse website from 8 p.m. to 12 midnight until the end of the "Best Deals for Every Juan" promo, which will run until December 26, 2021. Philkotse has included an alarm function so you won't miss out on any flash deals. Additionally, this promo offers discounted car parts and accessories of up to 30 percent.
Another promo you can take advantage of is the Hot Deals. This promo offers low downpayment plans, low monthly payment schemes, and cash discounts on brand new cars. For your convenience, Philkotse has verified each vehicle under the Hot Deals promo to avoid getting scammed.
Don't know where to start? No worries. Head to Deals Collection section to see the compiled cars per price range and type. Some of which include Family Road Trip, Off-road Paradise, and SUV/Crossover under P2-million. After choosing, you'll be directed to our trusted partners to complete the car buying experience.
2. Loans
As said earlier, the "Best Deals for Every Juan" aims to provide a flexible car buying experience for everyone. That said, you can benefit from car loans through Philkotse's financing partners. It also includes the Philkotse Auto Loan calculator so you can plan your car purchase ahead of time.
To get started, simply input the total price of the vehicle you are eyeing to get, including whether it is brand new or used. The next step is to choose your desired down payment percentage, monthly terms, and interest rates that suit your budget. Once you are satisfied with the payment scheme, click the "Apply for a loan."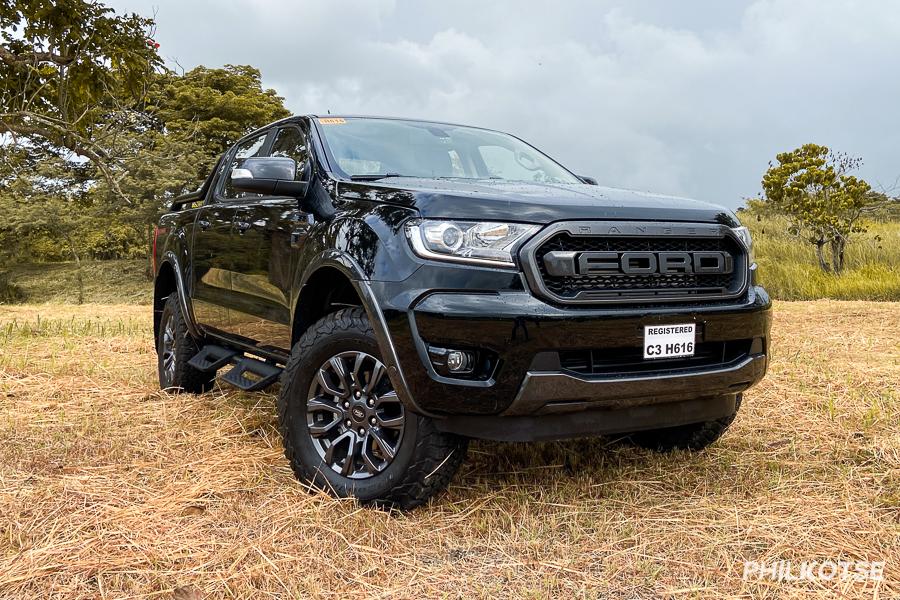 We roll out promos to help you get your dream car
3. Trade-in
With the Trade-in system, you can easily dispose of your vehicle and get a new one. Simply choose the model that you want to avail of. You can also choose your desired variant and color as an option. And then, input the information of your current vehicle that you will trade-in. Philkotse's trusted partners will get in touch with you as soon as possible.
4. Prizes
Lastly, you can win special prizes and discounts through the Racing Game. All you have to do is play a game by avoiding other vehicles on the road and you can bring home rewards. Take note, you need to sign up with Philkotse for you to benefit from the Racing Game. This will ensure that the prizes will be delivered to your account.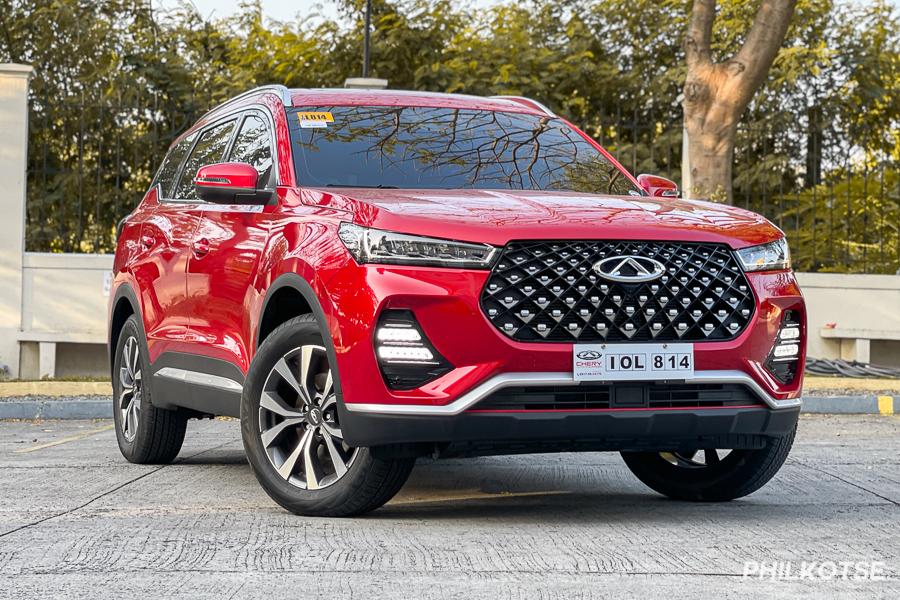 Don't miss out the discounts, loans, and more
So what are you waiting for? Go and check out the "Philkotse Year-End Promos: Best Deals for Every Juan" now so you won't miss out on the latest deals and discounts.
See more of our latest updates only at Philkotse.com.
Know more about Ford Ranger 2021

The Ranger from pickup specialist Ford received numerous facets and practicality and is one of the long-running in the segment of pickup trucks. Still, it has changed a lot in recent years, with the latest iteration combining rugged good looks and off-road capability with a spacious cabin and numerous tech features.
The sport-themed oriented urban truck was intended for the buyer's active lifestyle. Hence, the Blue Oval Company's midsize pickup truck is also utilized as a lifestyle 'weekend' SUV aside from being just a pickup car. Its robust and multi-talented platform is common for both Ford Ranger and Everest, the latter is considered one of the leading SUVs in its respective segment.
Powering the Ford Ranger is either a 2.5-litre or 3.0-litre Dura TORQ TCDi diesel engines that supply high values of power and torque as well as better mileage. It also features enough room and additional space at the back for either business or personal purposes.
The double cabin pickup truck comes with on-road agility, together with its competent handling and reasonable off-roading capability with a 4x4 mechanism. Moreover, the midsize pickup truck features top-class safety features and competes with the types of Isuzu D-Max, Toyota Hilux, Chevrolet Colorado and, Mitsubishi Strada.

Rex Sanchez
Author