After three SUVs, Geely says a sedan will be next in line.
At the Philippine launch of its latest Okavango midsize SUV, Geely maintained that it is standing by its plans to introduce a new model every six months.
Geely Automobile International Deputy General Manager Jenny Jin remarked that the next anticipated local release would be in April 2021, hinting at a sedan this time around.
Geely hints at a sedan next following the Okavango's launch
The company has quite a large pool of vehicles to draw from, with its Chinese lineup comprising no less than 20 models across sedans and SUVs. Some of them run on an internal combustion engine, while others are full-on electric vehicles. If Geely Philippines has a sedan in store for Filipino buyers, that gives us a number of guesses.
Geely Xing Rui
Top of mind would be the Geely Xing Rui, the production version of the Preface Concept first seen at the 2019 Auto Shanghai exhibition.
The car is built around the Compact Modular Architecture (CMA) platform, and Geely claims this is the first model to offer better connectivity and smarter features, as well as enhanced build quality and safety.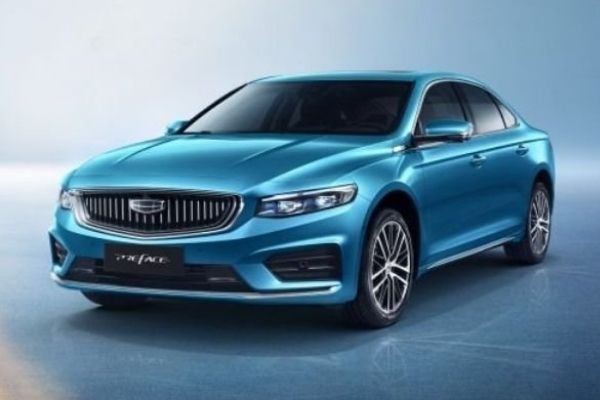 The Xing Rui will be the production version of the acclaimed Preface Concept
Apart from its spacious interior, the Xing Rui offers a 2.0L turbocharged engine mated to a seven-speed dual-clutch transmission.
>>> Related: 2021 Geely Xing Rui is the best that the automaker can offer
Geely Bo Rui GE
The Bo Rui GE is Geely's flagship hybrid fastback. With an exterior design targeted towards young buyers, the Bo Rui GE features a Starship Cockpit dominated by a 12.3-inch high-definition central control panel, blending seamlessly into the passenger side of the dashboard.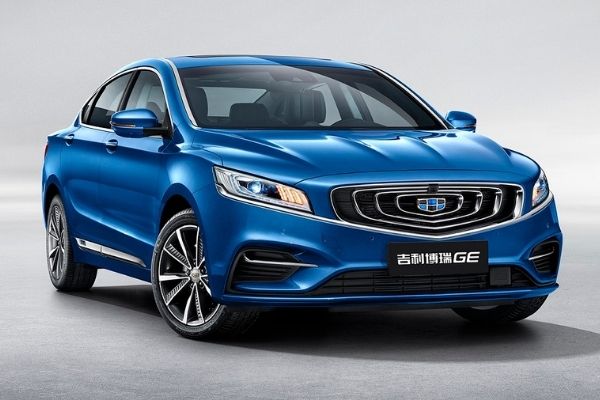 Younger customers are the target demographic for the Bo Rui GE
A 1.5L turbocharged gasoline engine powers the Bo Rui, with two hybrid options. One is a mild hybrid setup good for 190 hp, the other a plug-in hybrid generating up to 257 hp, equipped with a fast charge system. A 7-speed dual-clutch transmission is standard.   
Geely Emgrand GT
Another model bearing the fastback design is the Emgrand GT, offering a muscular yet refined aesthetic. The dichotomy is also evident in the cabin designed with comfort in mind, as surfaces in premium leather and glossy materials are accompanied by a sporty flat-bottomed steering wheel.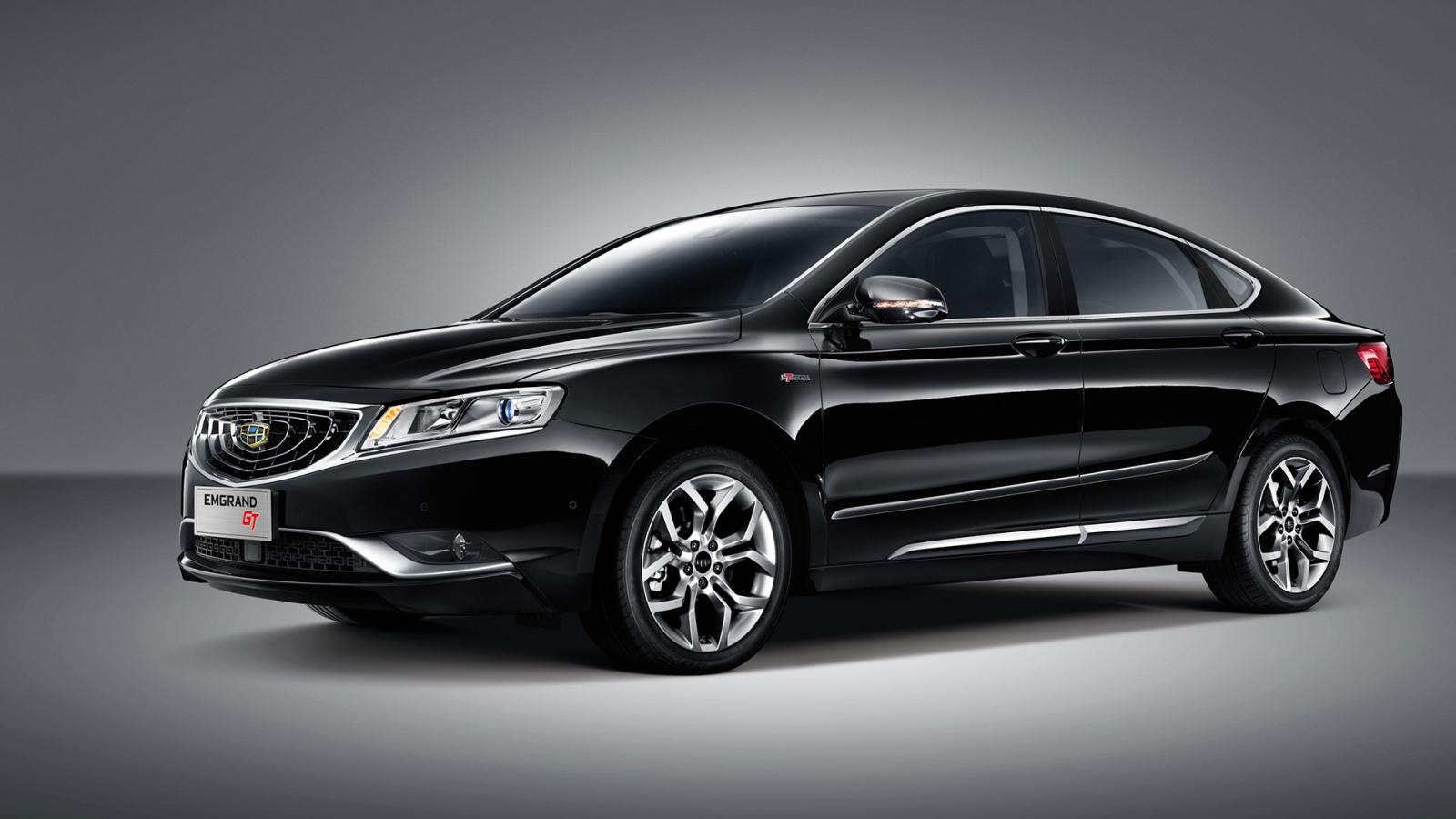 The Emgrand GT combines sportiness and refinement
The Emgrand GT offers a trio of engines ranging from a naturally-aspirated 2.4L making 155 hp, a 3.5L V6 producing 241 hp, and a 1.8L gasoline turbo that makes 181 hp. 
Geely Binrui
The Binrui is a compact sedan, the first vehicle to be based on Geely's B-segment Modular Architecture (BMA), the same platform used by the Geely Coolray. Featuring a minimalist-looking dashboard with brushed metallic surfaces, the Binrui comes standard with Geely's CN95 air purification system.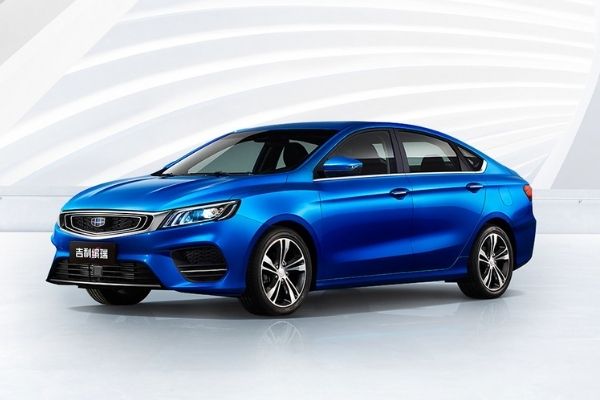 Both the Binrui and the Coolray subcompact crossover share the BMA platform
Powering the Binrui is a choice of 1.4L and 1.0L turbo engines, the former making 131 hp while the latter whipping up 134 horses.
A total of 14 driver-assist features form part of the Binrui's safety kit, including Intelligent Cruise Control, Lane Departure Warning with Assist, and Speed Limit Identification Function. 
Geely Emgrand GL
The Emgrand GL is one of the more elegant sedans in Geely's lineup, with the company claiming that the model's wheelbase is the longest in its class at 2,700mm. Its cabin is centered around a horizontally-oriented dashboard that evokes movement, while advanced sound insulation keeps noise, vibration, and harshness (NVH) at a minimum.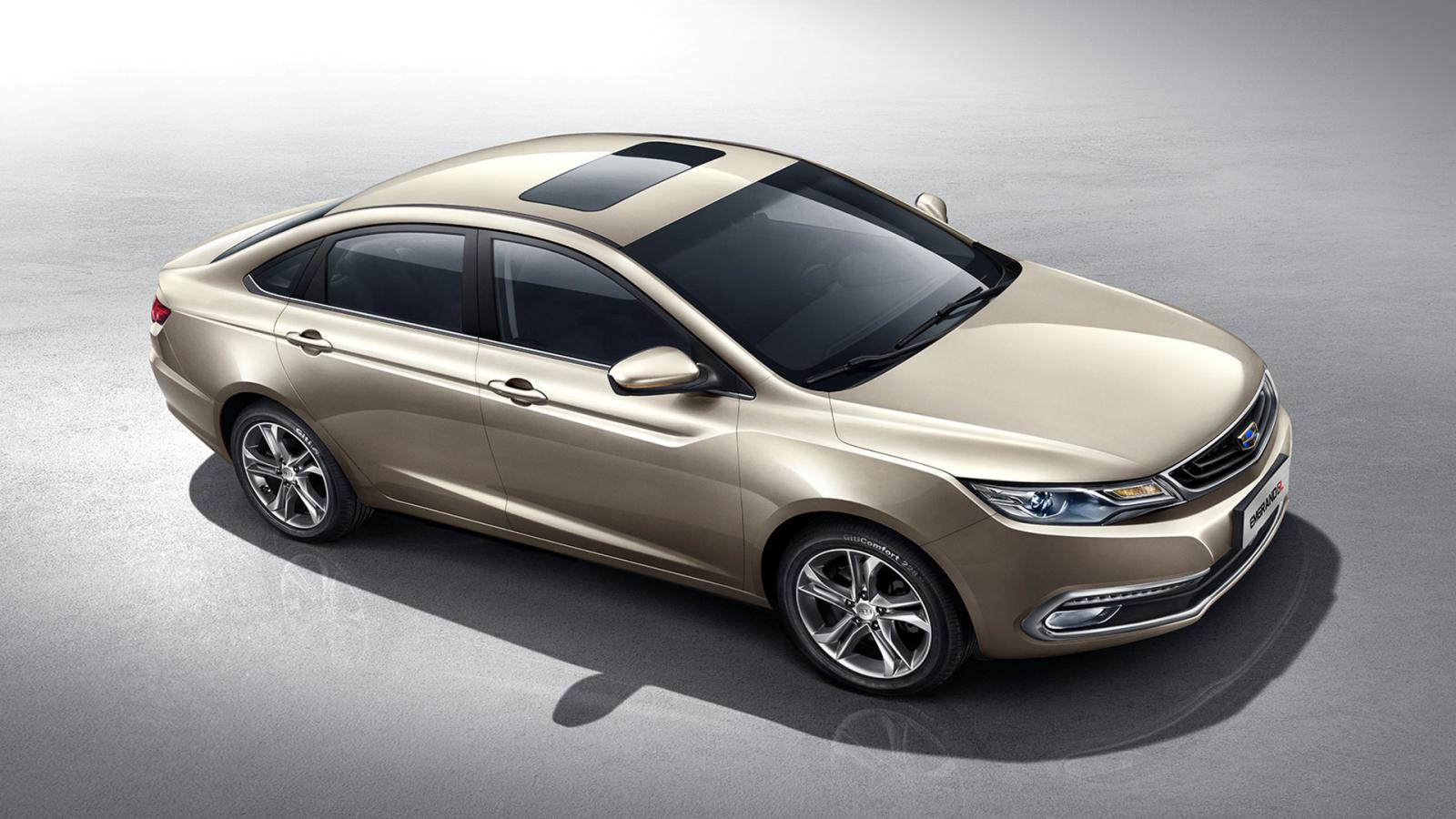 Improved sound insulation is one of the Emgrand GL's strong points
The Emgrand GL has a 1.8L 4-cylinder engine under the hood, delivering 131 hp and 170 Nm of torque to the front wheels. A 1.4L turbo option is also available, with the same horsepower rating accompanied by 215 Nm of torque. 
>>> Related: Geely launches world's first open-source electric vehicle architecture
Geely New Emgrand
Along with the standard Emgrand, Geely offers the New Emgrand, sprucing up its classic sedan with new design elements such as a revised grille, smart LED headlamps, and waterfall-styled rear lamps.
Up to 28 storage compartments inside the cabin make it easier to stow your valuables, while the trunk holds an impressive 680L of space.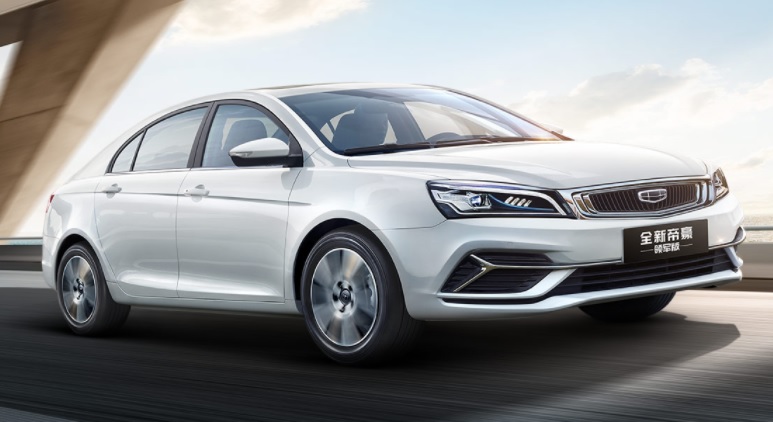 The New Emgrand has plenty of nooks and bins to store your belongings inside
The New Emgrand takes to the road thanks to a 1.5L inline-4 engine that makes 107 hp and 140 Nm of torque, paired with either a 5-speed manual or a continuously variable transmission (CVT). A mobile app allows compatible smartphones to start the New Emgrand remotely.  
Geely Emgrand EV
The fully electric version of the Emgrand, the Emgrand EV is Geely's first pure electric car, as well as the first to be equipped with a battery temperature control system.
It's probably the plainest-looking of the lot in terms of exterior design, but it does host a number of standard Geely tech such as the Geely Smart Ecosystem (GKUI) infotainment panel and automatic climate control.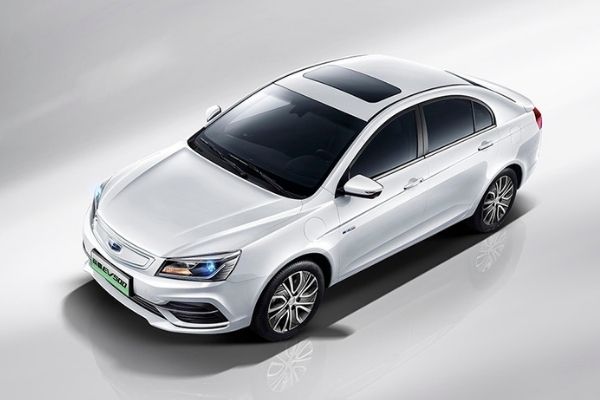 Emissions are not a problem with the Emgrand EV
Power comes from a choice of 52- and 62-kWh batteries delivering juice to a permanent magnet synchronous motor, yielding a range of 480 and 590 kms. respectively.
Anticipate the next wave of cars coming to our shores at Philkotse.com.
Know more about Geely

Geely Philippines is based in Quezon City where its first dealership in the country stands. Currently, the brand offers the Geely Coolray as its pioneer automotive product in the Philippines. Learn more about the Geely Coolray at Philkotse.com and find the most comprehensive reviews on this newly launched compact crossover. Browse through the website to check the latest promotions, prices, and offers on your preferred automotive brands and vehicle models

Joseph Paolo Estabillo
Author