Turning crossovers into cargo carriers can be a little tricky.      
Geely has been making waves in our market due to its subcompact and crossover lineup. In its home market of China however, it has a considerably expanded model range, which includes sedans in the C- and D-segments.
If recent photos are to be believed, Geely will be having a unibody pickup truck on the mainland before the year ends, marketed under its Farizon sub-brand as the FX.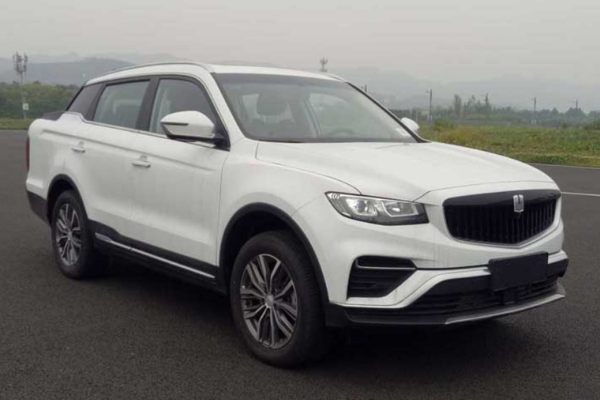 Crop the rear bed and you get the Azkarra with just a slightly different grille
Laying eyes on it could take a little getting used to since it looks like a regular Geely Azkarra with a cargo bed tacked onto the rear. The compact crossover did serve as the basis for the FX, the same way that Honda adapted its U.S.-market Ridgeline truck from the Pilot. With the exception of the grille, the Farizon FX lifts everything between the fascia and the D-pillars from the Boyue Pro (as the Azkarra is known in China). But where the liftgate used to be on the compact crossover, a pickup bed takes its place.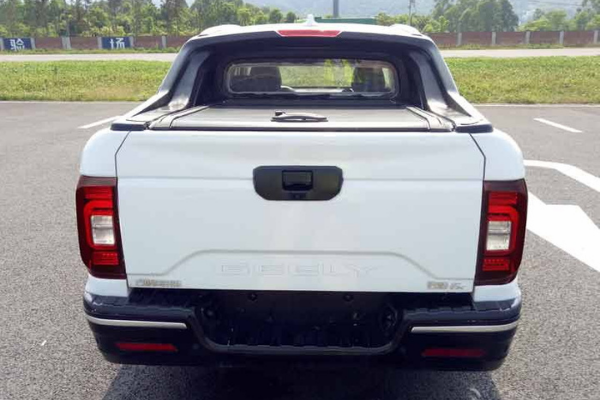 It can carry more cargo than its crossover counterpart, at the very least
The resulting proportions are…interesting, to put it mildly. Practically no adjustments were made to the cab (even the rear quarter windows have been retained). Although the FX stands 4,905 mm long, 1,831 mm wide, and 1,713 mm high, the cargo bed comes in at a paltry 1,125 mm by 1,230 mm by 460 mm.
It might be more appropriate to call the FX an oversized ute than a proper pickup, although most utes will likely outclass it in terms of cargo capacity anyway. 
>>> Related: Geely Philippines opens third dealership in the country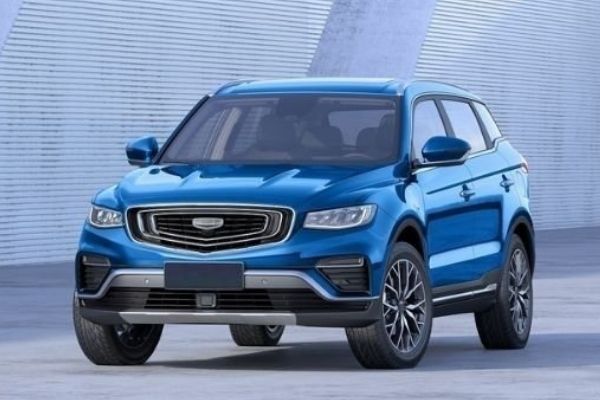 The FX retains most things found on the Azkarra
The good thing about the FX is that it retains the Azkarra's car-like interior, including the legroom since the wheelbase is the same at 2,670 mm. Carried over from its crossover equivalent are the digital dashboard and touchscreen head unit. The FX sports a larger engine, in the form of a 1.8L turbocharged gasoline power plant that generates 184 horsepower, capable of a 150 km/h top speed.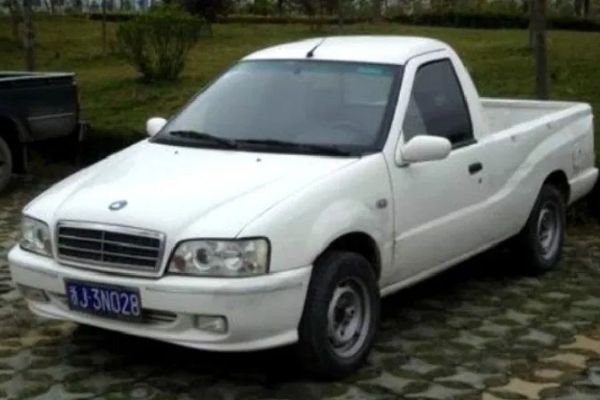 Geely had the hatchback-based Rural Nanny mini pickup back in the late 90s
This isn't the first time Geely has ventured into making pickups, with a mini-truck called the Rural Nanny back in the late 90s based on its Haoqing hatchback, which was in turn unofficially sub-licensed from the Daihatsu Charade. The latest effort is a leap forward by comparison, although a little (okay, a lot of) visual tweaking can still work wonders.
Read up more on cars, whether ordinary or odd, at Philkotse.com.
Know more about Geely

Geely Philippines is based in Quezon City where its first dealership in the country stands. Currently, the brand offers the Geely Coolray as its pioneer automotive product in the Philippines. Learn more about the Geely Coolray at Philkotse.com and find the most comprehensive reviews on this newly launched compact crossover. Browse through the website to check the latest promotions, prices, and offers on your preferred automotive brands and vehicle models

Joseph Paolo Estabillo
Author