The future is here.
The race for innovative and futuristic electric vehicles is now in progress. Numerous car companies have come up with different ideas to deliver vehicles that reduce carbon emissions, provide safer driver assistance systems, and more.
One of the car companies that stand out in the electric vehicle (EV) race is the Zhejiang Geely Holding Group. This Chinese car company announced that it will soon launch its Sustainable Experience Architecture (SEA), the world's first open-source EV platform.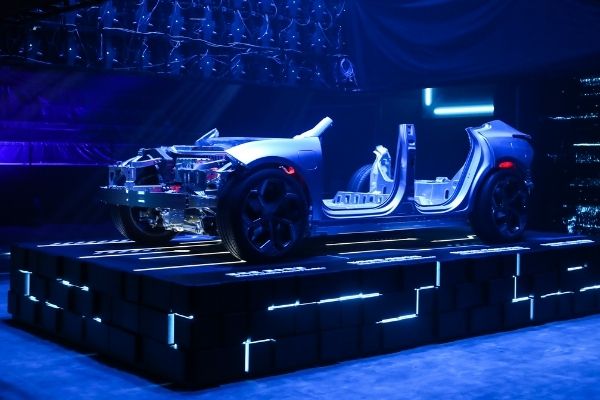 The SEA is designed with a 50:50 weight distribution
Zhejiang Geely Holding Group, also known as Geely, is China's leading privately-owned automotive manufacturer first established in 1986. The Chinese car company owns other prestigious car brands such as Lotus, Lynk & Co, Proton, and Volvo.
The SEA is a platform designed to exponentially innovate electric cars and trucks in the future. It is highly customizable where it can be fitted with single, double, or triple motor drives. Geely has tested the SEA for more than 202 times to determine how it protects the vehicle battery in the event of an accident. Geely said that all products developed on the architecture will pass global 5-star safety tests.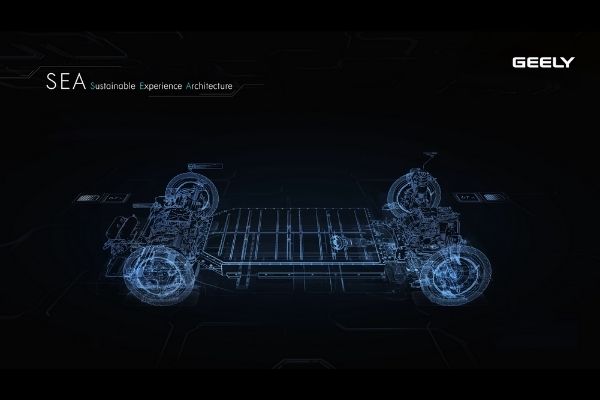 There are currently more than seven car brands developing new models designed on SEA
As for the battery, it has been tested to be able to retain its range of 700 km without degradation for at least 200,000 km and have a design life of 2,000,000 km. The SEA can accommodate e-motors with power outputs of up to 475 kW or 600 kW that allows models equipped with SEA run from 0 to 100 in under 3 seconds. In addition, the SEA supports an ultra-high-speed 800-volt charging system that can recharge 120 km of range in less than 5 minutes.
The SEA has its own OS (operating system) developed to support a highly integrated vehicle architecture. This will help models designed on SEA be optimized and updated throughout their vehicular lifetime.
>>> Related: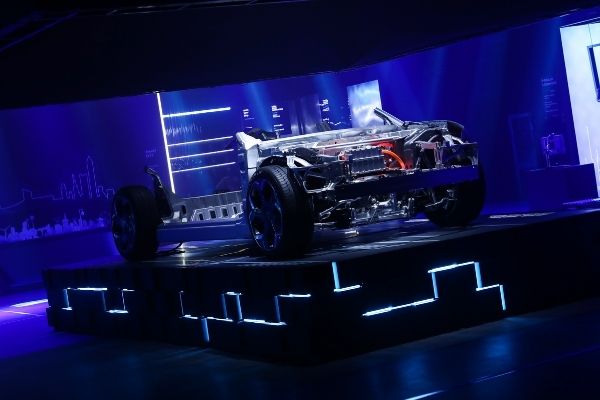 We will be looking at a new auto scene in five years time
The Chinese car brand already laid out the target releases of models on SEA. Geely added that models developed on the SEA program will be running on open roads by 2023. By 2022, self-driven taxi models will also be developed on the SEA. And by 2025, open road fully autonomous drive capable vehicles on SEA will be made available.
"According to current plans, from 2021, a number of new vehicles based on SEA will be launched one after another. Starting from this year, we will see the rapid development of smart electric vehicles leading to the transformation of Geely," said Mr. An Conghui, president of Geely Holding Group, CEO and president of Geely Automobile Group.
Here at Philkotse.com, we value your interest in the automotive industry. Visit our website to find out more.
Know more about Geely

Geely Philippines is based in Quezon City where its first dealership in the country stands. Currently, the brand offers the Geely Coolray as its pioneer automotive product in the Philippines. Learn more about the Geely Coolray at Philkotse.com and find the most comprehensive reviews on this newly launched compact crossover. Browse through the website to check the latest promotions, prices, and offers on your preferred automotive brands and vehicle models

Rex Sanchez
Author