Here are the tidbits we got from Geely's Gpod podcast.  
To better connect with current and prospective clients, Geely Philippines recently held a podcast called the "Gpod – Geely Aftersales Podcast." It was broadcasted via Facebook on October 3, 2020, and it was a short and very informative session hosted by several Geely aftersales services managers.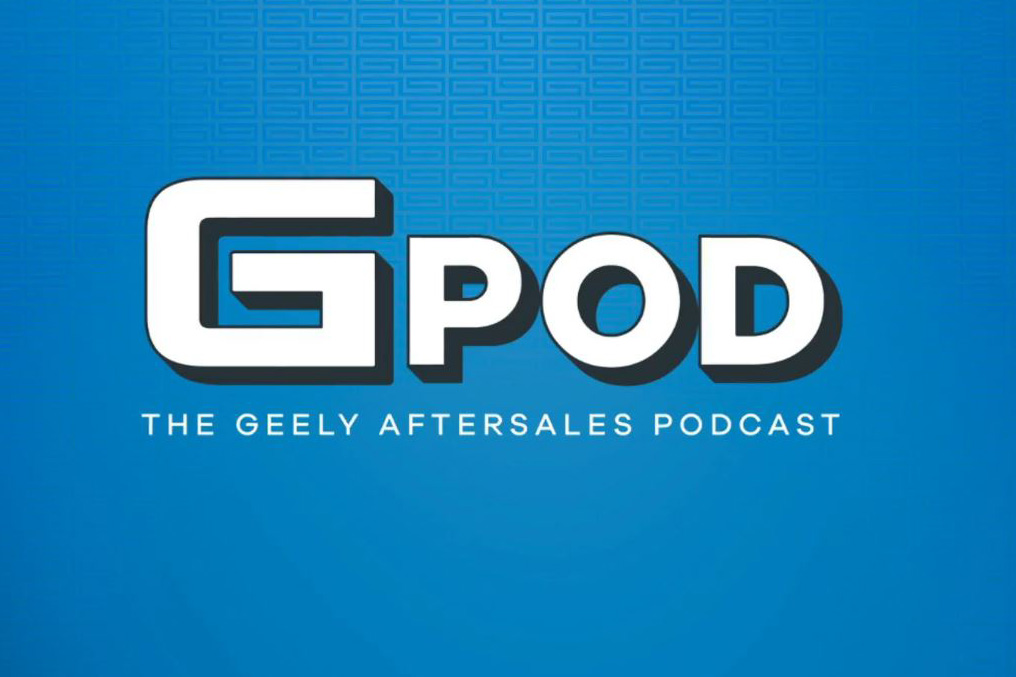 The fist Gpod podcast episode was aired on Geely Philippine's official Facebook page
On the Gpod Podcast, they answered several questions about Geely's aftersales services. As such, here are all the useful nuggets that we caught in the said podcast.
1. Geely PH to expand its dealership network
In order to provide better access to Geely products and its services, the company will be expanding its dealership network. Geely dealerships will be built in Makati, Quezon Ave., Quezon City, and towards the south in Alabang, as well as in Imus, Cavite. A timetable wasn't mentioned regarding this, so let's wait for further information from Geely.
2. Will Geely cars have Apple CarPlay and Android Auto in the future?
Currently, the Azkarra and Coolray's entertainment systems are equipped with Geely's proprietary smartphone linking software. As such, many are asking whether Geely will be upgrading it to come with Apple CarPlay and Android Auto. In the podcast, it was mentioned that this is currently being discussed in Geely China. 
3.  Geely car warranty questions addressed
The Geely Coolray is already a cool car but several of its owners are wanting to give it a more personal flair. That's well and good, but some modifications might actually void the warranty. To be more specific, these are mods that will have an impact on the car's performance. One example they mentioned in the podcast was that changing into larger aftermarket tires and installing unauthorized parts might void the warranty. If you want to personalize your Geely vehicle, it was suggested that you stick to authorized accessories.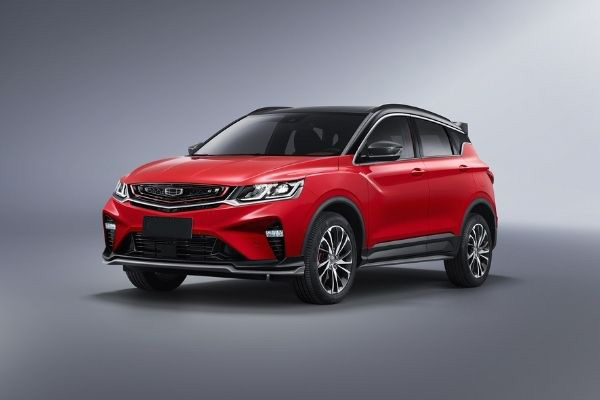 A stock Geely Coolray is enough to turn heads
In addition, using non-approved motor oil will also void the warranty. Also, skipping a scheduled periodic maintenance service schedule will void your Geely's warranty.
4. The question about approved oil for Geely cars
According to the updated Geely manual, both OW-20 type oil and 5W-40 oil are suitable for Geely models. Note however that one should stick to the Shell branded oil that was approved by the car company.
In addition to this, Geely assures that all the parts and systems in Geely models were all certified by Volvo.
5. How long does a Geely PMS take?
For the first PMS for the 1,000 km mark, it usually takes about an hour. The next 7,500 km PMS takes about two hours. The 15,000 km PMS is the longest at 2.5 hours. This is because Geely's technicians will need to check the components more thoroughly. 
This was the first-ever Gpod episode, and more will come in the future. Keep reading here on Philkotse.com for more automotive industry news, car reviews, and car maintenance tips.
Know more about Geely

Geely Philippines is based in Quezon City where its first dealership in the country stands. Currently, the brand offers the Geely Coolray as its pioneer automotive product in the Philippines. Learn more about the Geely Coolray at Philkotse.com and find the most comprehensive reviews on this newly launched compact crossover. Browse through the website to check the latest promotions, prices, and offers on your preferred automotive brands and vehicle models

Cesar G.B. Miguel
Author