We bet Hilux owners will want these.
Most pickup truck owners will eventually "accessorize" their trucks in the span of time they owned it. Manufacturers understand this, so most are selling genuine accessories that are designed to get the most out of your truck. 
2021 Toyota Hilux Philippines Quick Look: Subtle changes that matter
Toyota UK knows this very well. In fact, the company has released a set of accessories for the Toyota Hilux. According to Toyota UK, this is the widest range of accessories for the said truck model to date.
The best part is, these accessories can come as a part of the car's financing package. On the other hand, it will come with its own five-year warranty if it's purchased with the vehicle. So, what are these Hilux accessories?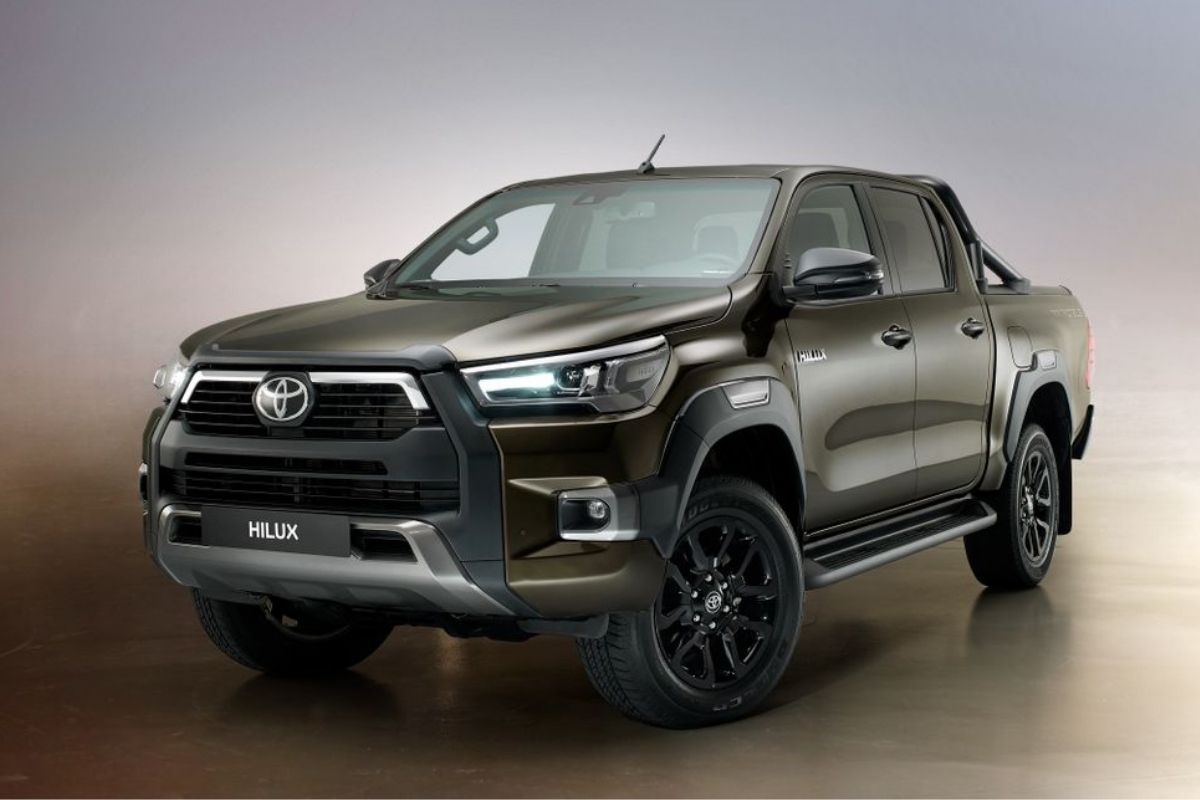 The Toyota Hilux Invincible-X
First off, a wide variety of tow bars are available for the UK-spec Hilux. Some may come with flange or ball and pin hitches. As such, compatibility with trailers isn't a huge issue at all. These tow bars can also come with 13-pin adaptors or seven-pin adaptors for their electricity connection. 
Being a truck, Toyota now provides the UK-spec Hilux ways to utilize its bed to the fullest. There's the sliding deck floor with tie hooks for easier loading and unloading of items up to 300 kg in weight. Next up is a wide choice of bed and side panel liners. Available are aluminum, spray-on linings, and polyurethane.
>>> Related: 2021 Toyota Hilux Old vs New: Spot the differences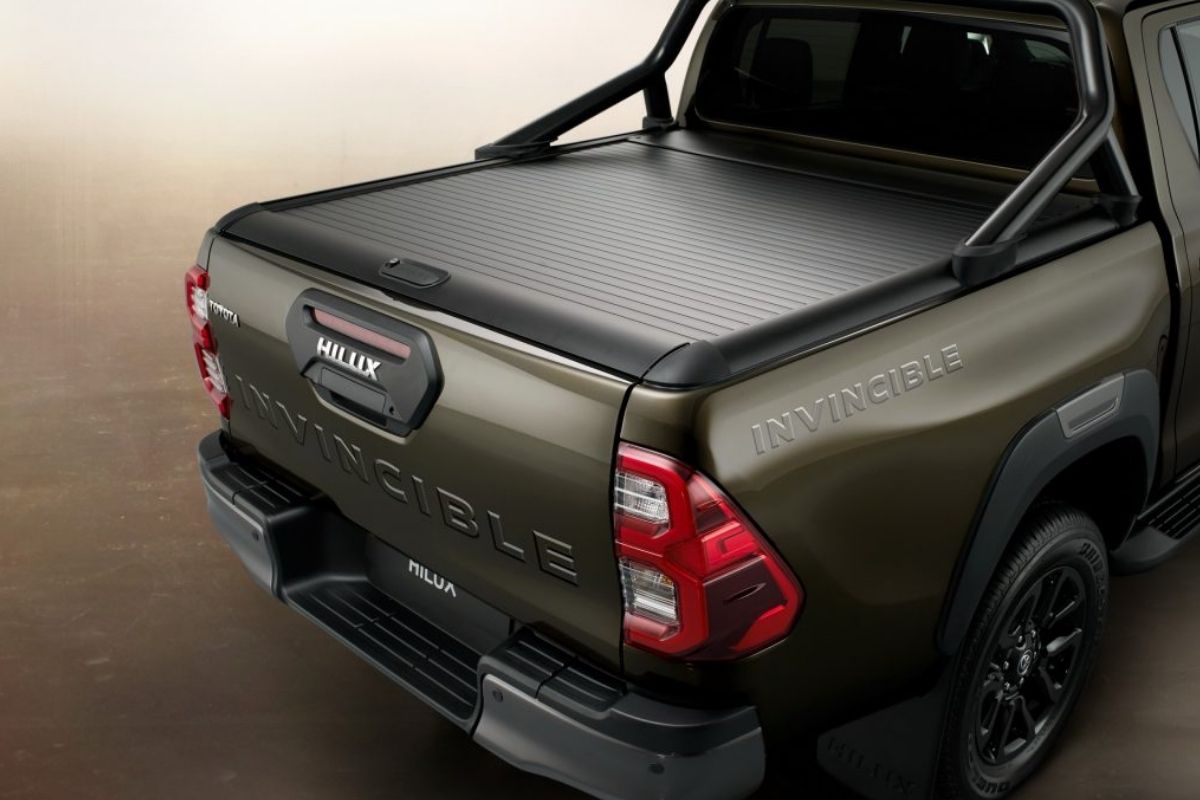 The UK-spec Hilux's rolling aluminum bed cover
The UK-spec Hilux also received several choices of bed covers. There's the body-colored hard-top, a lockable aluminum tonneau cover, and a vinyl cover. In addition, aerodynamic crossbars can be fitted across a hard tonneau cover, or on the roof.
And last but not the least is the leisure hardtop. It fully covers the bed, so it is ideal for protecting your groceries, camping gear or what have you. It might even make for a good sleeping cabin.
The UK-spec Hilux also gets the Invincible and Invincible X accessories package. With these bits, the Hilux can stand-out more as a macho, commanding presence on the road.
Also introduced were new 18-inch or 17-inch alloy wheels, dash-cams, fog lamps, etc. As for the Invincible package, think of it as the equivalent of Toyota Philippines selling individual parts of the Conquest.
>>> Related: Toyota Hilux Maintenance: How much does it cost to own one?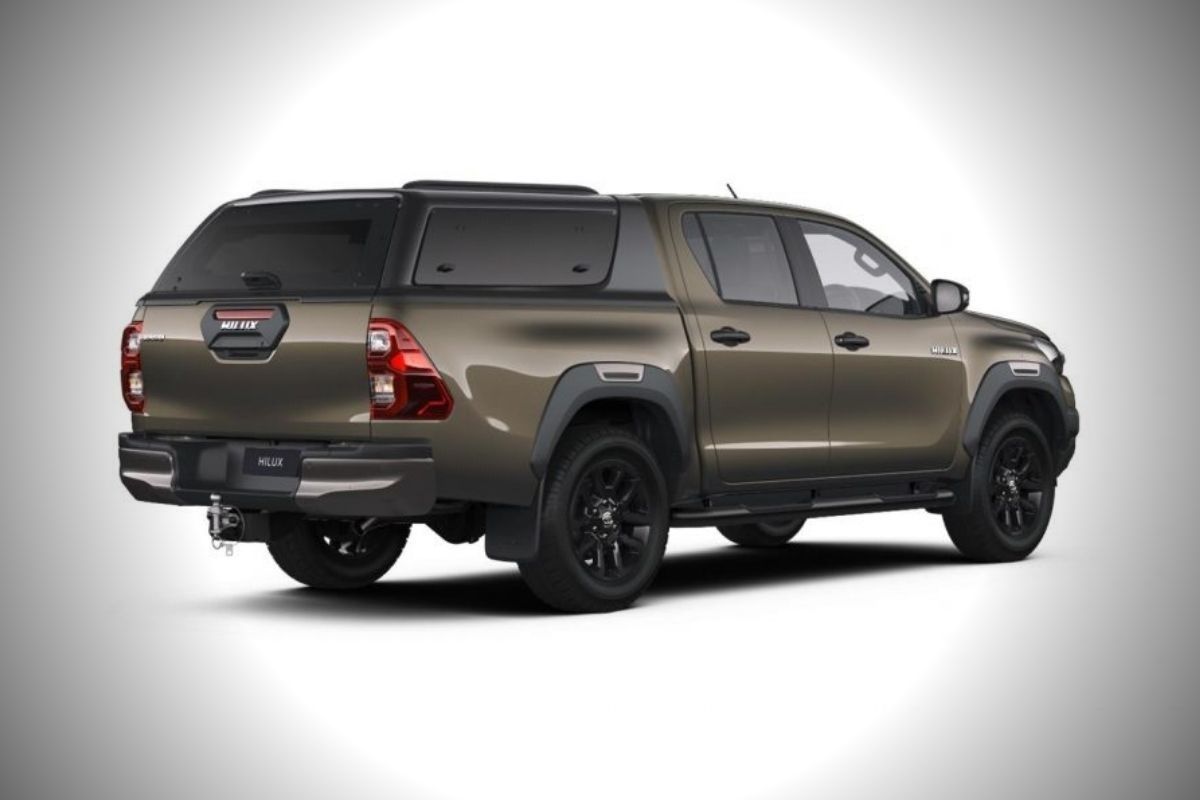 The UK-spec Hilux's leisure cover
>>> Related: Which 2021 Toyota Hilux should I buy? [Comparison Guide]
Currently, Toyota Motor Philippines is also selling genuine accessories for the Hilux. The list might differ from dealership to dealership, but we do know that it includes a bed liner, a front bumper guard, scuff place, sidestep board for the Hilux J variant, among others. That said, would you want to see the Hilux accessories from the UK reach the Philippines?  
For the latest automotive news, keep reading here on Philkotse.com. 
Know more about Toyota Hilux 2021

<p>The Toyota Hilux is a pickup with a globally known nameplate for being one of the reliable workhorse vehicles. It was 1968 when Toyota&#39;s pickup truck started building a reputation for being rugged and dependable, and it continues until today with the facelifted model launched in 2020. This popular pickup continues to evolve and slowly move upmarket after gaining luxuries. The most significant revolutionary jump of the Hilux happened in 2004 when the seventh-generation of the model was introduced. It was the first 21st-century iteration of Toyota&#39;s pickup. It is also the first generation to ride on Toyota&rsquo;s new Innovative Multi-purpose Vehicle architecture. It provided improved safety, better ride comfort, modern D-4D diesel engines, more interior space, and a more modern aerodynamic body. The current 8th generation offers a more refined and stylish design than its predecessor, but the tradition of being a tough pickup continues. It gets a much-awaited refresh in 2020 inline. Aside from improved looks, the Philippine iteration also comes with more powerful engine options. The Toyota Hilux is available in 4x4 and 4x2 variants. In the Philippines, the pickup truck is offered with diesel engines. It is available with automatic or manual transmission depending on the variant.</p>

Cesar G.B. Miguel
Author