PH-spec 2021 Toyota Fortuner to get Legender variant, all-diesel lineup
Local midsize SUV segment is about to get more exciting.
After all of the questions in the local market regarding the plans for the Toyota Fortuner, the answer has finally arrived. And yes, Toyota Motor Philippines (TMP) will be adding the sophisticated looking Fortuner Legender in the local lineup. It will be called the LTD variant here in the Philippines. 
News about the PH-spec 2021 Toyota Fortuner was broken by autoindustriya.com, and it reportedly said that it will be launched by TMP as early as next month.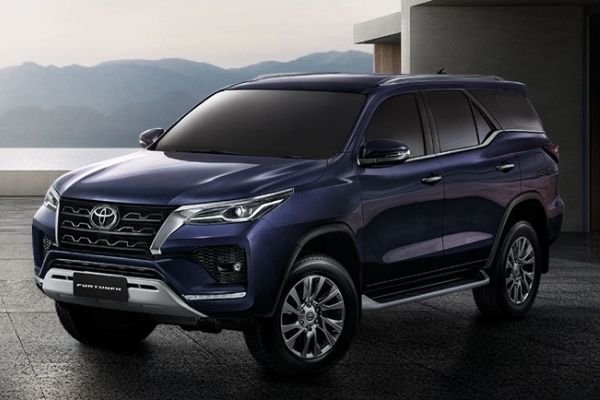 The expected final look of the Toyota Fortuner Q, V, and G variants
For the 2021 model, TMP will be offering a total of six variants as compared to this year's five. All variants will now be rolling with a diesel engine. The Toyota Fortuner 2021 variants are as follows:
Fortuner 2.8L LTD Diesel 4x4 6AT (New)
Fortuner 2.8L LTD Diesel 4x2 6AT (New)
Fortuner 2.8L Q Diesel 4x2 6AT (New)
Fortuner 2.4L V Diesel 4x2 6AT
Fortuner 2.4L G Diesel 4x2 6AT
Fortuner 2.4L G Diesel 4x2 6MT
The Fortuner Q, V, and G variants will reportedly still have a similar look as to what TMP is currently offering. The base G variants will be using a 7-inch infotainment screen, while the rest of the variants will be using an 8-inch infotainment screen. Apple CarPlay and Android Auto are standards for all variants.
One of the biggest surprises for the Fortuner Q and LTD variants is that it will be equipped with Toyota Safety Sense. The two variants will come with Adaptive Cruise Control, Lane Departure Alert, and Pre-Collision System.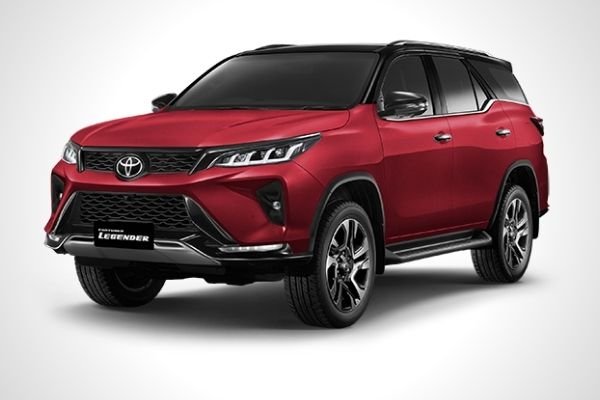 The expected final look of the Toyota Fortuner LTD variant
>>> Related: See new Toyota Fortuner go wild and dirty in off-road photos
The top-spec Fortuner LTD will have a distinct design that instantly sets it apart from the other variants. As a side note, people say that the Fortuner LTD has similarities in design with the Geely Coolray.
The LTD variant is equipped with an aero bumper, LED headlamps and taillights, and exclusive LTD 18-inch wheels. Moreover, it will come with a two-tone paint finish that has a blacked-out roof.
The official prices are yet to be announced. Nonetheless, one can expect that the 2021 Fortuner will make the local midsize SUV segment even more exciting and competitive.  
Here at Philkotse.com, we value your interest in the automotive industry. Visit our website to find out more.
Author

Rex found his passion for cars at a young age. He loves anything with an engine – which includes cars and planes. Right now, he is pleased to impart that passion for cars to a professional level under Philkotse.