Wear your favorite car brands with Uniqlo's latest design collection
Fresh off-the-grill, these T-shirts should reflect the gearhead in you.
They say that you wear what you are, that's why fashion has been a multi-billion-dollar industry. Expressing one's self through clothes has been in mankind's DNA since time immemorial.
For us car nuts, there are a lot of ways to express ourselves through clothing. You can buy from your favorite car brand's set of official merchandise.
There are also sneakers made in collaboration with popular carmakers (hello, Puma). Or you can buy this – Uniqlo Philippines' latest addition to its The Brands UT graphic tee collection.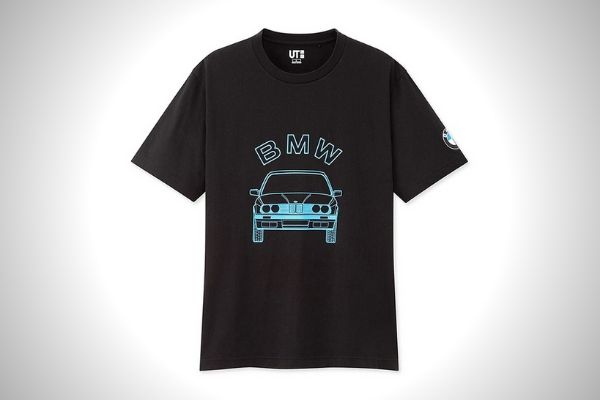 Represent your love for Bimmers with this shirt
Featuring notable European car brands such as Alfa Romeo and BMW, Uniqlo's latest set of T-shirt designs lets you express your love for cars. They're limited to Alfa and Bimmers for now, though, which include designs that showcase the classic Giulia and the iconic E30-generation BMW M3.
The collection isn't extensive for now, though we suspect additional designs are underway. Uniqlo Philippines has released a similar collection before, showcasing Volkswagen cars into its massive graphic tee collection.
If you're lucky, you might even find remaining stocks of these designs in discounted aisles – though we're not counting on that.
Uniqlo's latest car tees are priced at P590 apiece. And yes, it looks like some Uniqlo stores in the Philippines are now open amid the ease of restrictions in Metro Manila. You can use the Uniqlo's store directory to find which ones are open at this time.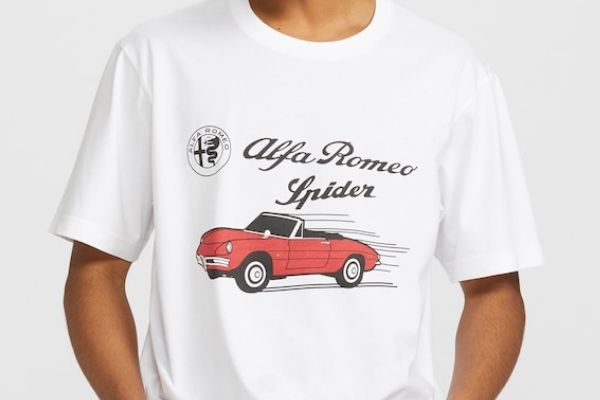 Nothing says cool like the Alfa Romeo Giulia
However, we still recommend that you stay home instead of going to the malls during this pandemic, even if your area is under GCQ and MECQ.
Of note, the fastest way to get the virus is through physical transmission, and we can only imagine the process in fitting rooms. It's better to be safe than sorry, so you might want to shop for these clothes when things go back to normal.
>>> Follow Philkotse.com for more latest news