The popular Xpander will likely remain unchanged for 2021
2021 Mitsubishi Xpander: What we know so far
Since its launch in 2018, the Mitsubishi Xpander has remained as one of the more popular MPV options in the local market. Its stylish, futuristic looks are guaranteed to catch admiring eyes, and its spacious interior offers a lot of comfort and practicality.
Mitsubishi Xpander - Official Video Profile - Mitsubishi Indonesia
For the model year 2020, Mitsubishi Motor Philippines Corporation (MMPC) has already released a facelifted version. As such, most of you might already be familiar with it. It is also very likely that it will remain unchanged in 2021 until Mitsubishi decides to update it once again. So, what can we expect with the Xpander this year?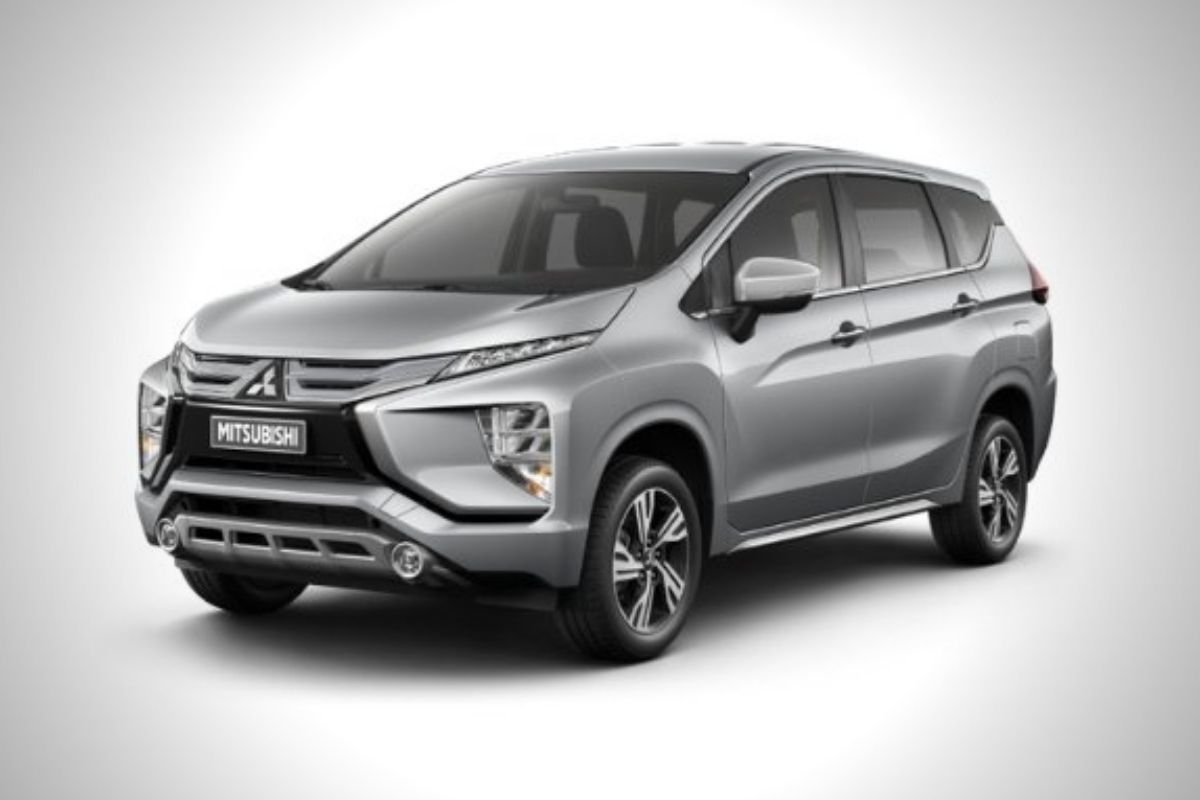 The Philippine-spec 2021 Mitsubishi Xpander
2021 Mitsubishi Xpander: Exterior
For the currently available Philippine-spec Mitsubishi Xpander, the front facia now sports a two-panel grille instead of the three slatted one found on the original version. It still has the Mitsubishi logo on display, but it is now as large as the logo on the Mitsubishi Xpander Cross.
For the GLS variant, the front is equipped with a chrome grille, whereas the GLX variant sports a blacked-out one, as well as a pair of smoked headlights. Up top, the facelifted Xpander also replaced the rod-type antenna with a slicker, more modern shark fin antenna.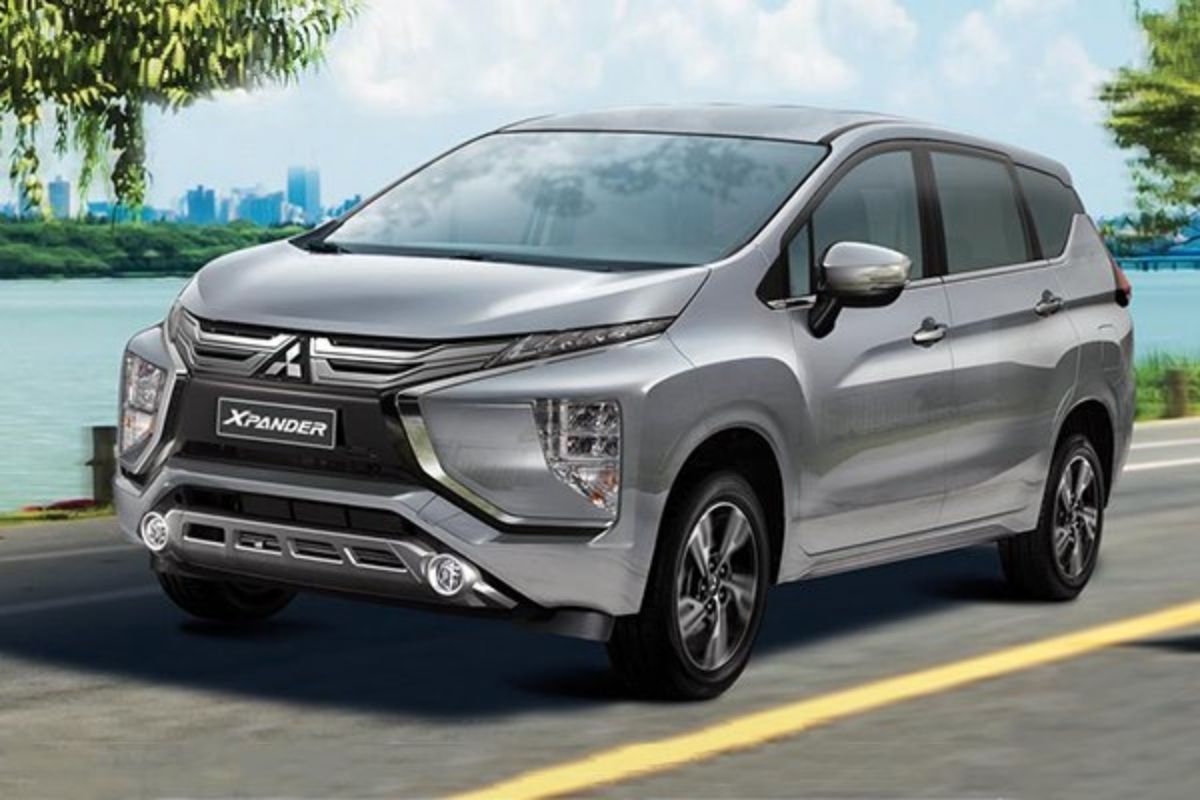 The changes were mainly focused on the front
As we've said, the Xpander was just given a facelift and we're pretty sure that this will remain as is for 2021. Do note however that other markets already have the Xpander Black Edition. It doesn't vary from the regular Xpander mechanically, but it does come with black trim pieces which provides the MPV a sportier, more aggressive look.
If Mitsubishi decided to introduce this variant locally, then many of its fans might take a liking to it. Or maybe, MMPC can even sell the individual pieces of this Black Edition much like what Toyota is doing with its TRD products.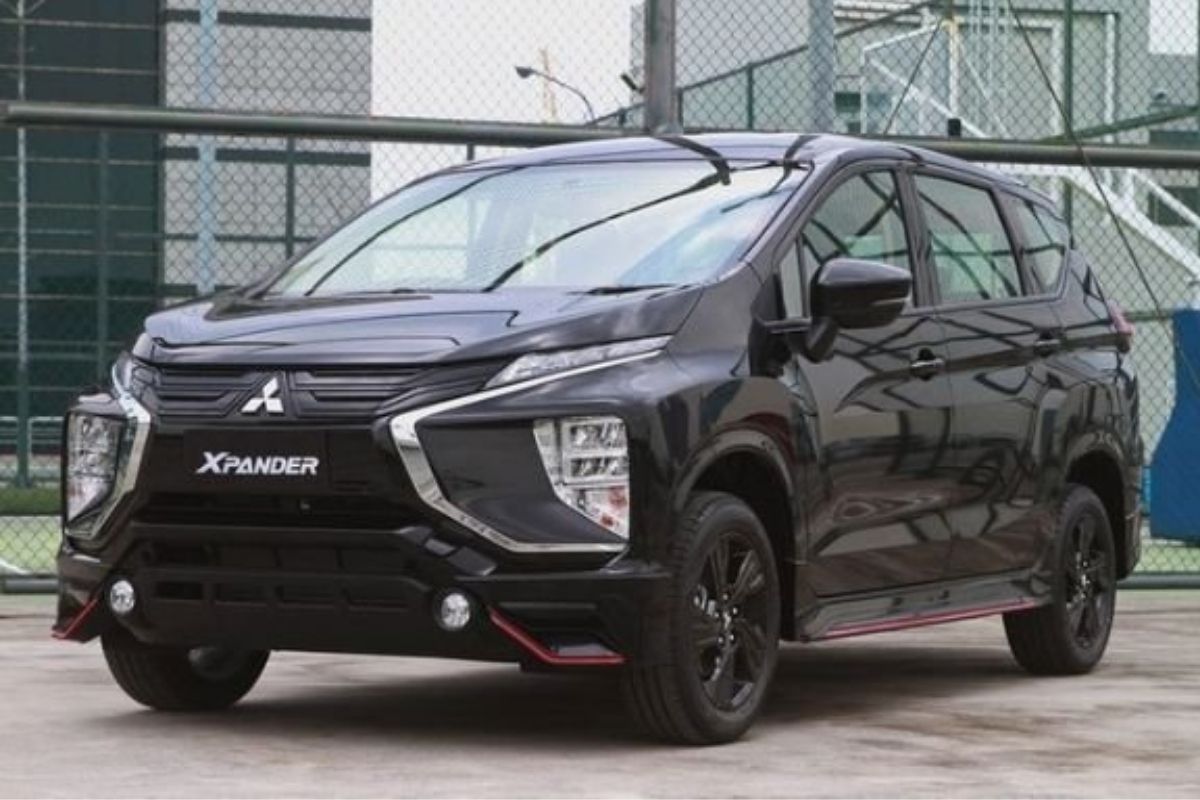 The Mitsubishi Xpander Black Edition
2021 Mitsubishi Xpander: Interior
Inside, the facelifted PH-spec 2021 Mitsubishi Xpander's fabric seats were revised. Other than that, the interior of the Mitsubishi-made MPV remains the same as the original version.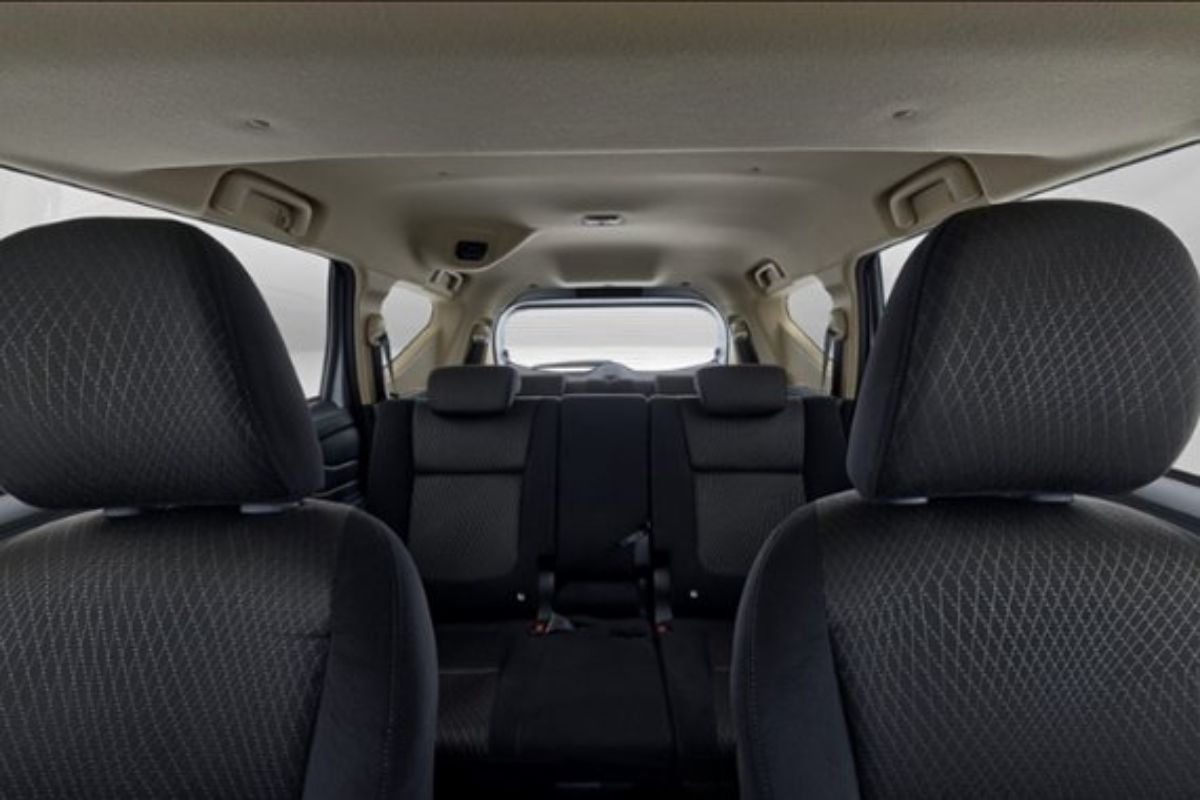 The Xpander offers plenty of room
To entertain its occupants, the GLX Plus, is equipped with a 2-DIN tuner with iPod connectivity, Aux and USB ports. The GLX Plus in turn comes with a 6.9-inch touchscreen with MP3 compatibility, Bluetooth, the WinCE OS Mirror Link feature, Aux-in among others.
The GLS' seven-inch touchscreen is the most capable of the bunch as it comes with an Android OS with a Mirror Link feature, and other connectivity options one would expect from a modern infotainment system.
Only the GLX Plus and GLS have offline navigation, and both also have six speakers.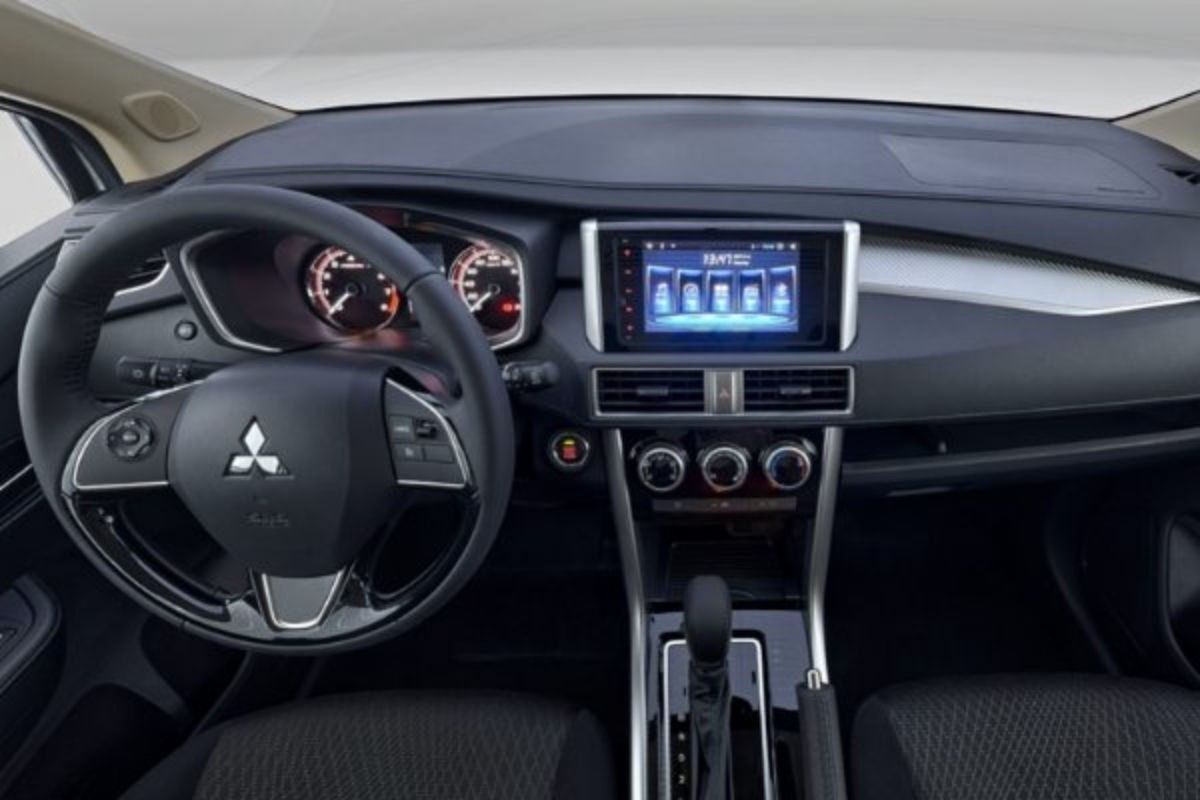 The dashboard and steering wheel of the current PH-spec Xpander
2021 Mitsubishi Xpander: Engine and performance
The 2021 Xpander retains the same powerplant that the original version came with. It's a 1.5-liter inline-4 gasoline engine capable of producing up to 104 horsepower and 141 Nm of torque.
Underneath, the tale remains the same. The current Xpander still uses a MacPherson strut type front suspension, a torsion beam rear suspension, a ventilated disc front disc brake, and a leading and trailing drum brake for the rear.
>>> Related: Mitsubishi Xpander Cross vs Xpander: What are the differences?
2021 Mitsubishi Xpander: Safety
The current Xpander is already up to par with modern car safety standards. Equipped on all trim levels is an anti-lock braking system with electronic brake-force distribution, ISOFIX, and an emergency stop signal. It also comes standard with dual front airbags.
2021 Mitsubishi Xpander: Final Thoughts
As it is right now, the Mitsubishi Xpander fulfills a "sweet-spot" of sorts for those wanting an attractive-looking but family-friendly vehicle. So yes, Mitsubishi isn't likely to introduce a major update anytime soon. This is on top of the fact that the Japanese brand has recently released the facelifted version locally.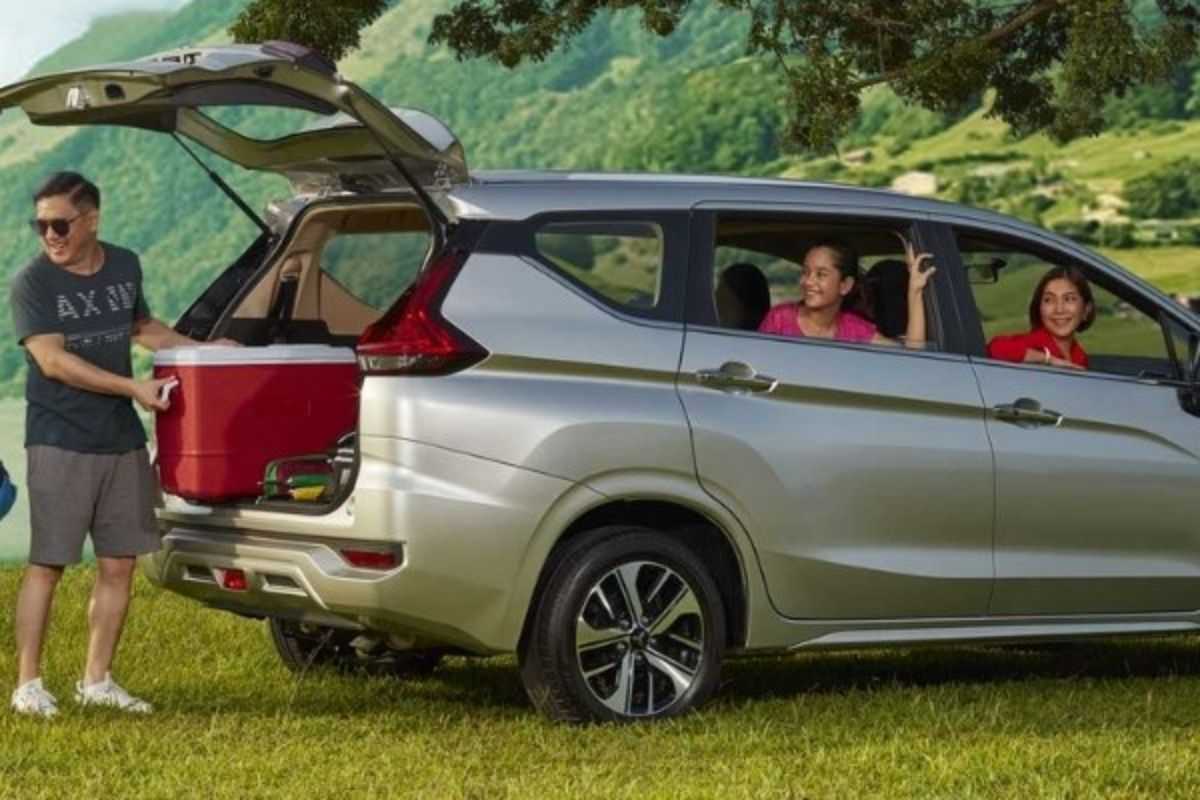 The Xpander is a great family car
If we dare express our wishes for the Xpander however, we rather like the Black Edition variants that are currently available in Indonesia.
Introducing another variant might be a stretch, though, so maybe Mitsubishi can sell the Black Edition's dark toned bits and pieces to further expand the currently available genuine Xpander accessory catalog.
>>> Related: Mitsubishi Xpander vs Toyota Innova: The rookie vs the seasoned veteran
2021 Mitsubishi Xpander: Expected Price
Currently, the 2021 Mitsubishi Xpander's price ranges from Php 1,008,000 to Php 1,128,000. Do note though that the PH-spec Xpander is an import, so its price will likely increase a bit in the future due to the DTI Safeguard Measures Act.
For more automotive news, car reviews, and car maintenance tips, stay posted here on Philkotse.com.
Know more about Mitsubishi Xpander

The new Mitsubishi Xpander entered the growing segment of small MPVs. It looked sharp due to the influence of the Montero Sport styling. It features a seven-seater cabin, a modern but simple dashboard, and an infotainment system located high right at the center. For safety, all its variants come with a standard ABS with EBD and dual airbags. The range-topper variant is equipped with additional safety kits such as hill start assist, traction control, and electronic stability control. Under the hood of the Mitsubishi Xpander, a 1.5-liter 4A91 MIVEC naturally-aspirated four-cylinder gasoline engine produces 141 Nm of torque and 103 HP. It is mated to either a 4-speed automatic transmission or a 5-speed manual transmission that can be found under its hood. Mitsubishi Motor Philippines Corporation offers the Mitsubishi Xpander in three variants: Mitsubishi Xpander GLX MT, Mitsubishi Xpander GLX Plus AT, and Mitsubishi Xpander GLS AT. The model is also available in five different color options namely Titanium Gray, Jet Black Mica, Red Metallic, Quartz White Pearl, and Sterling Silver Metallic.

Cesar G.B. Miguel
Author
Cesar is a graduate of AB English with previous experience working as a freelance writer for varied internet publications in-between his former stints in the Pharmaceutical Industry, and later as a First Aid Provider and Training Staff at the Iligan City Disaster Risk Reduction and Management Office.
Since childhood, Cesar has been keenly interested in cars. He has learned the ins and outs of these marvelous vehicles and is a competent amateur mechanic who is keen on sharing his knowledge.
Cesar is perceptive of car culture in general – not only in the Philippines but in global regard, as well. His knowledge ranges from the prevalent stories and trends among car enthusiasts around the world, to closely following the latest local and international developments in the automotive industry.