Are you a diehard Porsche fan? Then check this out.
In the fight against the spread of the novel coronavirus or popularly known now as COVID-19, Porsche, like many other car companies, has temporarily shut down some of its facilities. That includes the famous Porsche Museum in Stuttgart, Germany. 
However, Porsche says that it is very committed to keeping in touch with its loyal fanbase. As such, the German sports car company is now offering a way for petrol heads and their loved ones to learn more about Porsche racing and series production cars.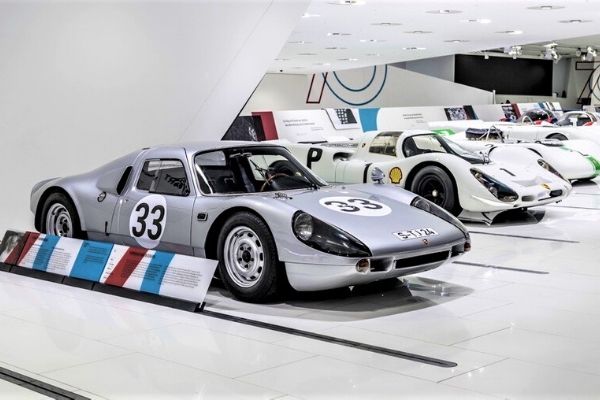 The Porsche Museum highlights the German car maker's very colorful history
Chat with actual Porsche race car drivers
Starting April 7, Porsche racing drivers will be answering questions from the followers of the Porsche Museum Instagram Page. Kicking off the question and answer session is none other than Stephane Ortelli who won the 1998 24 hours of Lemans.
Following Ortelli over the next two weeks are Hans-Joachim Stuck, Marc Lieb, Kurt Ahrens, and Mark Webber. These Le Mans drivers will each answer all your questions from the comfort of their homes and will provide cheer and joy in these trying times.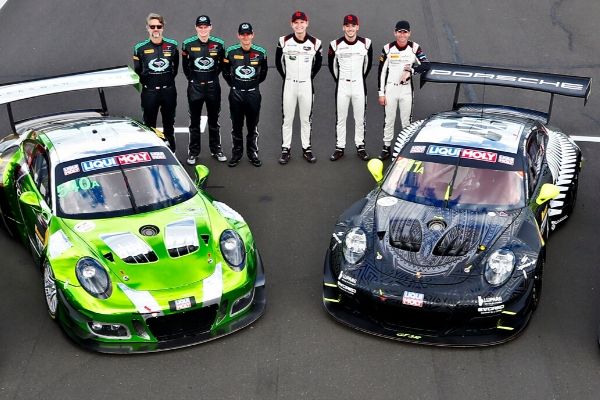 Chat with professional Porsche drivers and learn the secret to become one... 
>>> Related: 5 racing mobile games for your smartphone [Quarantine Tips]
Porsche fun for the kids
Aside from the question and answer sessions, the Porsche Museum will also offer a very special treat for the kids through a selection of games and fun activities. These will be available starting April 8 at http://www.porsche4kids.com. Apart from the fun games and activities, users will also get to see Porsche mascots, Tino Turbo and Tom Targa, who will guide users in solving puzzles and coloring pictures.
Users of the website can also try the "Electromobility" team spirit activity where they can learn about electric-powered cars, which of course include some fun facts about the Porsche Taycan EV.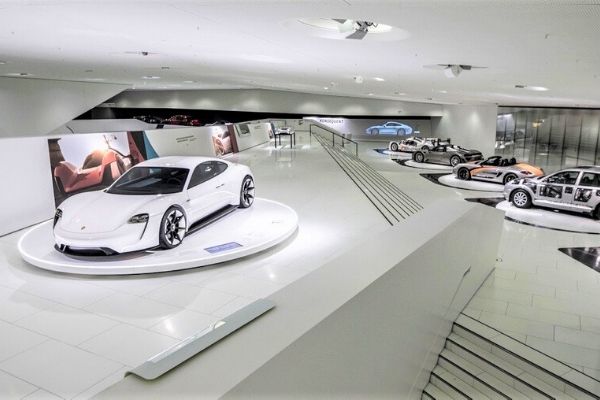 The Porsche Taycan EV in the Porsche Museum
For more automotive news, keep reading here on Philkotse.com.
Know more about Porsche

<p>In the Philippines, PGA Cars is the official distributor of this legendary car brand through Porsche Center Philippines. The establishment opened in 2005 and it features a showroom displaying a grand collection of the automobile company&rsquo;s latest releases. If you&#39;re looking for a more convenient way to browse Porsche cars, Philkotse offers a wide selection of new and old models plus you can enjoy exciting promos and deals. Also, know the latest news, reviews, and information about your other favorite car brands.</p>

Cesar G.B. Miguel
Author