Driving in style this love month.
Aside from the EDSA People Power Revolution, February is best known as the love month. You can usually see a bunch of people buying flowers, chocolates, jewelry, or any other gifts to express their affection for their significant other. Indeed, love can make you do things you never thought you'd do.
As you may all know, Valentine's Day celebration could be different this year due to the threat brought upon by the coronavirus. Yes, you can still buy gifts and dine out in a fancy restaurant but always practice social distancing and follow the necessary health protocols.
(Valentines Special) 5 things to ensure a safe & enjoyable road trip | Philkotse Top List
On the other hand, you can take your significant other for a road trip on Valentine's day where the two of you can spend some alone time and talk about random stuff while driving on the road. Just imagine, you and your significant other is on an early morning drive on the open highway onboard a fancy two-seater car. 
With that, here are 10 two-seaters for that stylish Valentine's date road trip. Of note, the cars included in the list is in random order. We also included 2+2 cars in this list to make the selection broader.     
Mazda MX-5 RF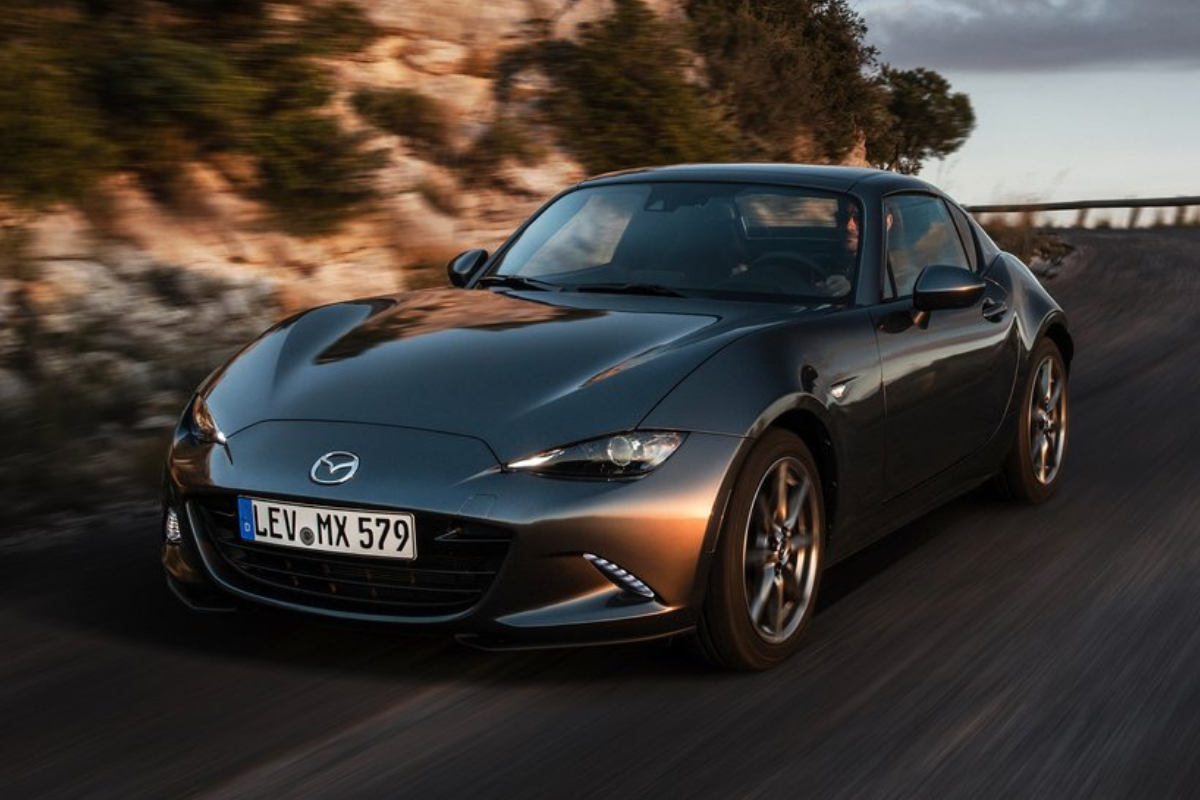 Mazda MX-5 RF
The Mazda MX-5 RF is one of the cars available in the Philippines that could give you style and notable driving dynamics. In case you're wondering, the Mazda MX-5 RF has a starting price of Php 2,360,000.
Audi R8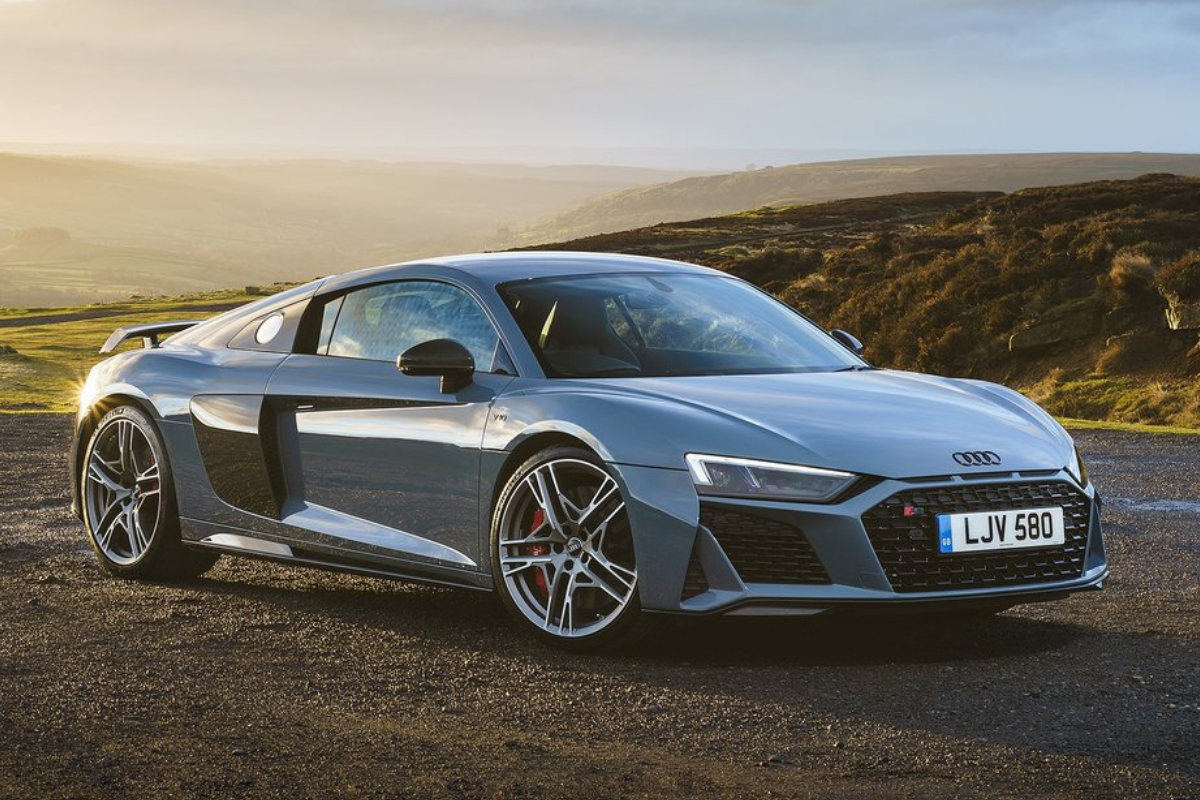 Audi R8
Other than the distinctive look of the Audi R8, this two-seater car is perfect for those who want to channel their inner Tony Stark. Driving on an expressway is a breeze thanks to its 610 hp 5.2-liter engine.
>>> Related: 10 cars perfect for stargazing date night
Aston Martin DB11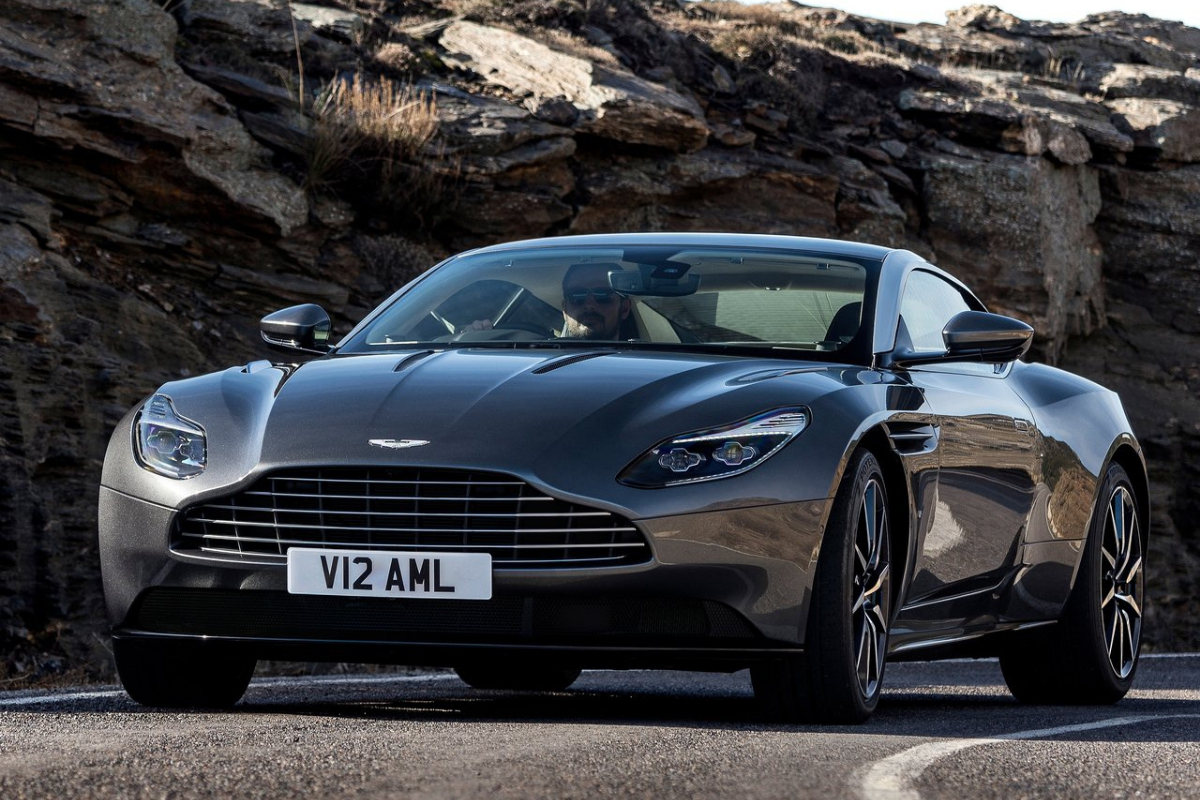 Aston Martin DB11
If you prefer to feel what it's like to drive like a secret agent, then the Aston Martin DB11 could be the best Valentine's road trip car for you. The DB11 is not just any other car, it's a car that's approved and driven by James Bond himself. 
Chevrolet Corvette Stingray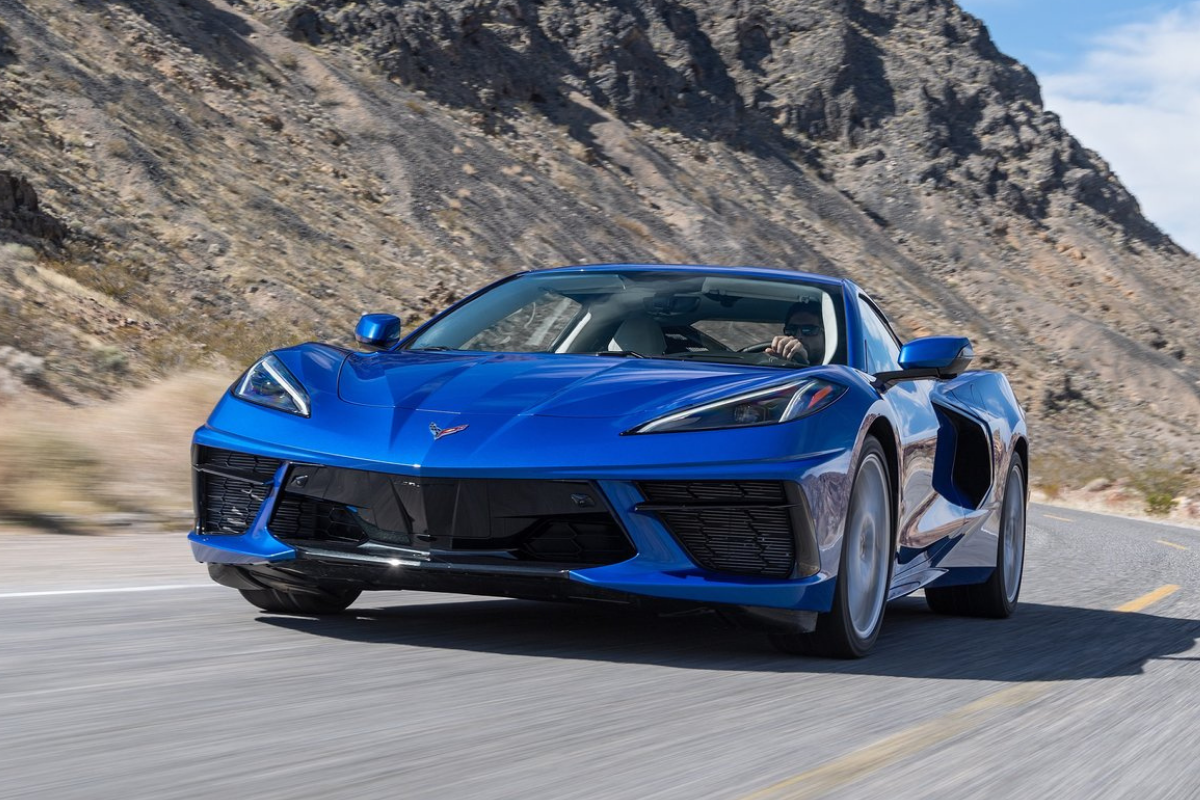 Chevrolet Corvette Stingray
The Chevrolet Corvette Stingray is a sharp-looking car that has the ability to be a head-turner when spotted on the open highway. It packs serious power too with its 6.2-liter V8 engine that delivers 455 hp and 621 Nm of torque. In case you're wondering, Chevrolet Philippines is set to launch the Corvette C8 this year.
Ford Mustang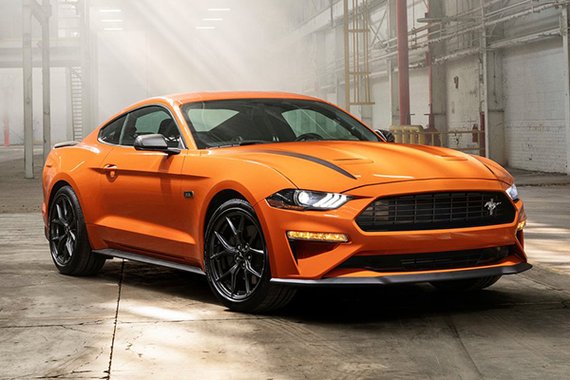 Ford Mustang
The Ford Mustang is one of the iconic cars in the world. With its distinctive exterior design, everyone will probably know that what you're driving is a Mustang. In the local market, the Ford Mustang has a starting price of Php 2,858,000.
Lamborghini Huracan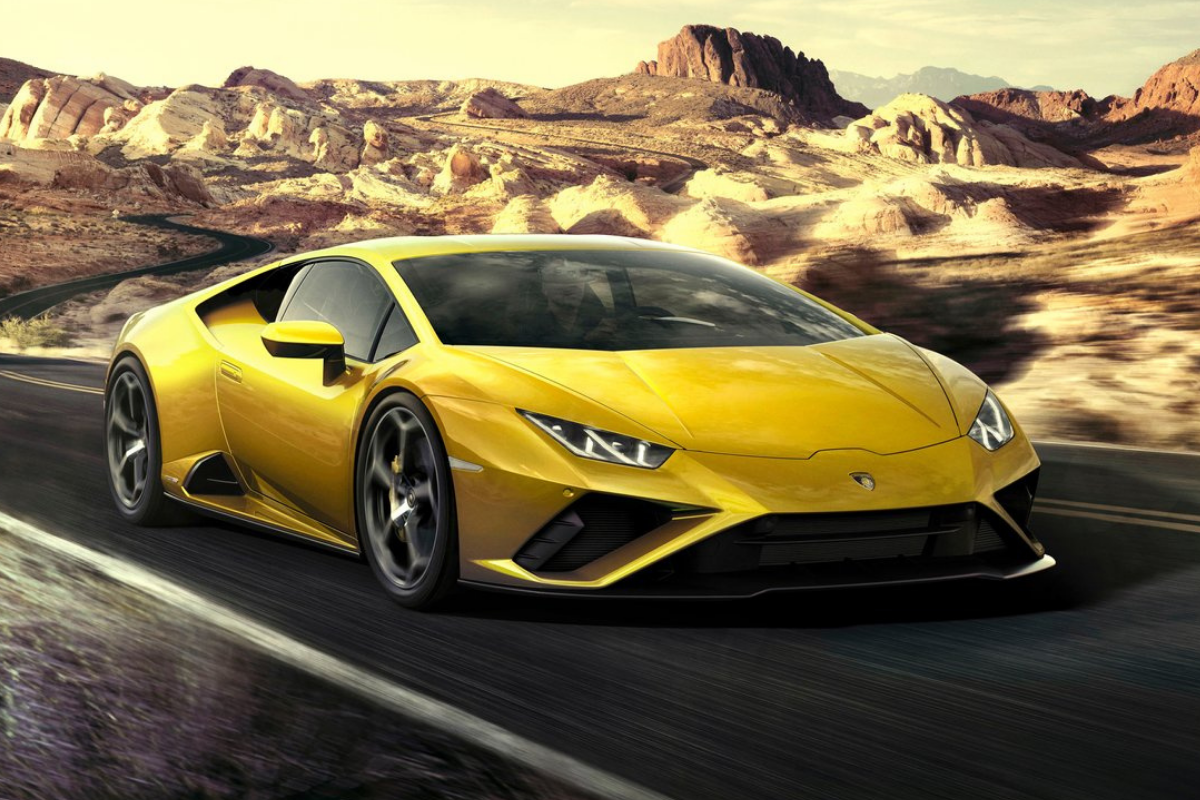 Lamborghini Huracan
The Lamborghini Huracan is one of the cars in the world that doesn't need an introduction. Just by looking at it, you know that it's a car that has some serious power. It is equipped with a 602 hp naturally aspirated V10 engine that can take you to places.
>>> Related: [Philkotse tips] Top 10 valentine's day gifts for a car lover
Nissan 370Z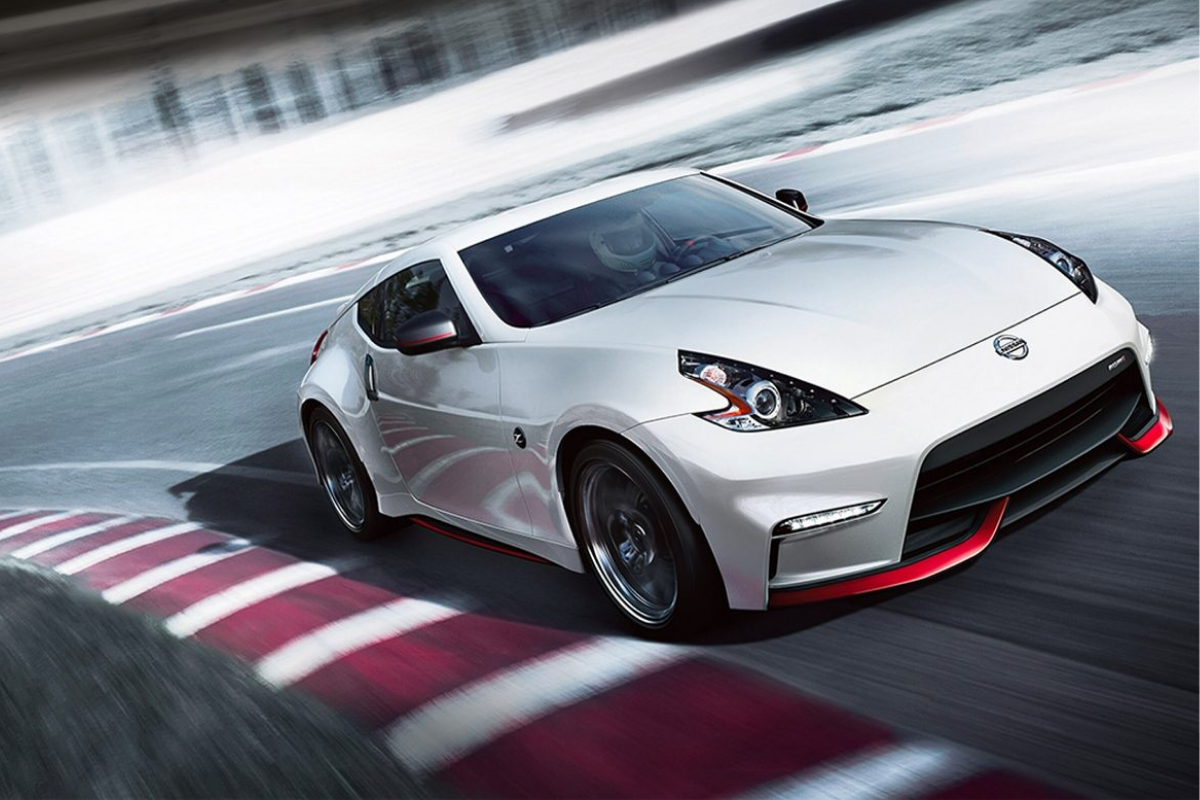 Nissan 370Z
Another Japanese car on the list is the Nissan 370Z. This car has a unique styling that would make it stand out when driven on the road. It also has a NISMO version that comes with a 3.7-liter V6 gasoline engine that produces 339 hp and 371 Nm of torque. 
Nissan GT-R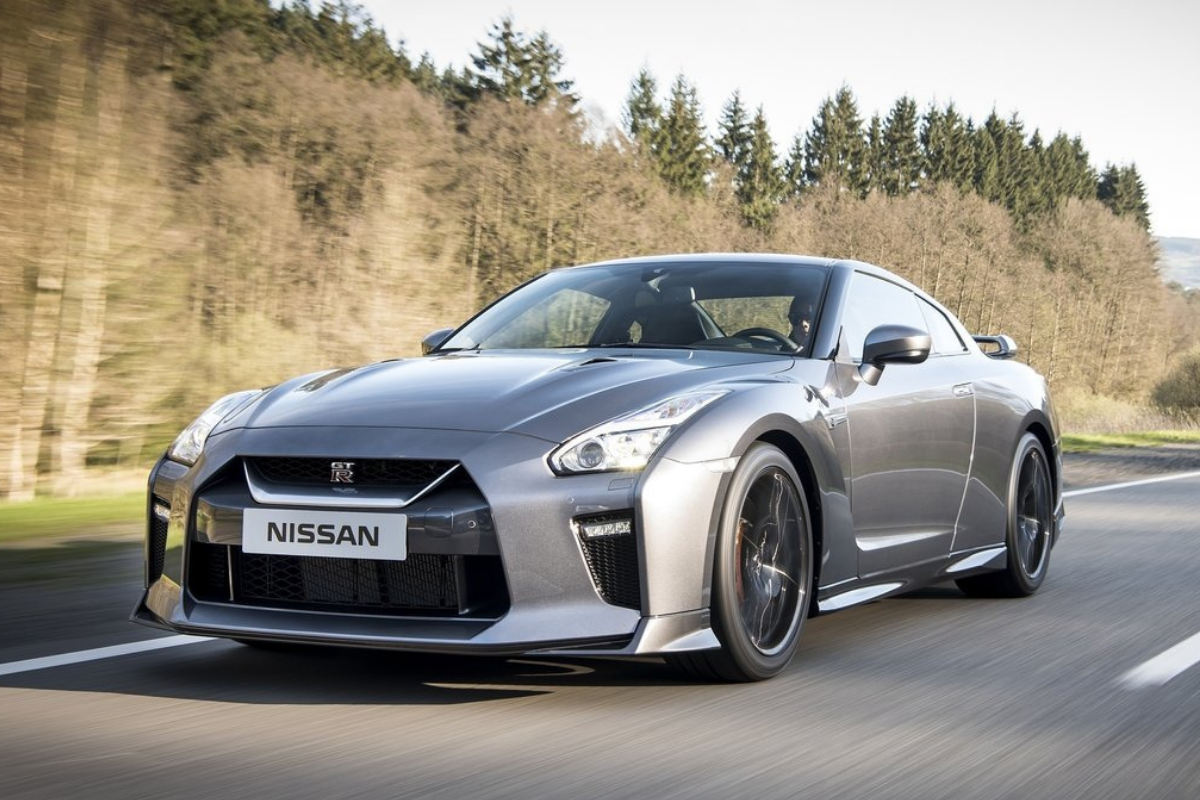 Nissan GT-R
The Nissan GT-R is one of the iconic Nissan cars. It goes by the Godzilla monicker due to its notable reputation on the race track. The Nissan GT-R is powered by a 3.8-liter six-cylinder engine that produces 570 hp and 633 Nm of torque. 
Subaru BR-Z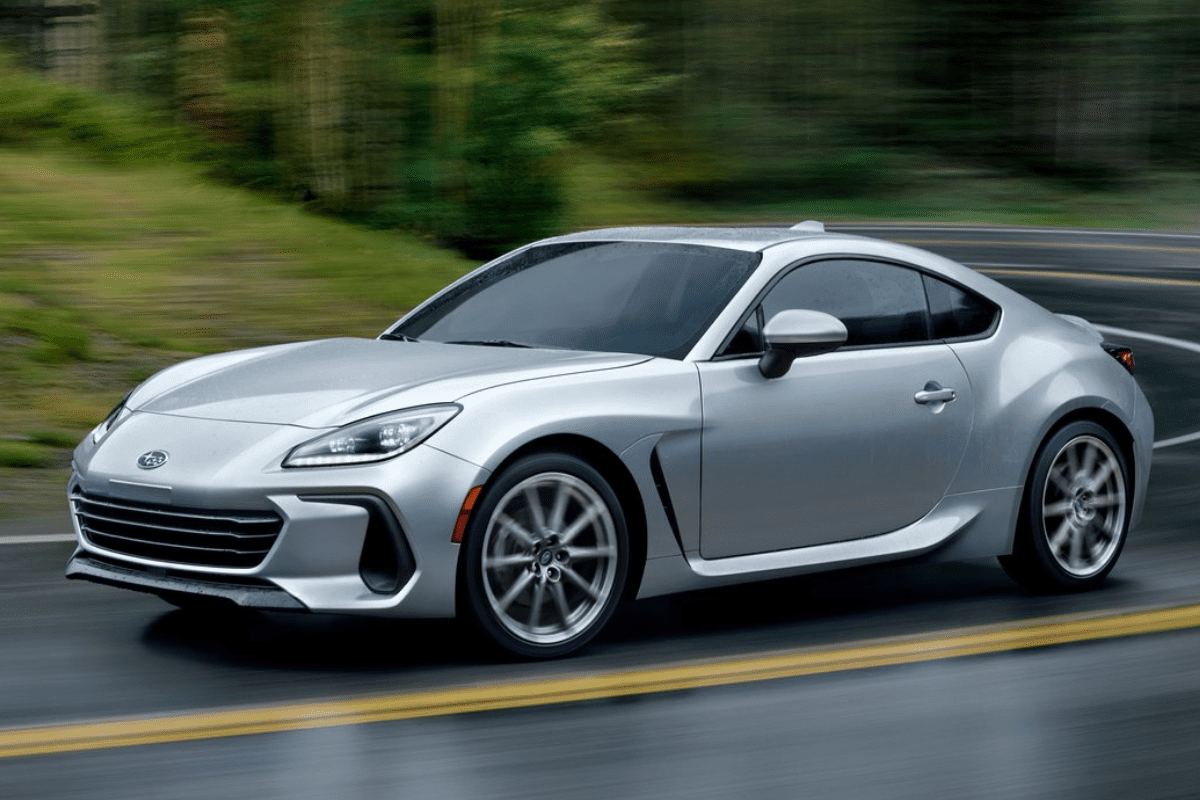 Subaru BR-Z [Note: photo shown is the all-new BR-Z]
The Subaru BR-Z is a car that can be a daily driver as well as a weekend road trip or track car. With this, the BR-Z established a following in the local market. Of note, Subaru Philippines confirmed that the all-new BR-Z is set to debut this year. 
Toyota 86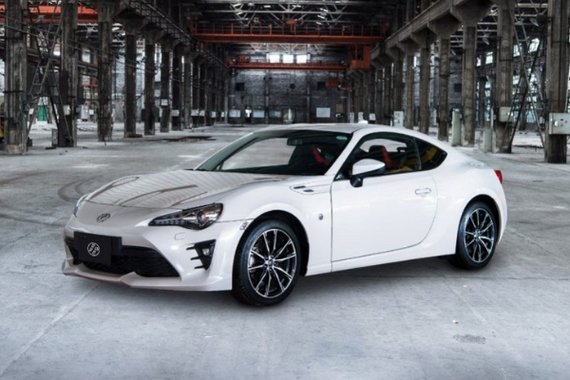 Toyota 86
The Toyota 86 is the twin of the Subaru BR-Z since these two cars were developed in cooperation between the two Japanese brands. This means that there's a good chance that Toyota will launch an all-new 86 considering that its twin already debuted its all-new look. 
There you have it, our list of two-seater cars for that stylish Valentine's date road trip. Do you have other two-seater cars in mind? Share it in the comments. Overall, the most important thing is that you spend some quality time with your significant other regardless of what car you drive. Remember, the thing that matters most is that both of you have an awesome road trip.   
Visit Philkotse.com to get more updates on automotive news, reviews, trends, features, among others.

Know more about Mazda MX-5 RF 2022

The Mazda RX-5 RF is another version of the MX-5 (Miata) 2-door coupe that comes with a solid retractable roof. There are four main variants for the MX-5 RF in the Philippine market. These include the SkyActiv 2.0 MT, SkyActiv 2.0 AT, Club Edition SkyActiv 2.0 MT, and the Club Edition SkyActiv 2.0 AT.
Prices for the MX-5 RF 2022 ranges from Php 2,330,000 to Php 2,790,000.
Like the soft-top version, it also uses a 2.0-liter inline-4 engine pumping out 184 horsepower and 205 Nm of torque. It also has a six-speed automatic gearbox version, and a six-speed manual transmission version.
Size-wise, the 2022 Mazda RX-5 RF is 3,915mm long, 1735mm wide, and 1,235mm in height. It also has a wheelbase length of 2,310mm.
Locally, the 2022 Mazda RX-5 RF competes against the likes of the Toyota 86, Subaru BRZ, among others.

Martin Aguilar
Author