Waiting for the new Fortuner and Hilux? Read this.
The Toyota Fortuner and the Toyota Hilux are both getting old – that's a fact. That being said, we were excited to learn from some particularly juicy rumors from Australia, that the 2021 Hilux will be getting a Tacoma-inspired design.
That, however, was last week and since then, there have been developments with regards to Toyota's best-selling pickup truck, and best -selling SUV as well.
Refreshed Hilux and Fortuner are delayed
According to a news report published by our colleagues at Autoindustriya, Toyota Daihatsu Engineering and Manufacturing (TEDM) and Toyota Motor Thailand, are both extending the temporary shutdown of their factories until the second week of May.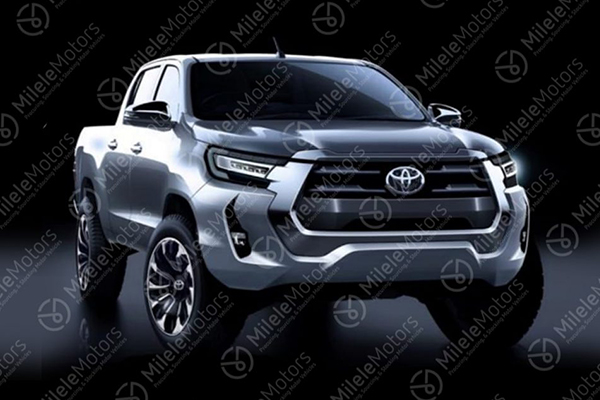 Here's what the new Hilux looks like in a leaked image. Very Tacoma-like. Looks great.
As such, the production schedule for the refreshed Toyota Fortuner and the Toyota Hilux has been delayed until June 2020.
This is due to the "volatile" business environment, which we think is referring to the economic slowdown brought about by the COVID-19 pandemic. Also, going to work with a virus on the loose is risky for employees and businesses in general.
Production lines for the current model Hilux and Fortuner, as well as other current Toyota passenger vehicles, are also delayed until May 9 and May 12 respectively.
To summarize, the production for Thailand-sourced Toyota vehicles is suspended until May, and the production for the refreshed Toyota Fortuner and Toyota Hilux models are delayed until sometime around June. 
This means the introduction of the said vehicles might get delayed as well, although we're counting on Toyota to proceed with its intended schedule.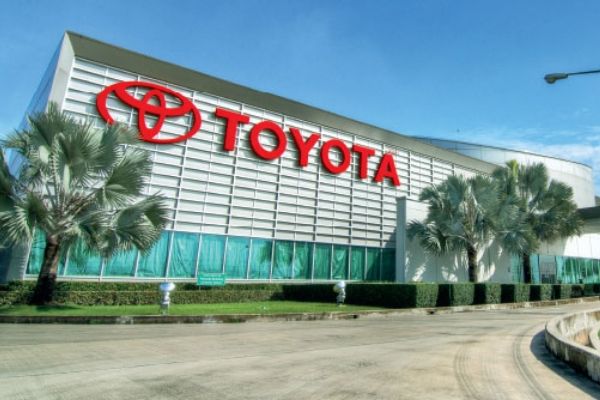 Toyota has a massive presence in Thailand
>>> Related: 2021 Toyota Hilux facelift leaked with Tacoma-inspired design
As for you, dear car buyer, this means if you're looking to buy the new Hilux and Fortuner this year, you may have to wait a bit further before you can get your hands on one.
In Thailand, Toyota has three factories, the Ban Pho plant and Samrong plant which makes body-on-frame vehicles like the Hilux and the Fortuner, and the Gateway Plant which makes the Camry, the Corolla, the Yaris, and the Vios.
Apart from those two body-on-frame vehicles, there's also talks of an upgraded Yaris, and a new compact SUV based on the Corolla. With regard to the latter, there are no concrete details yet.
For more automotive industry news, keep reading here on Philkotse.com. 
Know more about Toyota Hilux 2021

The Toyota Hilux is a pickup with a globally known nameplate for being one of the reliable workhorse vehicles. It was 1968 when automotive giant Toyota's pickup truck started building a reputation for being rugged and dependable, and it continues until today with the facelifted model launched in 2020. This popular pickup continues to evolve and slowly move upmarket after gaining luxuries. The most significant revolutionary jump of the Hilux happened in 2004 when the seventh-generation of the model was introduced. It was the first 21st-century iteration of Toyota's pickup. It is also the first generation to ride on Toyota's new Innovative Multi-purpose Vehicle architecture. It provided improved safety, better ride comfort, modern D-4D diesel engines, more interior space, and a more modern aerodynamic body. The current 8th generation offers a more refined and stylish design than its predecessor, but the tradition of being a tough pickup continues. It gets a much-awaited refresh in 2020 inline. Aside from improved looks, the Philippine iteration also comes with more powerful engine options. The Toyota Hilux is available in 4x4 and 4x2 variants. In the Philippines, the pickup truck is offered with diesel engines. It is available with automatic or manual transmission depending on the variant.

Cesar G.B. Miguel
Author