The Philippine-spec S-Presso and Dzire are also sourced from India, mind you.
UPDATE: A statement from Suzuki Philippines to Autoindustriya confirmed that the company won't source the Jimny from India. An official announcement will be made by the automaker if that becomes an option.
Maruti Suzuki India Limited, the official business unit of Suzuki in India, announced that it will start exporting Jimny models. The off-roader is produced at Maruti Suzuki's Gurgaon Plant in India with the same specifications as the export models from Japan.
The Suzuki Jimny is a 2-door mini off-roader first introduced way back in 1970. After two decades, Suzuki finally introduced a new version of its classic mini off-roader - the Suzuki Jimny 2018. Due to its 50-year old nameplate, the Suzuki Jimny is one of the many beloved vehicles around the world. The main design principle of the Jimny has been retained throughout the years which makes it instantly recognizable on the road.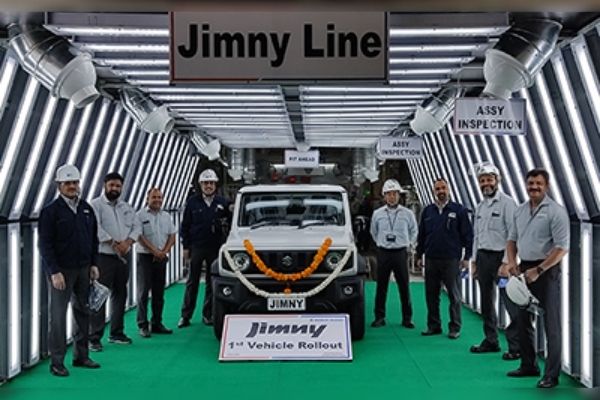 Maruti Suzuki already rolled out its first Jimny for export
Maruti Suzuki said it will only be exclusively exporting to areas such as Latin America, Middle East, and Africa. However, Maruti Suzuki will also be exporting left-hand drive Jimny's with the same specs as the PH-spec Jimny. This makes the off-roader eligible to be brought into the local market.
Both the newly-introduced Suzuki S-Presso and Dzire offered by Suzuki Philippines are sourced from India. This means that there could be a chance that the Jimny could be sourced from India as well.  As of this writing, Suzuki Philippines hasn't released any word about the matter.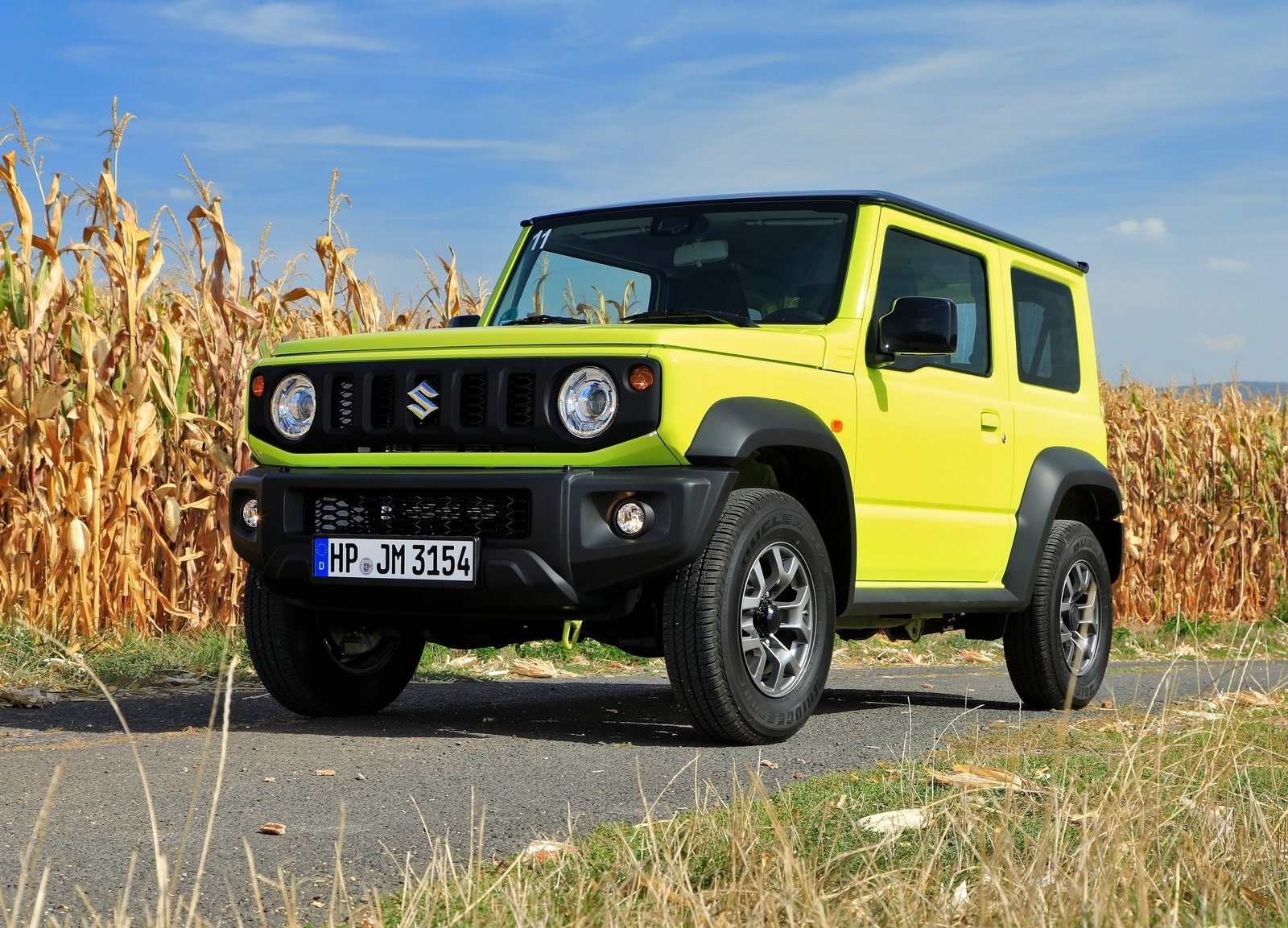 The Suzuki Jimny
>>> Related: 2021 Suzuki Jimny: Expectations and what we know so far
All we know by now is that the Suzuki Jimny has a massive demand not only in the country but also around the world. As a matter of fact, Suzuki had to apologize in 2019 as the Japanese carmaker couldn't keep up with the production due to high global demand.
The massive demand for the off-roader could drive Suzuki Philippines to source the Jimny from India. This could be beneficial for Suzuki Philippines as Maruti Suzuki is one of the most significant production hubs of the brand in the world.
Here at Philkotse.com, we value your interest in the automotive industry. Visit our website to find out more.
Know more about Suzuki Jimny 2021

<p>The <strong>Suzuki Jimny</strong> is one of Suzuki Motor Corporation&#39;s most sought-after models. Its demand was so high people started reservations as early as 2018. So much so, that shortage was felt as this car&rsquo;s presence excites anyone who saw a glimpse of it on the global stage. The Jimny brought different emotions to the Philippines from nostalgia to obsession as this fourth-generation is everything a car buyer wanted in a car &ndash; sophisticated, modern, rugged, and versatile. Completely redesigned from the ground up, the mini-SUV&nbsp;still lingers in the hearts of Filipino car buyers.</p>

Rex Sanchez
Author