It would be a long journey until the next-gen Toyota 86 & Subaru BRZ arrive
The all-new Toyota 86 and Subaru BRZ are said to be launched in 2021.
According to the Japan Times, the all-new variants of the second generation of the Subaru BRZ and the Toyota 86 are planned to be launched in 2021, which is much longer than what was revealed previously.
Apart from a new stronger engine - a 2.4L (from a 2.0L), there hasn't been any revelation about what will be equipped for the new 86 yet. A strong expectation for the upcoming generation is an addition of a turbocharger. However, this seems to be impossible as Mr. Tetsuya Tada - the Chief Engineer for the Supra and Toyota 86 said that doing so will badly affect the balance of the car and need a completely new platform.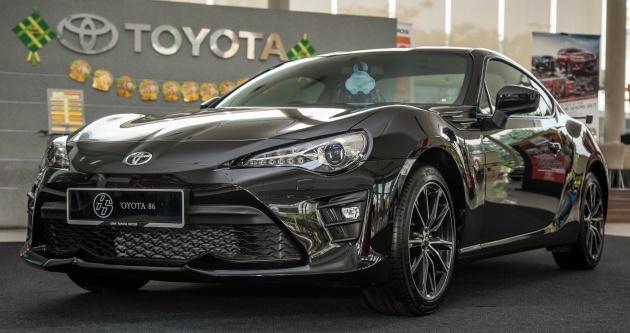 The new Toyota 86 will be powered by a new stronger engine - a 2.4L
>>> For your further information: Next-gen Toyota 86 allegedly out in 2021 with better handling
The new Toyota 86 will be also equipped with more techs which are likely to include the Toyota Sense safety, driver assistance systems while the new Subaru BRZ will get the Subaru EyeSight. The improvement will offer a better handling capability and the Subaru Global Platform (also seen on the Impreza, XV and Forester) could be an outstanding point of the package.
The Toyota 86 and Subaru BRZ have made their first debuts since 2012 in the Philippines and lately received updates in 2016.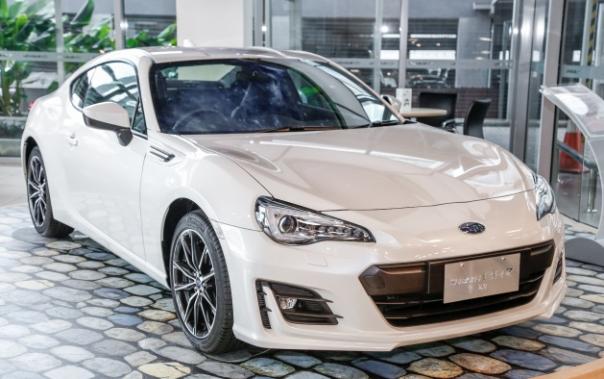 The Subaru BRZ has made its first debut since 2011 and lately received an update in 2016
>>> Read more: Toyota 86 2018 Philippines Review
It seems to be a long way for Filipino car lovers to wait for the next-gen 86 and BRZ. In the meantime, let check out the newest prices of the Toyota 86 2018 and Subaru BRZ 2018 in the Philippines to have the best preparation to welcome the new models:
Toyota 86 2018 prices in the Philippines
Model

 

2017 SRP

2018 SRP

Difference

 Toyota 86 2.0 AT White Pearl 
P1,937,000
P2,005,000
P68,000
 Toyota 86 2.0 AT
P1,922,000
P1,990,000
P68,000
 Toyota 86 2.0 MT White Pearl
P1,837,000
P1,905,000
P68,000
 Toyota 86 2.0 MT
P1,822,000
P1,890,000
P68,000
Subaru BRZ 2018 prices in the Philippines

| Model  | 2017 SRP | 2018 SRP | Difference |
| --- | --- | --- | --- |
| Subaru BRZ 2.0 AT | P1,958,000 | P2,058,000 | P100,000 |
| Subaru BRZ 2.0 MT | P1,958,000 | P2,058,000 | P100,000 |
>>> Compare: Toyota 86 vs Subaru BRZ
>>> Click here to get latest car news worldwide