The Hyundai Kona 2018 engine options remain secret til the upcoming MIAS.
Philippine car enthusiasts might have already switched themself to the "party" gear welcoming the Hyundai Kona 2018, a B-segment crossover, after Hyundai Philippines updated a clip on their Facebook page showing the design of the model. The clip came out to the Philippine public few weeks ago when it attained the iF Design Award of the year.
Up to this moment, Hyundai Philippines has released teasers of the new Kona and another all-new model called Santa Fe. The two models covering both the basic and high-end segments will be showcased at the upcoming Manila International Auto Show.
Video: 2018 Hyundai Kona Quick Drive | Consumer Reports
>>> Also read:
So what to expect from this new Kona? To begin with, the upcoming car is still said to feature peculiar styling which will be also set for the all-new Santa Fe to follow. Next, the best part of it must be the dual headlight dynamically designed with the bottom portion coming equipped with composite lamps which also appear in the rear design.
>>> Latest updates on upcoming Hyundai cars can be found in our Complete guide to the Hyundai Philippines' local lineup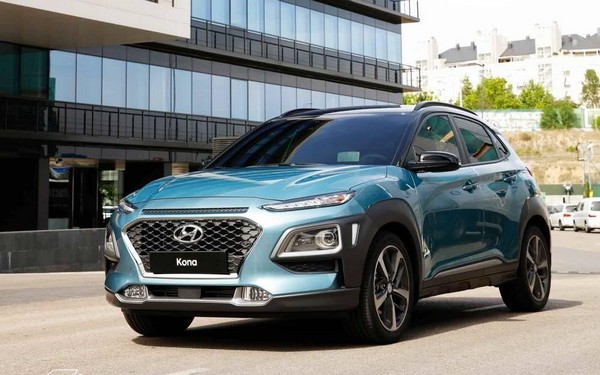 The best part of it must be the dual headlight dynamically designed
Hyundai South Korea has confirmed the Hyundai Kona 2018 has the length of 4,165 mm. The model is also believed to have similar overall dimension to the Nissan Juke. Once entering the local market, the Kona is expected to be an arch-rival to Suzuki Vitara, Honda HR-V, and Ford Ecosport as well.
There is still more to expect from the Kona because the engine information has yet to be unveiled and the upcoming MIAS 2018 will give us the answer for sure.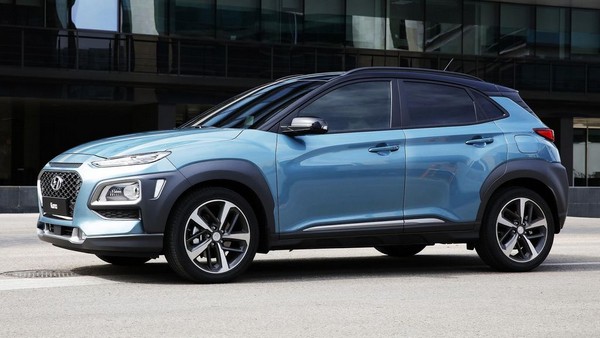 Hyundai South Korea has confirmed the model has the length of 4,165 mm
>>> Related: Complete guide to the current Hyundai Kona in the Philippines

Know more about Hyundai Kona 2023

The Hyundai Kona 2023 is a subcompact crossover brought in by the Korean marque. It is available in the Philippines in one variant only which is priced at Php 1,188,000. Powering this vehicle is a 2.0-liter NU MPI Atkinson gasoline engine capable of generating 147 horsepower and 179 Nm of torque. Only a 6-speed automatic transmission is used to drive the power from the engine to the front wheels exclusively.
In terms of dimensions, the Kona has a length of 4,165 mm, a width of 1,800 mm, and a height of 1,550 mm. Additionally, it comes with a wheelbase and ground clearance rated at 2,600 mm and 170 mm, respectively. In the local market, this Korean subcompact crossover goes up against the likes of the Mazda CX-3, Kia Seltos, and Geely Coolray.