Apart from automotive acquisitions, the Chinese carmaker has been extremely busy.
Geely is slowly gaining mainstream awareness in the Philippine market, the prevailing impression regarding Chinese car brands notwithstanding. Its European aesthetics combined with a novel powertrain approach and competitive pricing have made its current 3-model lineup (with a fourth arriving this year) an attractive consideration for car buyers.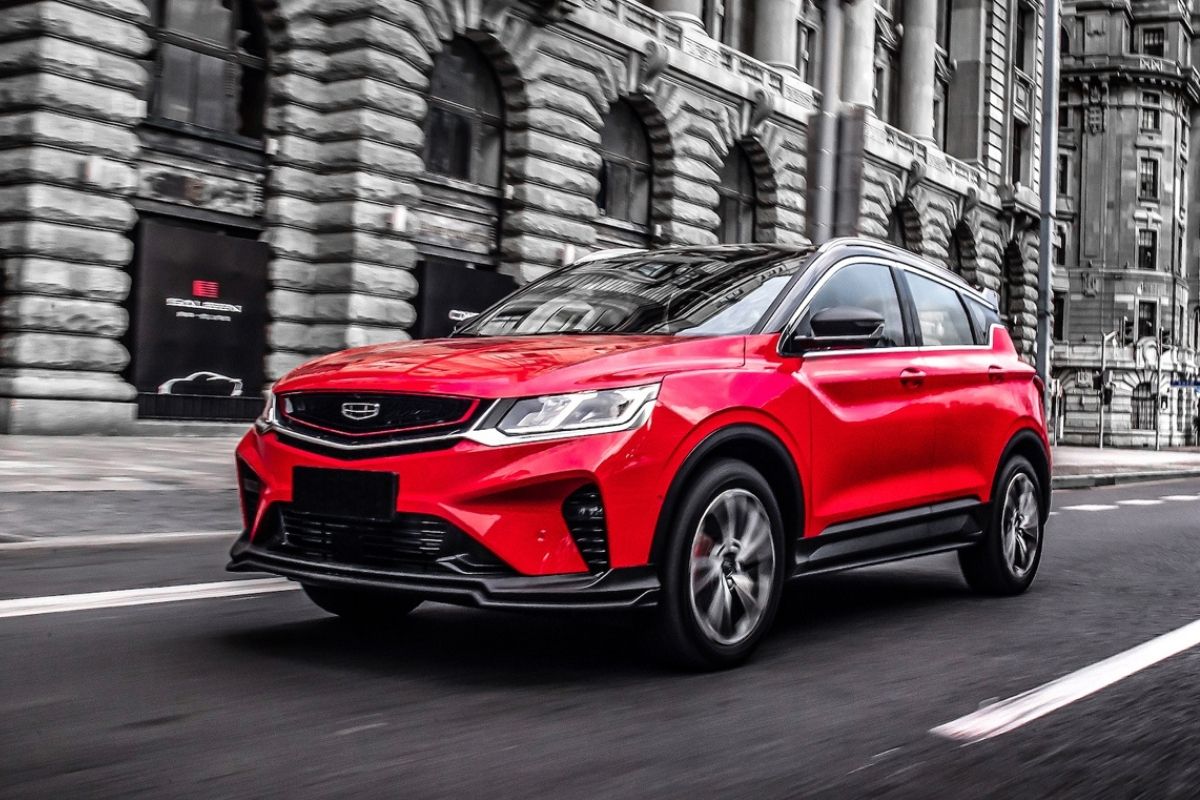 Geely has been busy making the rounds of the world's leading firms for partnerships
Elsewhere in the world, Geely is busy entering into collaborations left and right, no mean feat for a private carmaker that doesn't benefit from government backing unlike its state-owned compatriots. These are just some of the known partnerships that Geely has formed with the world's leading companies.
Geely and Ericsson
Geely's association with Sweden didn't end with the company's acquisition of iconic Swedish brand Volvo in 2010. Six years later, Geely teamed up with networking and telecom company Ericsson to develop connected-car services. This first phase formed the genesis of smartphone applications that enabled Geely vehicle owners to operate certain functions remotely, such as starting the engine and checking the car's expected range.
In the second phase, Geely cars will be capable of sharing reports on road conditions via cellphone links to the cloud, while the third and final phase will see Geely and Ericsson roll out self-driving cars that are supported by 5G mobile data links.  
Geely and Shell 
In 2018, Geely signed an agreement with Royal Dutch Shell in developing digital technologies and transforming new energy sources. Chief among these is Shell providing charging services for future Geely electric cars, and the carmaker setting up a design center in the United Kingdom, adding to its list of R&D centers in Sweden, Spain, and the United States.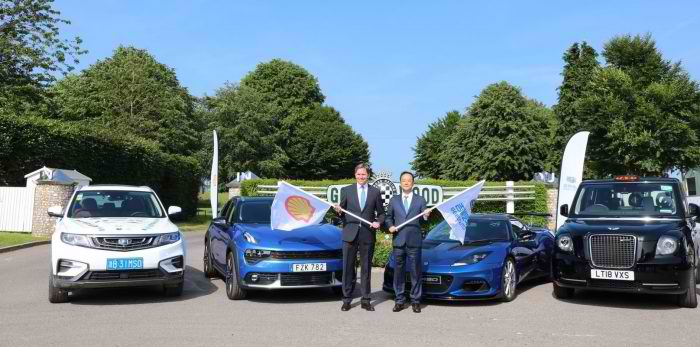 Shell will provide future Geely EVs with charging stations
The accord is on top of Geely and Shell's prior 12-year partnership in lubricants, expanding the venture into motorsports and corporate social responsibility.
>>> Related: Geely Philippines to open 21 more outlets in 2021
Geely and Mercedes Benz
Following its 50-percent acquisition of Mercedes-Benz's Smart city car division in January 2020, Geely partnered with the German automotive giant to jointly contribute $780 million in developing electric vehicles (EVs) under the Smart brand. Manufacturing will be based in China, with sales conducted in both the mainland and Germany.
A 50 percent stake in Smart now belongs to Geely
Geely also entered into an alliance with Mercedes parent company Daimler AG to develop powertrains for next-generation hybrid vehicles, with an eye for use on future Mercedes and Volvo models. 
Geely and Baidu
The new year heralded more opportunities for Geely in terms of cooperation especially in the field of tech, starting with a partnership with Chinese search engine giant Baidu which is putting up an independent subsidiary to make EVs. Geely will provide automobile design and manufacturing expertise as well as serving as a strategic investor, while Baidu will contribute its autonomous driving technology.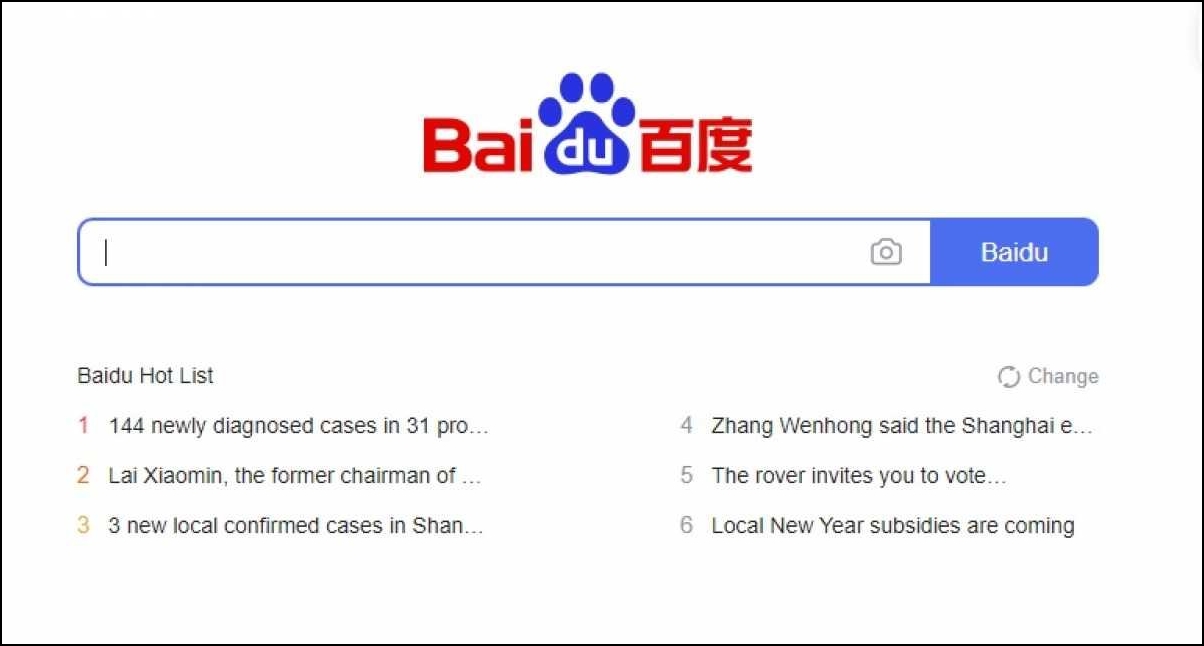 Baidu is entering the EV race, with Geely backing it
Baidu is the latest tech firm to venture into EVs, facing stiff competition not just from Tesla, but a host of competing Chinese brands. For instance, China's e-commerce juggernaut Alibaba has also formed an EV venture with SAIC, one of Geely's rivals. And Chinese ride-hailing app Didi Chuxing is also teaming up with carmaker BYD to make EVs for ride-hailing services.
Geely and Foxconn
Taiwanese tech company Foxconn is perhaps best known as the main supplier for Apple products such as the iPhone and iPad. Now, it's joining forces with Geely in a joint venture to manufacture autonomous vehicles for other auto brands. Both companies will hold a 50 percent share each.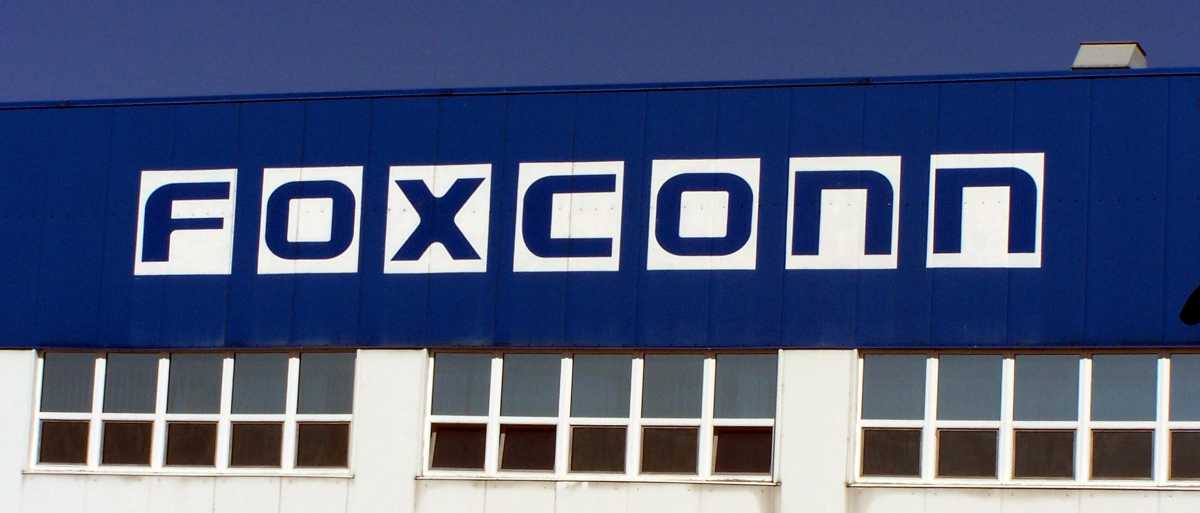 Foxconn and Geely will produce autonomous cars for other automakers
The agreement will cover original equipment such as entire car assemblies, components, and intelligent drive systems, all of which will be contracted out to global carmakers.
Geely and Tencent
After collaborating in 2018 with China Railways for high-speed wifi and railway mobility service applications, Geely and Chinese social media and gaming giant Tencent are now pushing forward with plans to develop autonomous vehicles. The venture will leverage Tencent's cloud computing and artificial intelligence capabilities, combined with Geely's automotive strengths.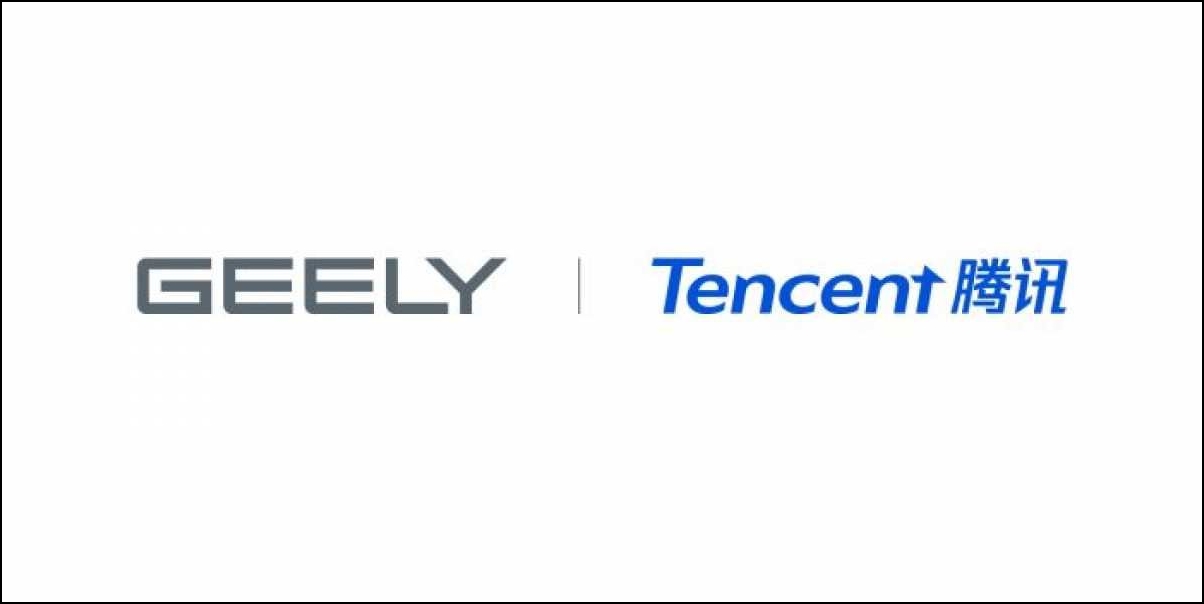 Autonomous vehicles will also be the focus of the Geely-Tencent partnership
In a statement, Tencent said that the collaboration will focus on mobile apps, multi-screen interaction, smart surfaces and intelligent speech, all intended as features for smart cars. The two companies will also promote carbon neutrality as an industry goal.
Learn more about the crossovers of automotive and tech at Philkotse.com.
Know more about Geely

Geely Philippines is based in Quezon City where its first dealership in the country stands. Currently, the brand offers the Geely Coolray as its pioneer automotive product in the Philippines. Learn more about the Geely Coolray at Philkotse.com and find the most comprehensive reviews on this newly launched compact crossover. Browse through the website to check the latest promotions, prices, and offers on your preferred automotive brands and vehicle models

Joseph Paolo Estabillo
Author