BMW integrated Apple Carplay in its cars last 2016, now it introduces wireless Android Auto
If you're familiar with BMWs, or if you've ever ridden on one, then you'll know that the German marque is one of the car brands that are at the forefront of on-board car technologies. Case in point is the fact that BMW is actually the first car company to offer wireless Apple CarPlay back in 2016.
It's far better than fiddling around with the Bluetooth Connectivity, more convenient than lugging along wires, and more entertaining than depending on the onboard MP3, AM/FM radio, and more advanced than using the car's CD player.
Until now however, BMW only offered support for wireless Apple CarPlay. Recently however, the German car company has released a wireless version of Android Auto. This is of course beneficial for Android users who are also BMW owners. Also, there's the point that Android users still outnumbers Apple iOS users with a 51.8 percent market share as per 2019 statistics.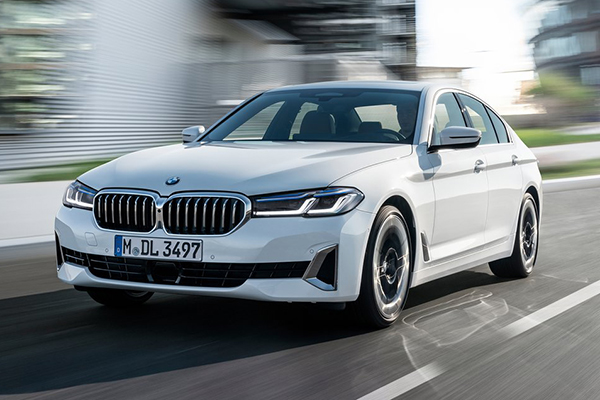 More high-tech tools definitely means added desirability for the already very desirable brand
>>> Related: A complete guide to BMW cars
Wireless Android Auto features
Well, wireless Android Auto is exactly that. It allows an Android Phone seamless connectivity without having to depend on wires. It also enables the Bimmer's on-board touchscreen's BMW Operating System 7 to mirror the apps you have on your phone be it navigation apps, contact details, and your music apps.
It also takes voice controls so there's no need to fiddle with your phone while driving. And before we forget, some elements from your phone app's navigation can also be casted to a Bimmer's heads-up-display letting you concentrate more on driving. And lastly, there's no need for you to reconnect your phone every time you hop in your car because the system will remember your phone.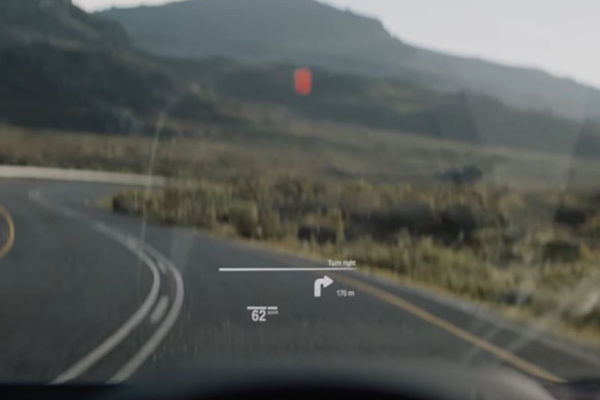 Now there's no excuse for you to get lost and be late to that car meet/business meeting
How to get wireless Android Auto for a BMW vehicle?
If your BMW already has the BMW Operating System 7, you can download an update using the remote software upgrade. If you're unsure about this, you can always consult your nearest BMW dealerships. Currently, the iDrive 7.0 software is available in the 2019-2020 model years of the 2 Series Gran Coupe, 3 Series, 5 Series, 7 Series, 8 Series, X3, X4, X5, X6, X7, and Z4.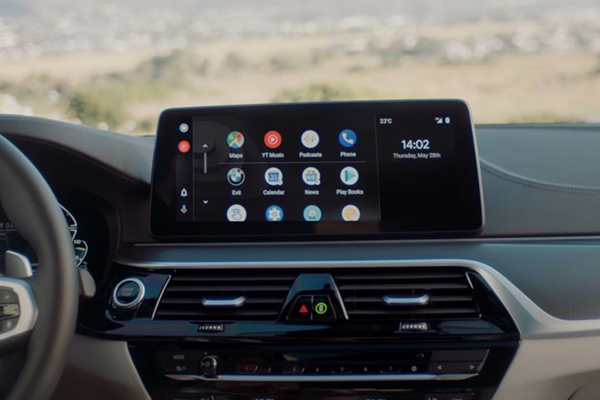 With the icons looking identical to the ones on your phone, navigation of the BMW OS 7 is easy and convenient
So, can you play Mobile Legends on your BMW's touchscreen now? Maybe. How about editing articles and working on spreadsheets using Google Docs via your BMW's screen? Possibly. If it turns out that you can actually do these with your wireless Android Auto, please just don't do it while driving though.
For more news from the automotive industry, keep reading here on Philkotse.com.

Know more about BMW

As of 2023, BMW Philippines offers a total of 12 models, of which the most affordable is the 1-Series entry-level premium hatchback. Its sole variant in the market is priced at Php 2,690,000.
Other BMW car models available locally includes the 2 Series subcompact executive sedan, 3 Series compact executive sedan, the 5 Series and 6 Series midsize executive sedan, the 7 Series fullsize luxury sedan, the X1 subcompact luxury crossover, X3 and X4 compact luxury crossover, X5 midsize luxury crossover, the X7 fullsize luxury crossover, and the Z4 coupe sports car.
Apart from the BMW price list for 2023 that we update on the regular, Philkotse.com also lists the latest and hottest car promos ranging from low monthly amortizations, low downpayments, and cash discounts.

Cesar G.B. Miguel
Author