Oh, what big grille you have!
After seeing the bold design elements we saw from the BMW Concept 4 at the Frankfurt Motor Show last year, we sort of expected the newer 4 Series models to be just like it. A year later, BMW delivered it, and it will come out as a 2021 model.
One of the most noticeable new features of the 2021 model is its massive grille. Not everyone welcomed the new conjoined BMW-signature kidney grille though – saying it's too big or poorly designed.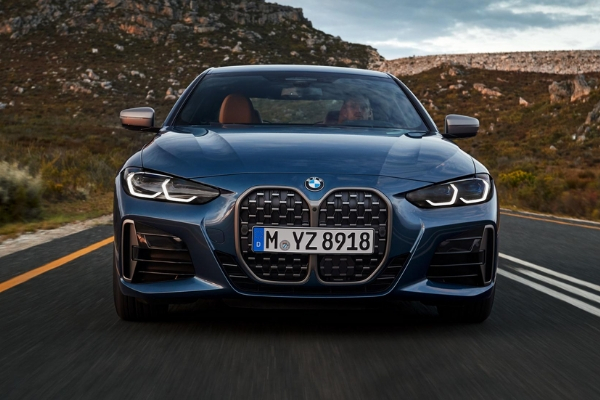 The front view of the new BMW 4 Series
Upfront, BMW also added larger bumper air vents which forced the fog lights to be placed to the thinner LED headlamps. To keep the aesthetics from its previous models, the new 4 Series still utilizes BMW's hexagonal LED light.
At the back, the rear lights have been made thinner to compliment the front headlights. A new rear bumper and exhaust tip have been added to the mix. All these design changes gave the new 4 Series model more aggressive and sharper looks.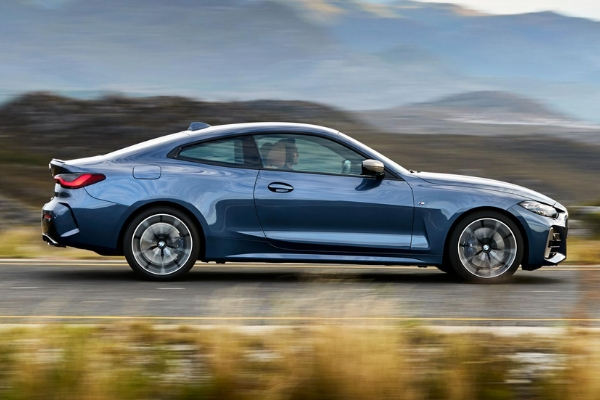 Side body profiles have also been reworked
>>> Related: BMW launches 3 cars online, including new electrified 2021 5 Series
Just like the 5 Series, 6 Series, and X2 xDrive25e, 2021 4 Series will also come with a hybrid boost. Its new M440i xDrive model will be powered by a new 3.0-liter six-cylinder with a 48-volt mild-hybrid condition that is capable of generating 382 hp and 500 Nm of torque.
This gives the 4 Series hybrid a 0 to 100 kph time of just 4.3 seconds.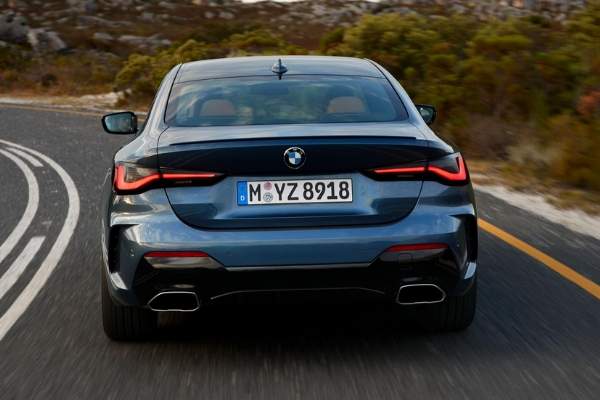 The new BMW 4 Series goes on sale globally in October
As the Series continues to grow, we may see more and more design changes in the upcoming years. This could cause loyal buyers to turn against BMW or maybe give everyone a sense of innovation.
Only time can tell if the new updates will help the 4 Series stay competitive in the global auto market.
Here at Philkotse.com, we value your interest in the automotive industry. You can visit our website to find out more.


Rex Sanchez
Author