The man responsible for designing the insides of the BMW i8 is joining Kia.
Kia has been on a roll lately. It made strides to vehicle design that we wouldn't have imagined ten years ago and it looks like they won't be stopping making brilliant looking cars.
Now in 2020, the automotive world is fast approaching another shift as consumers all over the world are slowly shifting their focus to hybrids and electric vehicles. And you know what that means, many car buyers will be looking for sleek, futuristic, but familiar and comfortable vehicles in the years to come.
That's where Kia Motors Corporation's new vice president of its interior design division, Jochen Paesen, comes in.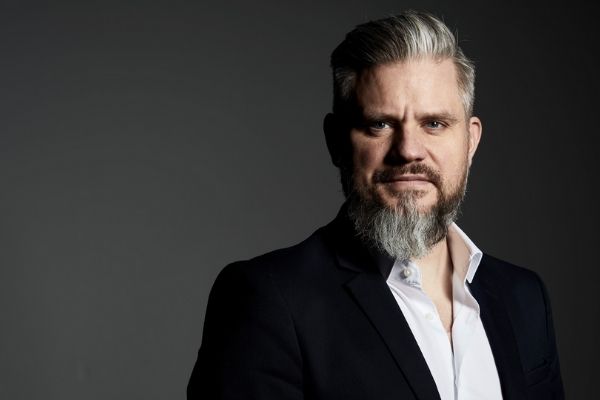 With over two decades of experience, Mr. Paesen is indeed a veteran
>>> Related: Kia Sorento 2020 launched with 227-hp hybrid variant
A look into Jochen Paesen's career
With a career that started in the early 2000s, Jochen Paesen is no rookie. He started out in 2002 as an interior designer at Volkswagen AG, and more recently, he was a senior design director of interior design at NIO where he led a group of other designers to establish an interior identity for the Chinese electric car brand.
Before that, however, Paesen was also credited with designing the interiors of the BMW i8 Roadster and the 2009 BMW Vision Efficient Dynamics concept car.
>>> Related: Check out the current car lineup of Kia in the Philippines
Jochen Paesen to join Kia Design Center
In March 2020, Paesen is set to join the Kia Design Center, which is located in Namyang, Korea. There, he will be reporting to Karim Habib, Senior Vice President and Head of Kia Design Center.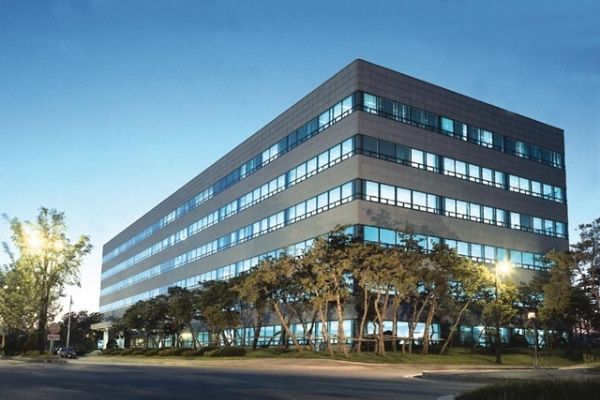 Even the Kia Design Center building looks fashionably modern
Paesen is set to oversee the interior designs of future vehicles, mainly focusing on the brand's planned hybrid and fully electric cars, which we here at Philkotse.com are eagerly waiting to take a gander at for ourselves.


Cesar G.B. Miguel
Author