The pandemic presents even more reasons to have your own set of wheels.  
The current COVID-19 pandemic is not just a medical concern, but an economic issue as well. With many businesses forced to close or scale down their operations, many current (and would-be) car owners are forced to divert their finances towards more essential purchases such as food and medicine.
A car is a major expense to buy and maintain, but it has also become a necessity during the pandemic
But even when staying at home is the safest course of action for much of the populace, having your own vehicle can arguably be considered essential, too. Sure, the limited cash flow takes a more noticeable toll on the usual expenditures of car ownership, but the pandemic has also placed greater emphasis on the benefits of having private transport.
1. They grant you the freedom to travel
A trusty set of wheels at your beck and call means that you can readily venture out of the house at your own discretion (subject to existing public health protocols). Essential trips for work or supply runs won't be a problem since you're not dependent on the availability of mass transport in your area.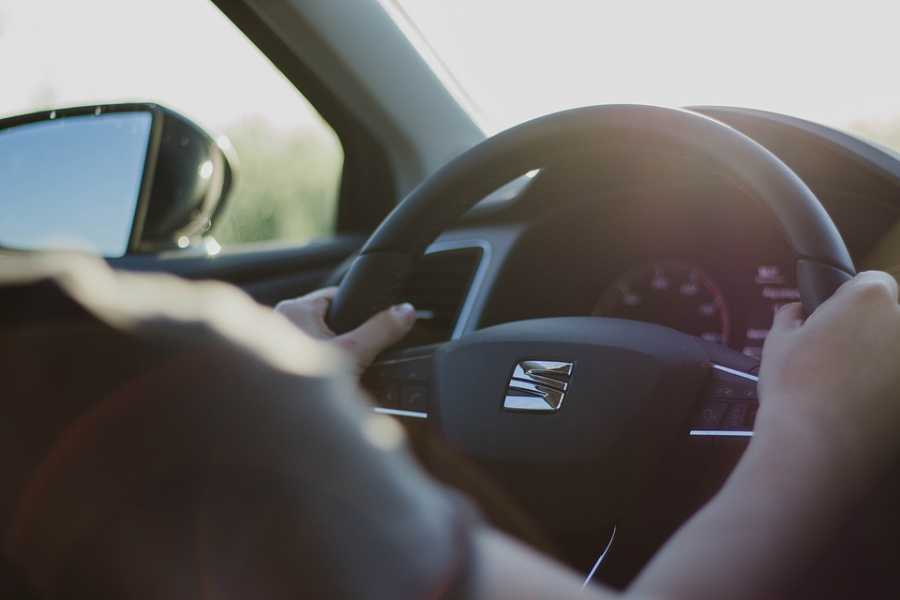 It's easier to reach your destinations with your own mode of transport
If staying too long indoors is beginning to make you anxious or stressed out, you can always count on a momentary drive to clear your head, as long as you minimize contact outside the vehicle. It's also a good reason to stretch your car's legs a little, to keep it in good working order.  
2. They help protect against COVID
Taking public transportation still poses a danger of contracting COVID-19, considering the high turnover of commuters who come from a wide spectrum of backgrounds. Private cars serve as a protective bubble against this risk since occupants are generally restricted to those in the immediate household. This perception isn't confined to the Philippines, but in other countries as well.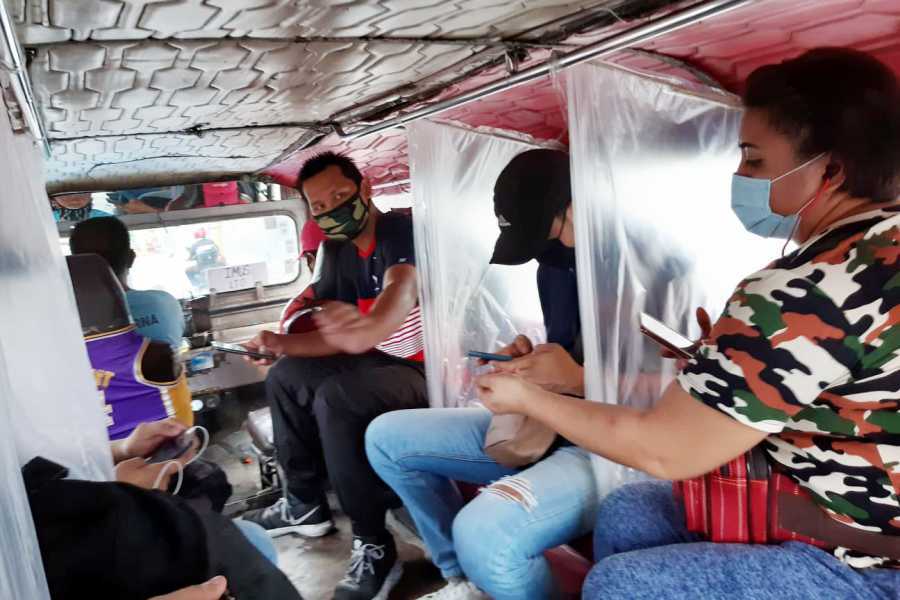 The high turnover of passengers means that public transportation still carries a risk of transmitting COVID-19
According to a 2020 mobility study by German multinational automotive parts firm Continental AG, there has been a worldwide trend towards private transportation, with people veering away from mass transit and even carpooling.
The survey showed that private cars are seeing increased use among 16 percent of the French population, 23 percent of Germans, 22 percent of Americans, and 21 percent of Japanese citizens. Even 43 percent of respondents in China said that they have been using their cars on a daily or almost daily basis.
>>> Related: Coronavirus Tips: How to safely travel during and after COVID-19 outbreak
3. They can be used for extra income
The ongoing quarantine restrictions have resulted in a higher demand for the delivery of goods, services, and even people. Car owners with existing businesses are already at an advantage, but those looking for a bit of side income can also capitalize on this trend.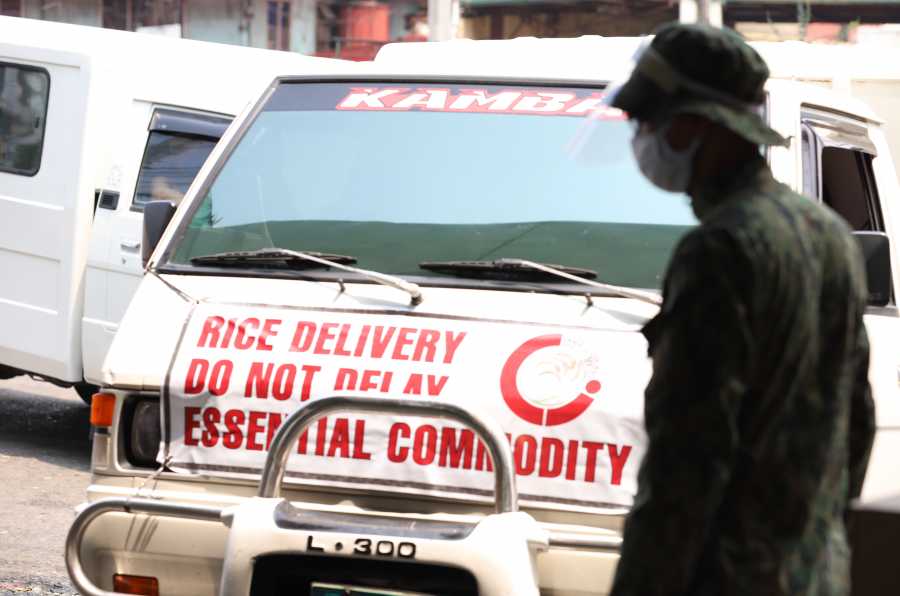 Personal vehicles can be fielded for paid delivery and shuttle duties
If a private vehicle meets the required criteria, it can be used for delivery and logistics purposes. Bigger ones can even be contracted out as shuttle services for private companies, although an additional cash outlay might be expected to outfit the vehicle for compliance with existing public health standards.
>>> Related: How much can you earn per month as a Grab/Uber driver in the Philippines?
4. They serve as emergency transport
You know what they say about the best-laid plans going awry at the most inopportune times. When unexpected situations come up despite your best efforts, such as a family member suddenly needing immediate medical attention, having your own car can spell the difference between life and death.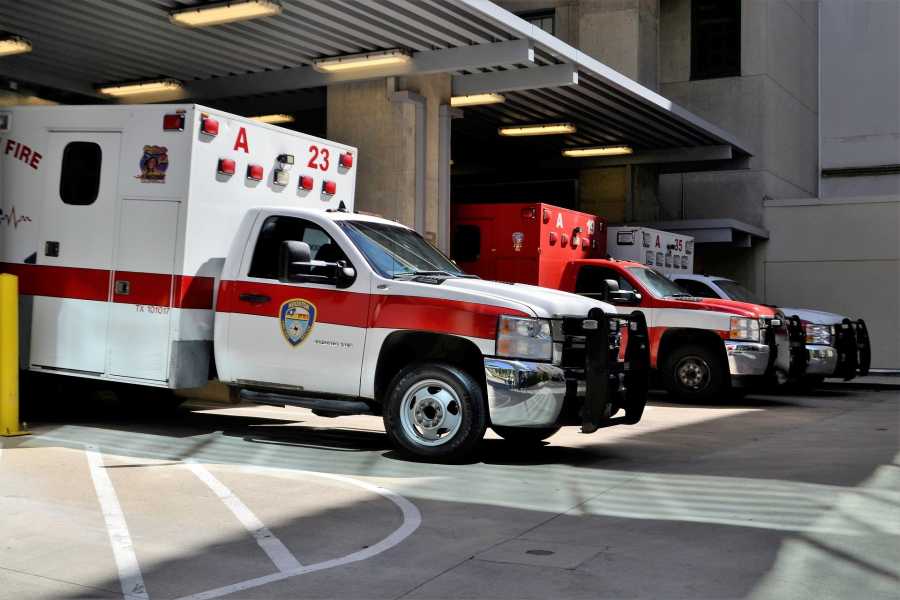 In cases where responders might not make it on time, having a car is indispensable
This also holds true when you're faced with threats to your own safety, as the ability to drive away from danger ensures your survival for another day.
We sustain you with all the essential transport stories here at Philkotse.com.


Joseph Paolo Estabillo
Author