You might want to check out these car shows on Netflix.
If you ask anyone about how they cope up with the COVID-19 quarantine, chances are Netflix will be their go-to boredom easer. The American media-service provider has shown great progress over the years with over 167 million paid memberships. So, it's not a surprise for Netflix to produce different genres – which includes car shows.
We've given you car movies you can watch on Netflix, but if you want a list of TV series instead, here's our list. 
1. Car Masters: Rust to Riches
The casts of Car Masters: Rust to Riches go by the principle, "Upgrade and Trade." This means that the crew will purchase an undesired car, modify it, and sell the car for a higher value – that principle kept the Gotham Garage going. Mark Towle, the founder of Gotham Garage, definitely made use of the saying, "one man's trash is another man's treasure."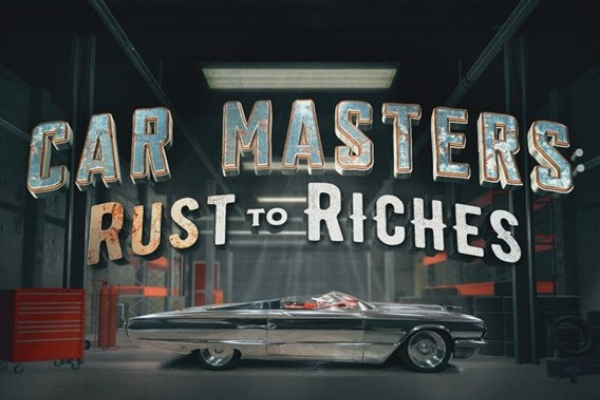 1st on the list - Car Masters: Rust to Riches
You can expect astonishing designs from scratch to finish, authenticity from the crew, and to learn how the buy-and-sell game is played. Currently, Car Masters has two seasons with eight episodes each.
>>> Related: 9 best underrated car movies you need to see [Quarantine Tips]
2. West Coast Customs
You might have heard of the name West Coast Customs before. Well, it's because of a deal between Ryan Friedlinghaus, owner of West Coast Customs, and MTV's Pimp My Ride in 2004. However, West Coast Customs got its own show which was first aired on February 20, 2011, and ended on April 10, 2018.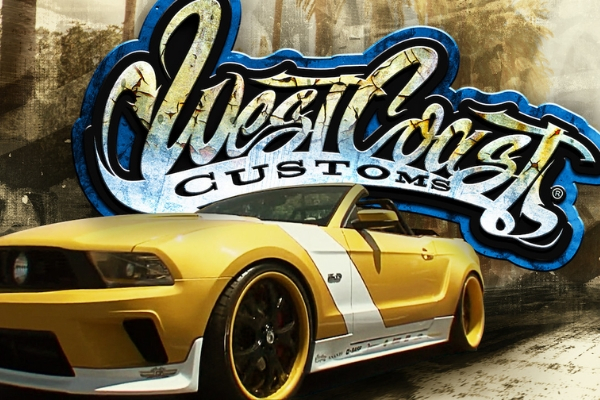 Expect to see celebrity clientele like Justin Bieber, Mark Wahlberg, and many more
The genius of Ryan Friedlinghaus, alongside his extremely talented crew, made West Coast Customs what it is now – one credible automobile shop that makes outside-of-the-box ideas come to life.
>>> Related: 11 car movies you can watch on Netflix right now [Quarantine Tips]
3. Fastest Car
Get ready to have your mind blown with Fastest Car as you will witness regular cars go head-to-head with supercars. The action-filled reality series will definitely broaden your viewpoints in what a fast car really is.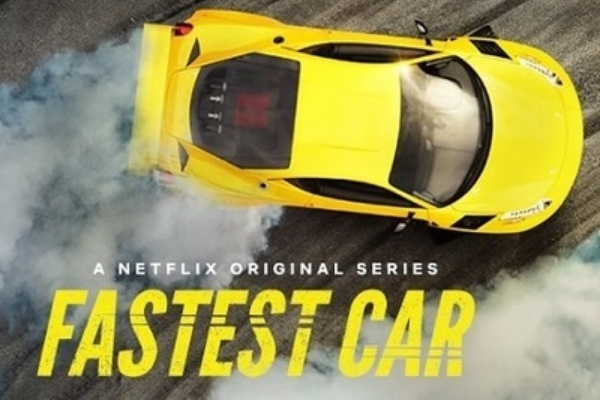 Get to know what a "sleeper" car is
Races are settled on a quarter-mile or 400-meter track. Fastest Car has two seasons and each episode lasts for an average of 45 minutes.
4.  Rust Valley Restorers
We're talking about old school in Rust Valley Restorers. Although the show was originally from History Channel, it is still made available to be seen on Netflix. The show primarily focuses on restoring old cars and selling them afterward for profits.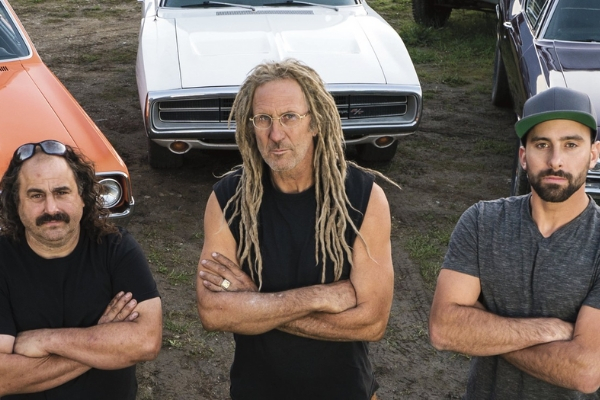 Meet the crew from the Rocky Mountains
Watch Mike, Avery, and Connor as they share how they restore cars the Rust Valley way under a tight budget. Currently, only the first season is available on Netflix.
>>> Related: Best playlists for driving home after work [Philkotse collection]
5.  Hyperdrive
If you happen to love cars and American Ninja Warrior, then Hyperdrive is the best show that you should start watching by now. Drivers in the competition will be put to the test by propelling through the biggest and baddest automotive obstacle course ever built.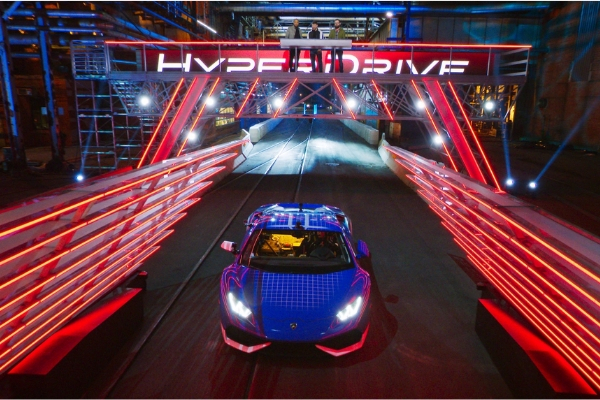 Executive producer Charlize Theron describes "Hyperdrive" as "`American Ninja Warrior' meets `Fast & Furious."'
You can expect heavily modified cars built to withstand difficult maneuvers and rugged terrains. Many will compete, but there can only be one Hyperdrive champion.
Here at Philkotse.com, we value your interest in new car releases and the latest news in the auto industry. You can visit our website to find out more.


Rex Sanchez
Author