There are rumors floating around that the new Peugeot 308 might come out in 2021.
The third-generation Peugeot 308
According to several news sources in Europe, there will be rumors that the next-generation Peugeot 308 is scheduled to be debuted in March 2021 at that year's Geneva Motor Show.
2020 New Peugeot 308 Allure PureTech 130 Exterior and Interior
When compared to other Peugeot 308, the new five-door hatchback will be larger, wider and is lower to the ground. This is thanks to the use of the EMP2 platform.
When it comes to its appearance, the new 308 is also reportedly going to look like the Peugeot 208 and the 508 as well as using the new Peugeot logo.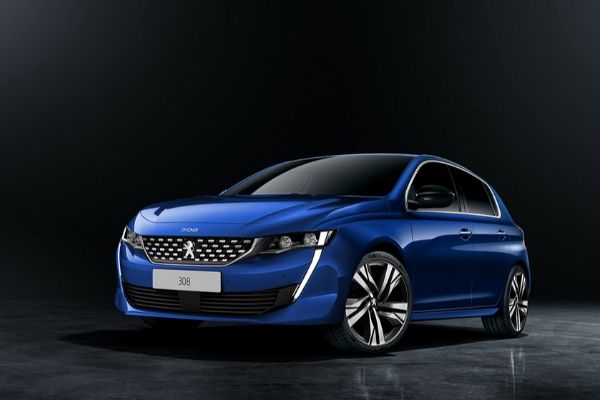 Here's a render of the 2021 Peugeot 308
>>> Get the most updated Peugeot Philippines price here
The most interesting part for this third-generation 308 however is that it might be getting a plug-in hybrid with a total output of 180 horsepower and another more powerful one.
There will also be a 1.2-liter PureTech 48V mil hybrid as well as a 1.5-liter BlueHDi diesel. All engines of the new 308 will assuredly be Euro 7 compliant.
As for transmissions, the automatics will have dual-clutch transmissions, another eight-speed version, and a six-speed manual (for the diesel variant).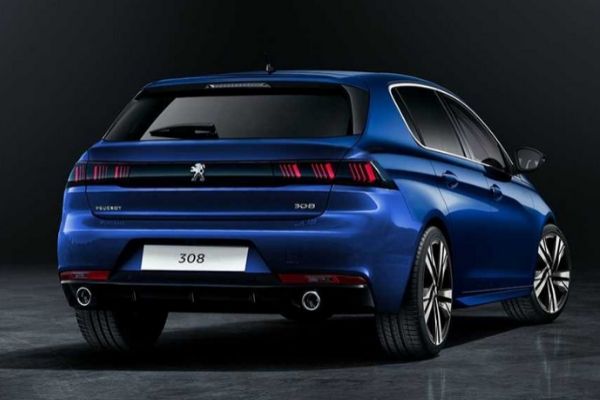 The rear is quite a call back to the classic Euro car look
Inside, this new 308 comes with several new features like the Peugeot i-Cockpit, a 10-inch touchscreen, as well as a HUD.
Apart from being released in Europe, the third-gen Peugeot 308, specifically the sportier PSE version will also be sold in the United States.
What about the Philippines?
Currently, Peugeot here in the Philippines are focusing on Peugeot SUV and MPV models like the 3008 SUV, the 5008 SUV, and the Peugeot Traveler Premium.
With growing brand recognition of the French brand here in the country (among premium consumers), we're very hopeful that we might also be seeing more and more models from Peugeot like this new 380. In the next five years maybe? Who knows?
For more car news, keep reading here on Philkotse.com.
Know more about Peugeot 308

The Peugeot 308 is a series of premium vehicles offered globally as a three to five-door hatchback and as a five-door station wagon. It features a sleek, sporty, and ultra-modern exterior detailed with dynamic curves and body-hugging lines. Inside, it is built with the acclaimed Peugeot i-Cockpit guaranteed to provide a top-notch riding experience. In the Philippines, the Peugeot 308 is offered in the following variants: the Peugeot 308 1.6L Diesel Station Wagon GT Line, the Peugeot 1.6 Diesel Hatchback GT Line, the Peugeot 1.6L Diesel Station Wagon Allure, and the Peugeot 1.6L Petrol Hatchback Allure. It comes in Magnetic Blue, Dark Blue, Nera Black, and Bianca White.