These electrified Peugeots will be available in Europe in the second quarter of 2019.
Good news to Peugeot's fans: the popular 3008 crossover has finally been announced to get an AWD system for the 2019 model year. Particularly, the top-spec Peugeot 3008 GT 2019 will come equipped with a 1.6-liter PureTech gasoline powertrain combined with an electric motor attached at the front axle and another unit driving the rear wheels.
Peugeot 3008 and 508 with plug-in hybrid powertrain
Thanks to this update, the crossover is claimed to gain a combined output figure of 300 hp and be able to reach 100 kph in only 6 and a half seconds. Not to mention, the 13.2-kWh battery pack allows it to cover 60 km range when running purely on electric power.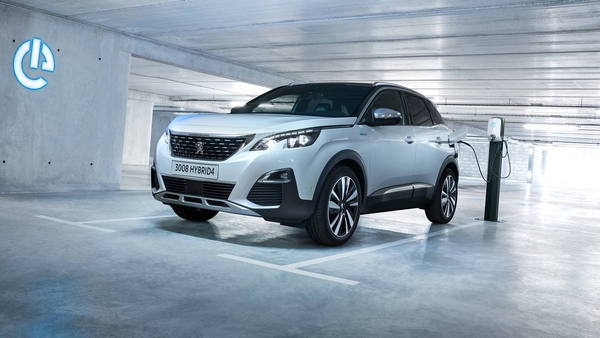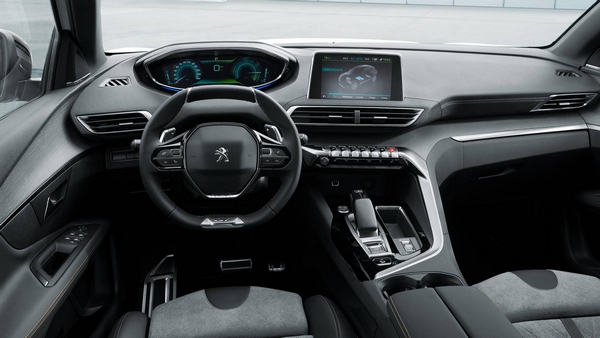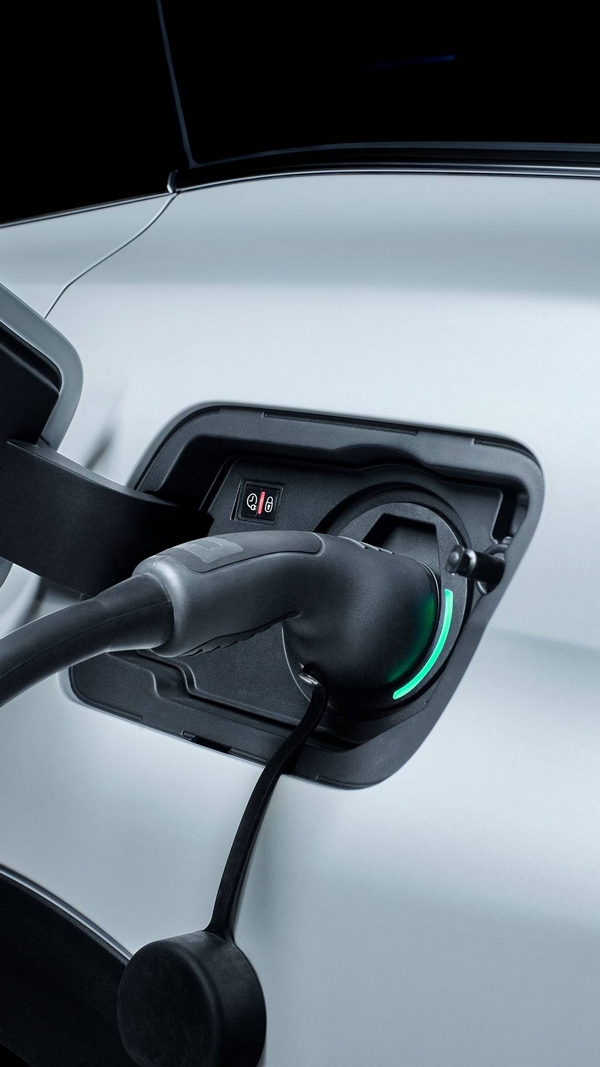 The AWD system will be offered exclusively for the range-topping Peugeot 3008 GT 2019
The HYBRID system will also be found in both the Peugeot 508 2019 sedan and wagon versions. These FWD models are expected to reach a total output of 225 hp in combined mode, while 40 km is said to be the maximum range when driving solely on electric motor with the support of a 11.8-kWh battery pack.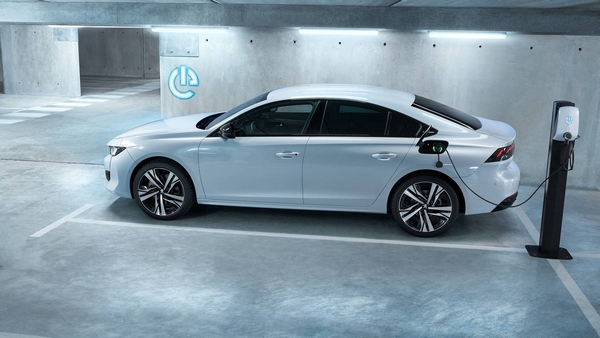 Both the wagon and liftback variants of the 508 2019 will be equipped with the HYDRYD system
With a standard charger, the battery pack will need 7 hours to be fully charged. This number might decreased to 4 hours with a 3.3 kW 14A charger and even 1 hour and 45 mins with an optional Wallbox with a 6.6 kW 32A charger.
According to the lastest car news, all these three Peugeot models will be available in European market in the 2nd quarter of 2019.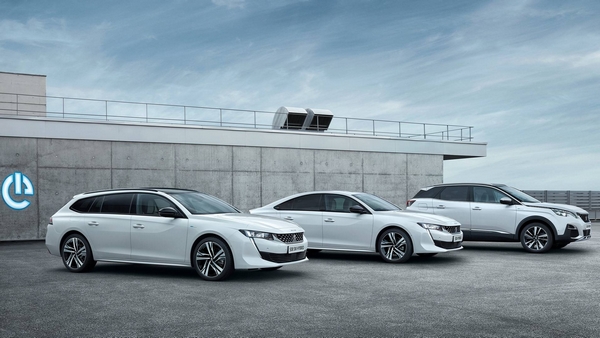 The said Peugeot models will be available in Europe next year
>>> Also check out: