Ramon Ang wants to reassure motorists on a number of points.
Shifting wholesale to a cashless mode of toll collection has not been easy, especially for motorists who have to put up with various challenges just to get one. Their sentiments have not fallen on deaf ears, at least for Ramon S. Ang.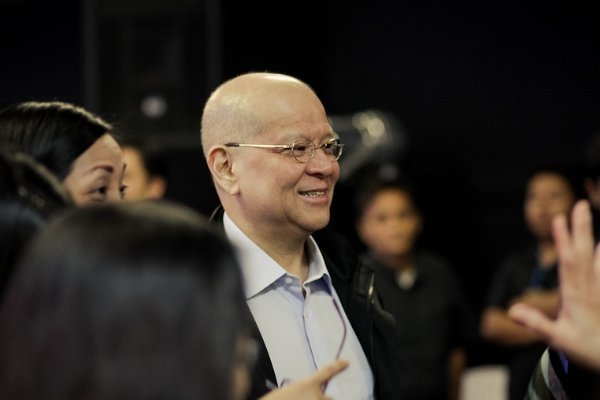 The SMC boss is aware of the challenges that motorists have to face in getting RFID tags
The man in charge of San Miguel Corporation (SMC) that operates tollways using the Autosweep RFID system, addressed concerns in an open letter which has been circulating online.
Although Autosweep hasn't been nearly as problematic as its Easytrip counterpart, Ang sought to reassure the public over certain aspects of the ongoing process.
13 Frequently Asked Questions on RFIDs for Philippine Expressways
Toll upgrades won't be passed on to road users
Ang says that the shift to RFIDs is part of public health measures. "Cashless toll collection was mandated by government as a measure against the spread of COVID-19. It is meant to eliminate physical contact and the exchange of physical money and curb the potential spread of the virus."
Although the transition entails a considerable investment on the part of tollway operators as private businesses, he belied the notion that the added cost will be shouldered by motorists.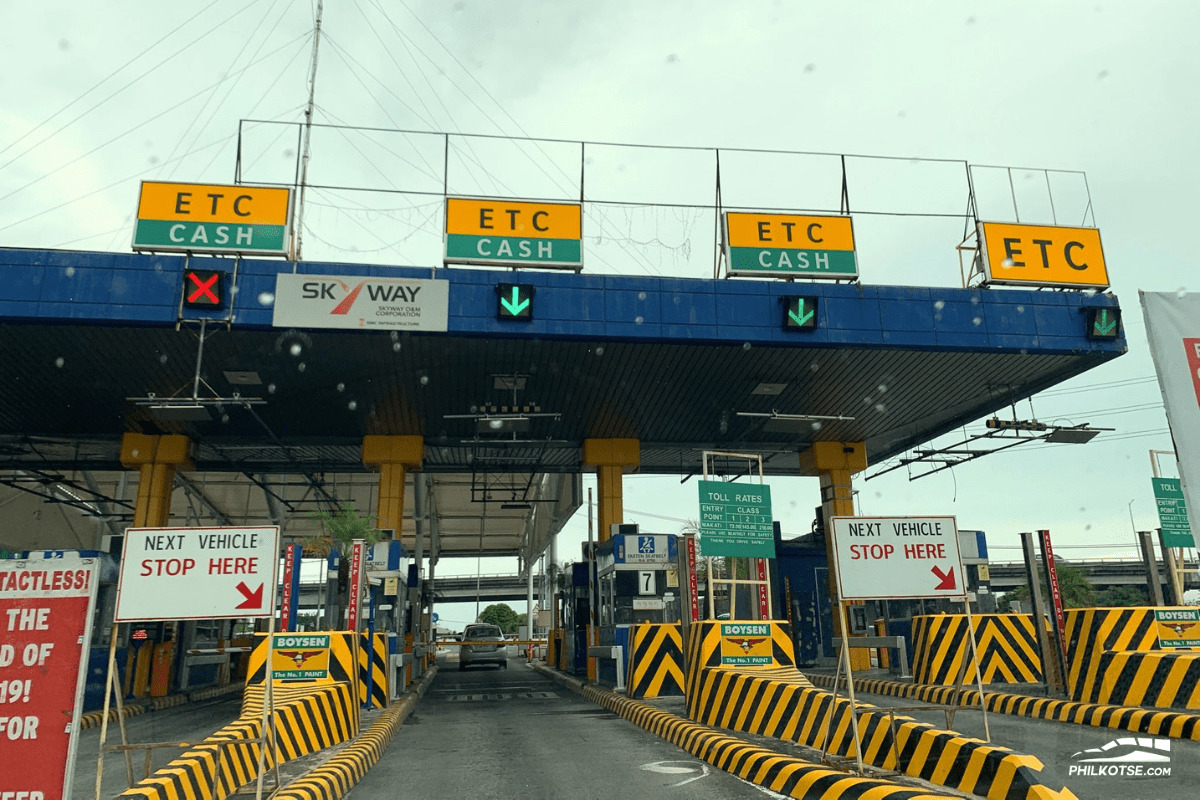 Deploying additional equipment and personnel will be shouldered by the company
"It is not a means to extract more revenue from motorists. In fact, the additional expenditures being made for the unplanned implementation of 100 percent electronic toll collection…will not be passed on in the form of higher toll fees."
Although Autosweep has been available free to motorists for the past five years, he admits that SMC was not prepared for the resulting demand, especially with a lead time of mere months for cashless toll implementation.
>>> Related: Tap cards serve as backup to RFID cashless payment: TRB
Sticker supplies have been affected by the pandemic
The same surge in demand overwhelmed SMC's capability to supply the stickers to the public. Contrary to popular belief that the stickers are just printed, Ang explains that these are specially ordered from foreign suppliers.
These contractors have not been immune to manpower and production issues arising from pandemic restrictions in their respective countries, resulting in limited and staggered deliveries of the sought-after RFID tags.
Autosweep stickers are ordered from overseas suppliers
Nevertheless, he guarantees that the orders and arrivals for the stickers are still within the company's timetable, even as he declared that all Autosweep toll plazas are now fully-compliant with RFID toll collection.
SMC currently has 94 stickering stations for Autosweep, out of a planned 156 outlets by the end of 2020 spanning venues such as gas stations, transport terminals, LGU municipal halls, and major arenas.
The company is working towards interoperability
Ang notes that the issue of interoperability between Autosweep and Easytrip is not a new one for all stakeholders concerned. "While the DOTR and both companies have been working on interoperability prior to the pandemic, for so many years…both operators, independent of each other, continued investing and using the technology that worked best for them.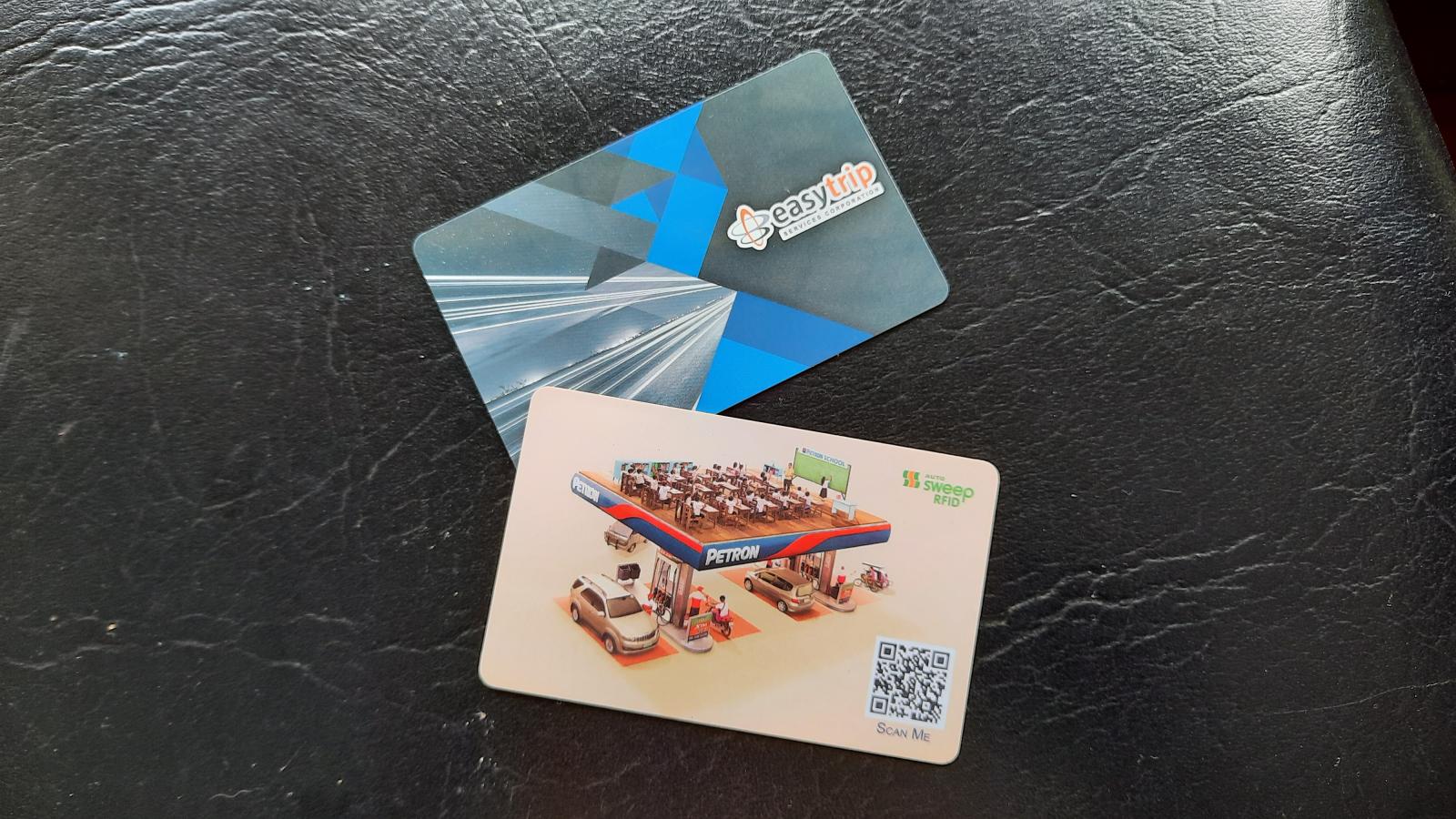 Both toll operators have been working on interoperability for years
>>> Related: Complete list of 24/7 Autosweep, Easytrip RFID installation sites
Separate toll operators also mean two different systems in place, with Autosweep allowing users to link their Easytrip accounts, but not the other way around. Ang says that the added complexity for the latter scenario is a challenge they are working to hurdle.
"The pandemic, which nobody foresaw, and the mandate by the government for expressways to go fully cashless for safety and health reasons, which nobody also prepared for prior to the quarantine, makes interoperability even more important."
Get wind of more relevant transport developments at Philkotse.com.

Joseph Paolo Estabillo
Author