The company attributes this to a number of factors.
San Miguel Corporation (SMC) described the first day of cashless toll collection as generally smooth, at least for the expressways and toll plazas under its jurisdiction.
CCTV footage showed light traffic at the company's toll plazas
In a statement, the tollway operator for the South Luzon Expressway (SLEX), Skyway, NAIA Expressway (NAIAX), Southern Luzon Arterial Road Tollway (STAR Tollway), and the Tarlac-Pangasinan-La Union Expressway (TPLEX), said that there were largely no traffic problems as of December 1, 10:45 a.m.
13 Frequently Asked Questions on RFIDs for Philippine Expressways | Philkotse Top List
Although there were steady queues found at designated Autosweep RFID installation lanes, SMC said that these did not contribute to any major or prolonged traffic gridlock both in and out of the expressways. Motorists who had RFIDs and were already using the cashless toll collection lanes were also not affected.   
SMC president Ramon S. Ang cited on-ground reports and live CCTV footage showing steady traffic flow at the company's toll plazas. "We did not have any major problems at our expressways this morning—the first day of implementation, which is also the first working day coming from a long weekend," he said.
"As we announced recently, all our expressways are fully equipped to comply with the government mandate for 100 percent cashless toll collection."
>>> Related: Complete list of 24/7 Autosweep, Easytrip RFID installation sites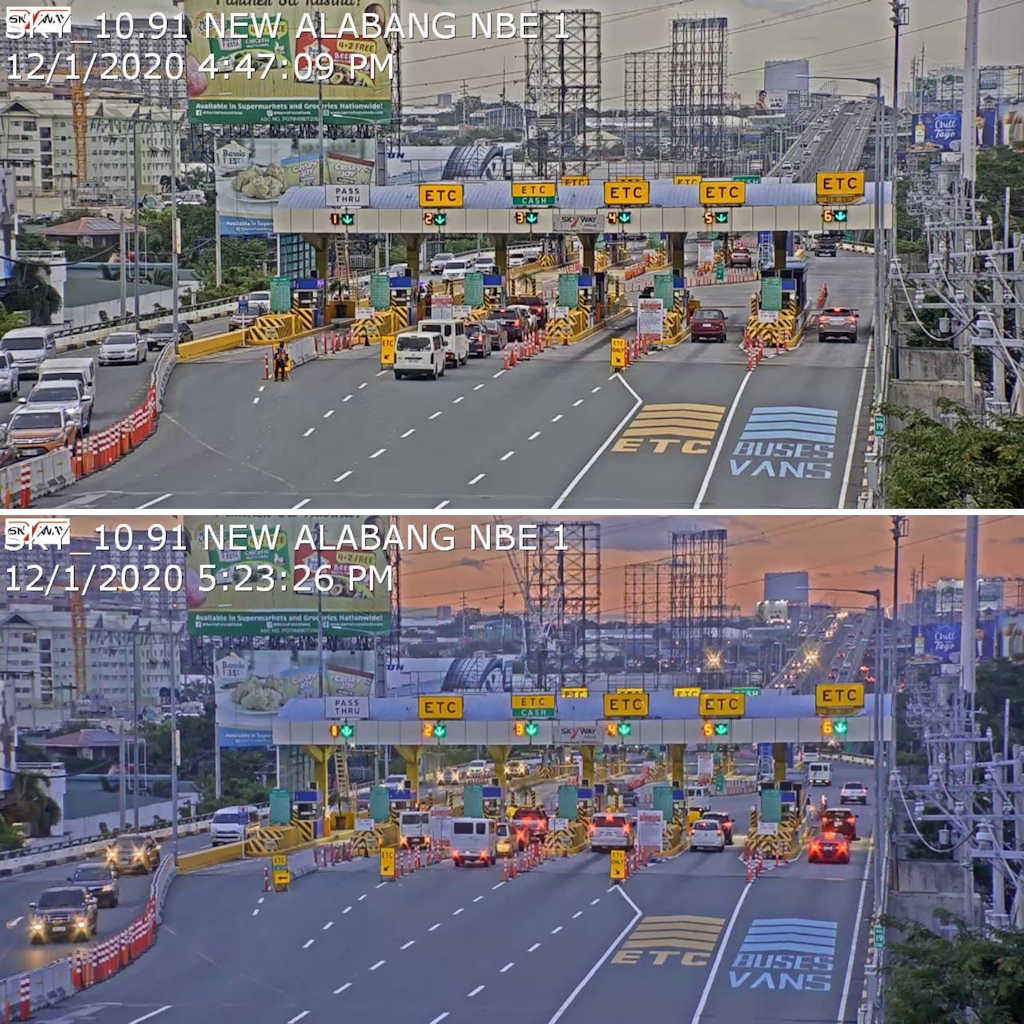 The smooth traffic flow continued late into the afternoon
Ang noted that there was a momentary traffic buildup reported near Sto. Tomas in Batangas. There were also lines at RFID installation sites, but he mentioned that these were within normal levels. He believes that most regular users of SMC tollways have already secured their Autosweep RFID stickers, which the company's scanners can read up to a distance of five meters, making electronic collection faster and more reliable.
Prior to the December 1 deadline for cashless toll transactions to take effect, SMC announced that it will be opening an additional 100 installation sites, among other measures to address the increased demand for RFID stickers.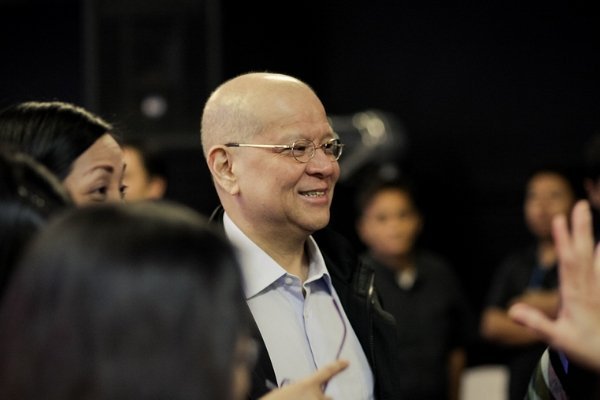 SMC president Ramon S. Ang
>>> Related: Where can you get RFID stickers installed for cashless highway transactions?
Despite this, Ang recently asked the Department of Transportation (DOTr) to consider extending the deadline for full implementation to February 2021. This would be the second extension from the original November 2, 2020 cut-off for adopting electronic collection at the tollways.
Get your traffic updates smoothly and with ease, only at Philkotse.com.

Joseph Paolo Estabillo
Author