The company says that demand was higher than expected.
San Miguel Corporation (SMC), whose infrastructure arm operates the Autosweep toll collection system, announced that it will be deploying 100 more installation sites where motorists can get their Radio Frequency Identification (RFID) stickers.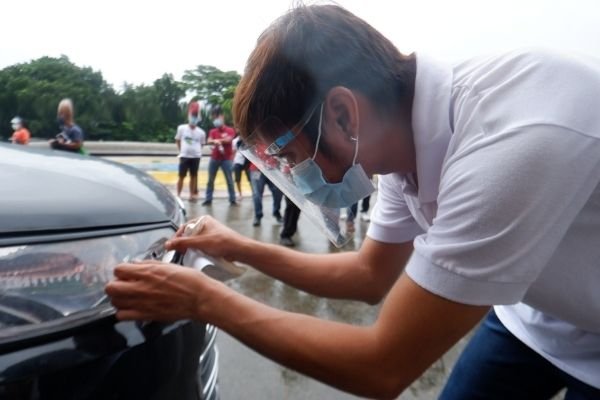 SMC will be putting up more RFID installation sites to meet demand
The move is in response to a surge in demand for the stickers, as December 1, 2020 deadline for the full implementation of cashless transactions at the tollways draws near. At present, stickers can be acquired through online appointment on the Autosweep website, but many motorists report that slots have been filled up until well into 2021. Limited numbers of available RFID stickers in the company's 52 installation sites make the process even more challenging.
According to SMC president and Chief Operating Officer Ramon Ang, demand for RFID installation was greater than the company had anticipated, especially after the Department of Transportation extended the initial deadline. RFID tag suppliers also experienced production limitations and chip shortages because of COVID-19.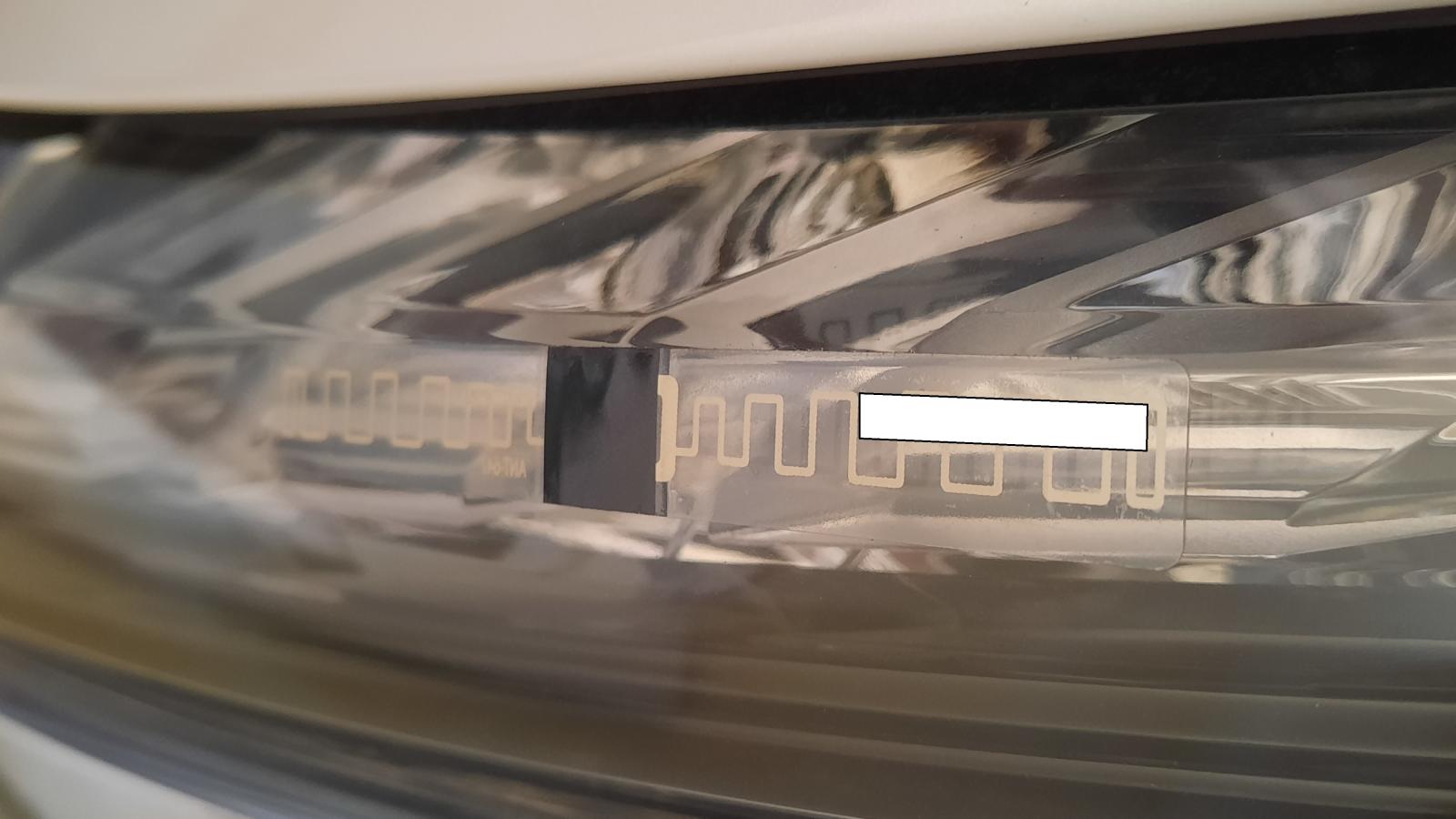 Production problems experienced by RFID suppliers led to delays
>>> Related: FAQs on RFID installation, cashless toll transaction
SMC has yet to name the additional 100 sites, but says that these will open as soon as the expected bulk delivery of RFID stickers is received. Further steps to ensure that all motorists will be able to get a sticker include:
Increasing manpower and equipment to fast-track pre-enrollment and pre-activation of new Autosweep kits.
Implementing installation hours round-the-clock, seven days a week at the carriageways under Autosweep's jurisdiction, including the Skyway Runway Plaza, Old NAIAX toll plaza, C5 toll plaza, and Nichols and Calamba toll plazas.
Increasing tag allocation within the present 52 installation sites.
Organizing more offline installation activities in and near residential areas such as barangays and villages.
For those who are still unable to secure an appointment schedule online, Autosweep will again accommodate walk-in applicants, subject to compliance with safety and public health protocols. Those with a booked online appointment beforehand will be given special handling. More remote installation sites will be possible with the expected arrival of RFID Mobile Wing Vans.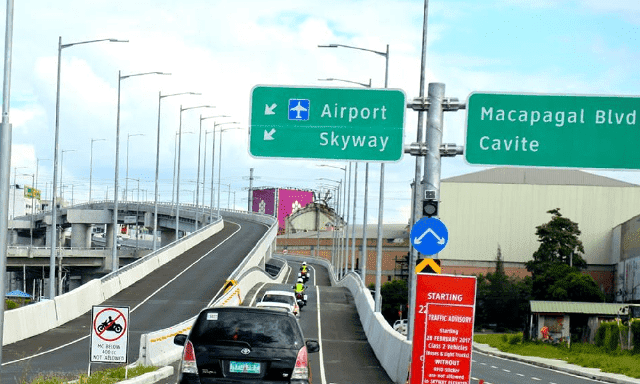 Motorists can also get their RFIDs prior to entering the tollways
Ang reiterates that RFID issuance will continue beyond the deadline, with installation sites at major entry plazas maintained for this purpose. "I would like to apologize to our motorists for any inconvenience," he said. "We ask for your continued patience as we transition to a cashless mode and help further contain the spread of the virus and protect our motorists."
Department of Transportation (DOTr) Assistant Secretary Goddes Hope Libiran adds that toll gates in all expressways will serve as RFID installation sites from December 1, 2020 to January 11, 2021, making it more convenient for motorists to get their stickers.    
Stick with Philkotse.com for the latest relevant traffic updates.

Joseph Paolo Estabillo
Author