The deadline merely signals a shift to electronic transactions.
There's currently a mad rush among motorists to get their RFID stickers, in light of the looming deadline for implementing the new toll collection scheme. However, the Department of Transportation (DOTr) has a message to the public: there's no need to panic.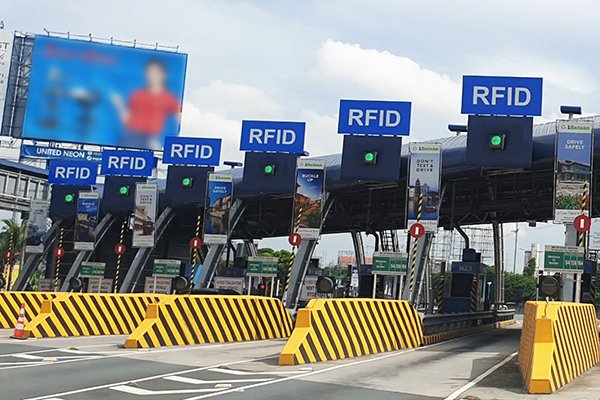 The deadline only marks the start of cashless transactions, not the end of sticker issuance
In a message sent to the media, it clarified that sticker installations will continue beyond December 1. "If you are a vehicle owner and a frequent road user, you should keep in mind that the December 1 deadline only marks the start of cashless transactions at the tollways, but does not mean the end of RFID sticker installations," the statement said.
13 Frequently Asked Questions on RFIDs for Philippine Expressways
The agency believes that the confusion stemmed from the notion that RFID sticker installation will cease altogether once the deadline comes to pass, saying that the date is simply a signal for toll concessionaires to comply with the mandated shift to electronic toll collection. There will still be an influx of new drivers, new cars purchased, and first-time expressway users in the coming months and years, ensuring that the RFID sticker installation will be a regular program for the immediate future.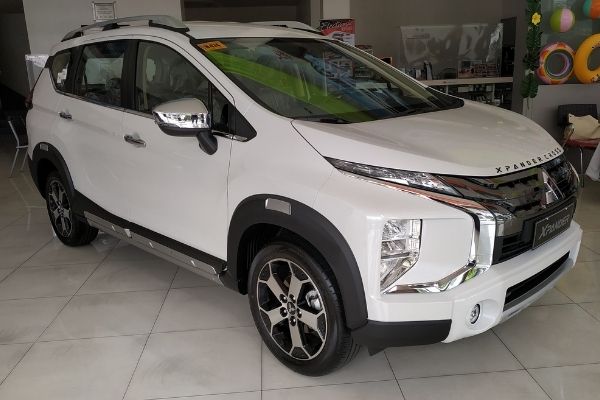 Sticker installation will continue for as long as there are new cars in the market
According to DOTr Assistant Secretary Goddes Hope Libiran, cars without RFID stickers entering the tollways beyond the deadline will be directed to dedicated stickering lanes. Installation sites approaching the toll roads will also be deployed, where motorists can avail of stickers.
But if a car without an RFID sticker insists on using the lane exclusive for RFID users, Libiran says that constitutes a violation, and offenders will be apprehended and slapped with the corresponding penalties. She adds that the rule is nothing new, since it has been enforced for years.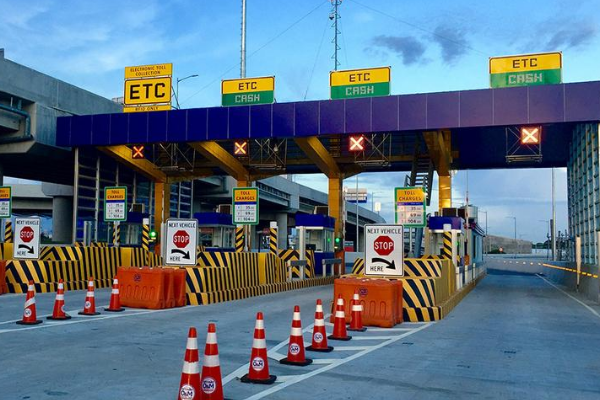 Those without RFIDs will be instructed to line up at assigned stickering lanes 
Citing the Implementing Rules and Regulations (IRR) drafted by the Toll Regulatory Board (TRB), Libiran says that additional account reloading and balance verification stations will be put up at strategic points for the convenience of motorists. These services are also accessible through banks, convenience stores, online stores, and electronic wallets.     

So if you have yet to get any RFID sticker for your car and are unable to secure an appointment online, calm down. It's not going to end anytime soon, although you may have to put up with queueing at the toll booths as part of your trip.
More motoring and traffic updates at Philkotse.com.

Joseph Paolo Estabillo
Author