The stickers will now come with more guidelines for proper installation.
With the December 1 deadline fast approaching for mandatory cashless transactions on major expressways, motorists are still scrambling to get their RFID stickers. Long lines and limited stocks at the installation venues, compounding the problem.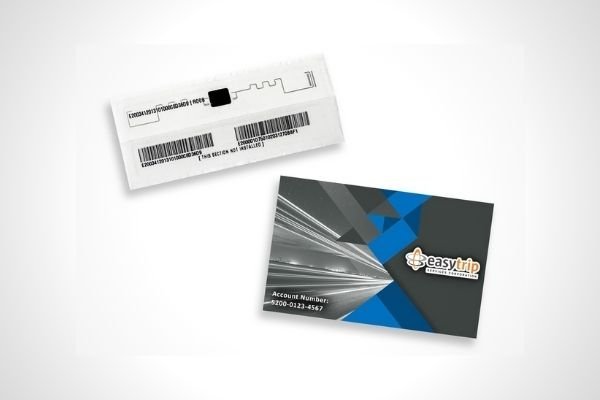 Many motorists are still confused as to where to get their Easytrip RFIDs before the impending deadline
Motoring website Autoindustriya reports that Easytrip Services Corporation will be relaunching the Stick-It-Yourself RFID sticker kit to address this. The company initially launched the product in August 2020, where customers can purchase kits online and have these delivered to their homes.
13 Frequently Asked Questions on RFIDs for Philippine Expressways
However, some users had difficulty sticking the RFID to their vehicle's headlamps, which resulted in the tollbooth scanners not being able to read the modules properly. Others also failed to follow the accompanying guide in having their stickers activated.
The new stickers will come with clearer instructions on how to attach them to headlamps
>>> Related: Here's an updated list of where and when to get RFID stickers
The new kits will come with more detailed instructions on how to attach the stickers, including the proper orientation for optimum readability, accommodating a variety of headlamp shapes. This will help ensure a uniform procedure across a variety of vehicle models.     
According to Jay Calma, Easytrip Head of Account Management and Business Development, the relaunch will be made with lessons learned from the initial rollout.
"We gathered inputs from the first launch. As a result, we will have additional guidelines and a wider (information) campaign on it. We have new operational processes so that customers can install it properly," he said.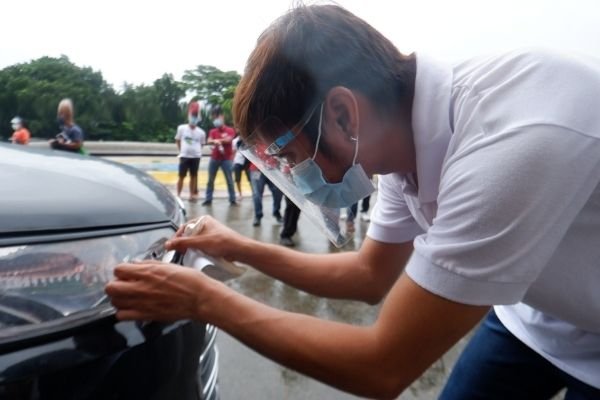 Customers no longer need to put up with long queues to get their RFIDs
>>> Related: Easytrip RFID Installation Guide: How-tos, prices, trouble-shooting tips
The re-issued kits will initially be available through Shopee as the official online store, as negotiations with Lazada are still ongoing.  
Apart from bringing back the Stick-It-Yourself RFID stickers, Calma adds that Easytrip will be putting up dedicated machines for reloading, and will be adding more online facilities to help customers buy and reload their RFID accounts. This will help avoid a repeat of previous instances where online resellers would offer the sticker kits at exorbitant prices.
Hopefully, making the sticker kits available again online will help more motorists get their own Easytrip RFIDs faster and at their own convenience.
Stick around for more transport industry updates at Philkotse.com.

Joseph Paolo Estabillo
Author