An extension has been granted.
All toll operators in the country will be shifting to cashless transactions starting December 2020. This will benefit motorists as it will reduce the heavy traffic in the toll plaza especially during rush hours. It will also help limit the spread of COVID-19.
With this, many motorists are having a hard time installing an RFID sticker as installation sites are packed with long queues of cars. As a result, Easytrip decided to allow motorists to pass its expressways even after the initial November 2 deadline.
According to the Department of Transportation Asec. Goddes Hope Libiran, the mandatory implementation of cashless toll collection deadline has been extended from November 2 to December 1.
Motorists will be directed to the RFID installation lanes where they can get their RFID stickers installed. The installation of Easytrip RFID stickers does not require any documents.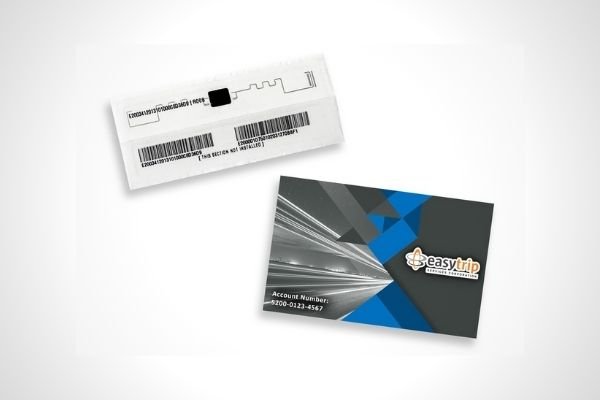 Installation of Easytrip RFID comes with a sticker and an account card
The toll fee will be deducted from the initial load required in the installation of RFID stickers. Of note, these stickers are free. North Luzon Expressway (NLEX), Subic-Clark-Tarlac-Expressway (SCTEX), Manila-Cavite Expressway (CAVITEX), C5 Link, and Cavite-Laguna Expressway (CALAX) are the expressways under Easytrip RFID.
>>> Related: LTO RFID sticker: What is it & how to install it properly?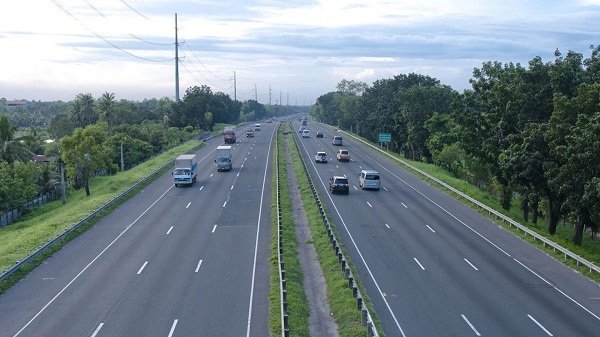 If you traverse SCTEX, be sure to have an Easytrip RFID with you
On the other hand, San Miguel Corporation's Autosweep expressways include South Luzon Expressway (SLEX), NAIA Expressway (NAIAX), Metro Manila Skyway System (Skyway), Southern Tagalog Arterial Road (STAR Tollway), Muntinlupa-Cavite Expressway (MCX), and Tarlac-Pangasinan-La Union Expressway (TPLEX). Motorists without an Autosweep RFID will not be granted access to its toll roads.
For those motorists who have already installed an Autosweep RFID sticker, it can be used to apply for an Easytrip account. This is if they don't want to have two stickers on their vehicle. As such, two separate accounts will be running on the same RFID sticker.
Here at Philkotse.com, we value your interest in the automotive industry. Visit our website to find out more.

Rex Sanchez
Author