DOTr says all toll gates will be for RFID installation starting December 1.
As you might already know, the Department of Transportation (DOTr) has ordered all major toll companies to phase out cash transactions on December 1, 2020. This will be effective for all major expressways around Metro Manila under the management of the San Miguel Corporation and Metro Pacific Tollways.
To aid in implementing this initiative, the DOTr, in cooperation with RFID companies, have already put in place several distribution sites and an online booking system for specific RFID installation sites. The concerned organizations also made available a "stick-it-yourself" RFID kit.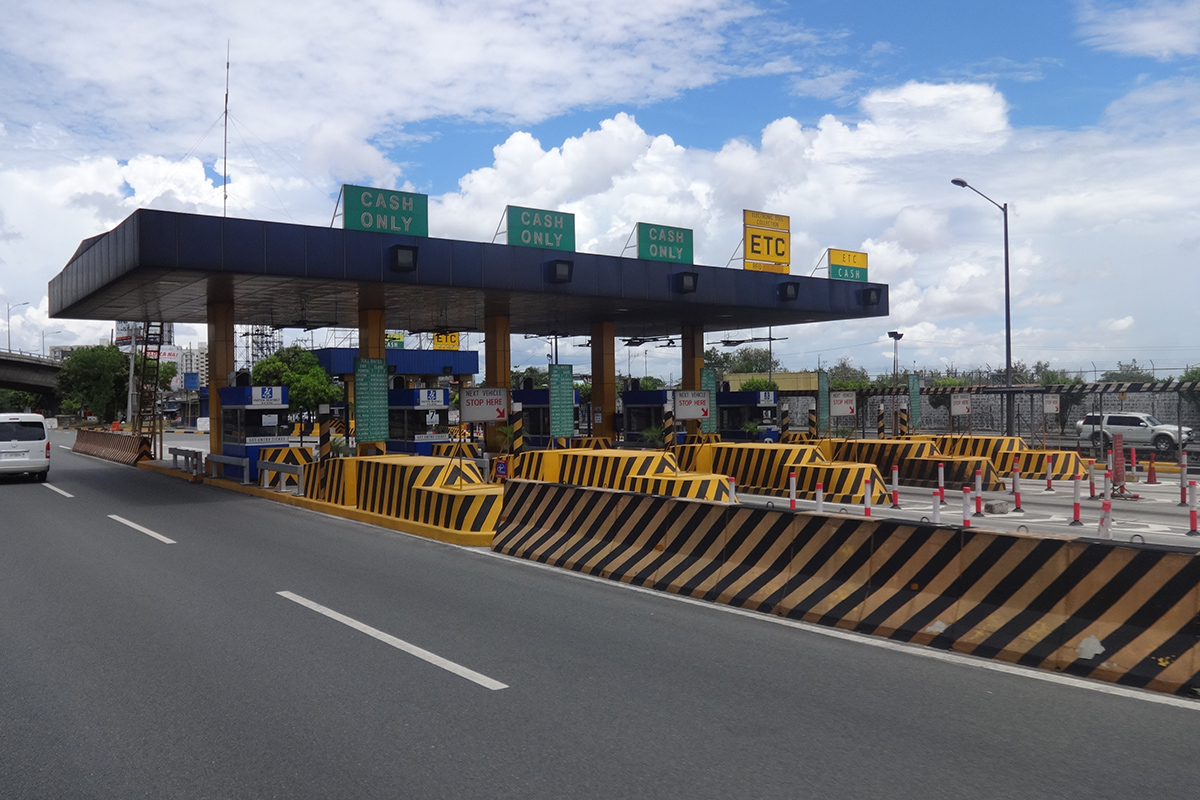 The use of cash in toll payments will become a thing of the past
>>> Related: FAQs on RFID installation, cashless toll transaction
While all those are all well and good, it remains a fact that the lines on RFID installation sites remain to be lengthy. That of course is evidence that a good many motorists are yet to acquire an RFID sticker. 
To further allow for more people to acquire RFID stickers, Assistant Secretary Goddes Hope Libiran posted on Facebook that motorists without the said device will not be apprehended from December 1, 2020 until January 11, 2021.
In the same post, DOTr Assistant Secretary Libiran stated that all expressway toll gates or lanes will serve as RFID installation sites from December 1 to January 11. The tollway employees themselves will install the RFID sticker.
Moreover, DOTr Assistant Secretary Libiran explained that the installation of RFID stickers in all toll gates or lanes will be 24/7 starting December 1 up to January 11. As such, if you pass through the major expressways in Luzon even if you don't have an RFID sticker yet in-between the said dates, you don't have to worry.
>>> Related: Cashless Expressway: A quick guide to RFIDs, Autosweep, Easytrip, etc.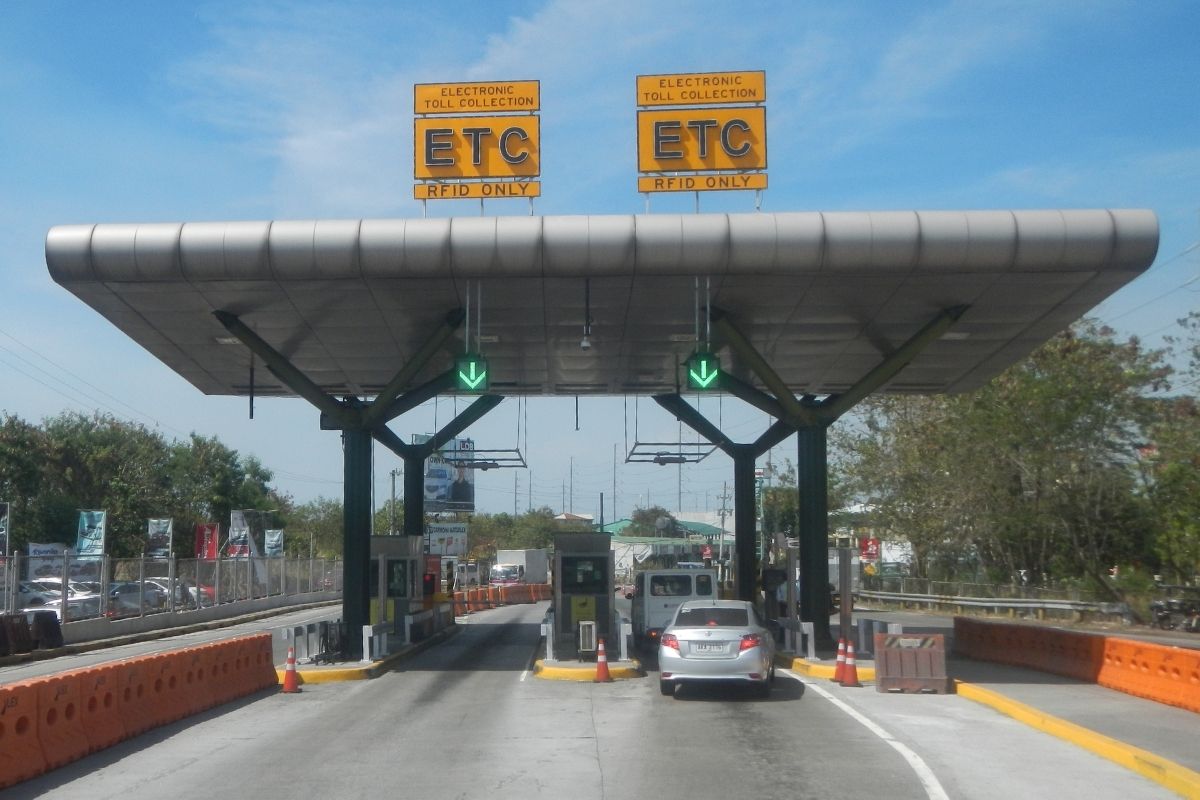 Let's hope that RFID installation on tollgates won't impede traffic flow
After the January 11 deadline, however, only specific lanes will continue to function as RFID installation lanes. The majority will then function as RFID only lanes. If a car without an RFID passes through the RFID only lanes, then they will be issued a citation ticket.
To further drive the point, the post also reiterated that RFIDs will still continue to be available beyond the dates mentioned.
Visit Philkotse.com to get more updates.

Cesar G.B. Miguel
Author