One remedy for RFID woes can come in the form of a tried and tested method.
Almost two weeks after the deadline for implementing cashless toll collection, and problems are still coming up at every turn. Motorists continue to endure a range of setbacks, from limited sticker supplies and malfunctioning scanners to disappearing load balances.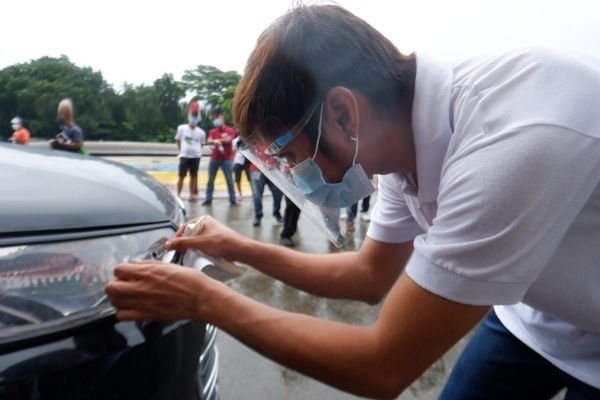 The ongoing RFID installation program isn't going as smoothly as initially expected
Exasperated over traffic jams caused by the installation process, one city has already suspended toll collection over its jurisdiction, and other areas are threatening to follow suit. With issues hounding the RFID tags, it may be time to rely on a more tested method – the tap card system.
In 2016, digital financial services provider PayMaya Philippines began limited trials in e-payment using Beep, Mastercard, and credit cards for toll collection along the North Luzon Expressway (NLEX). The cards are tapped against a scanner which deducts the necessary amount from the stored balance. A year later, this was expanded to other thoroughfares operated by Metro Pacific Tollways Corporation (MPTC).
>>> Related: NLEX taking RFID ruckus with Valenzuela City to court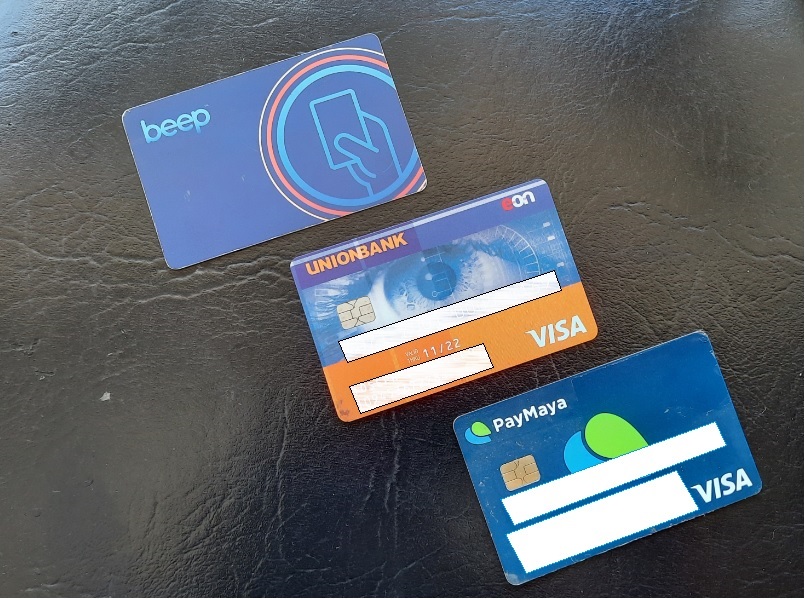 Thoroughfares under the MPTC previously offered other e-payment methods
A report from Autoindustriya.com quotes Toll Regulatory Board (TRB) executive director Abraham Sales as saying that this mode of payment still exists for tollways. But rather than being a standalone toll collection system, it serves as a fallback in case the RFID tag couldn't be read by the scanners. Unlike the old method, there's no need to tap the card against the reader since toll operators can remotely scan the card for the transaction.
Commuters are especially familiar with Beep cards, which are primarily used on the Light Rail Transit (LRT) and Metro Rail Transit (MRT) lines as well as point-to-point (P2P) bus routes. Users can top up the balance at convenience stores or through loading machines found in rail stations. The only caveat with these cards is that they have a limited validity date, and must be replaced periodically once expired.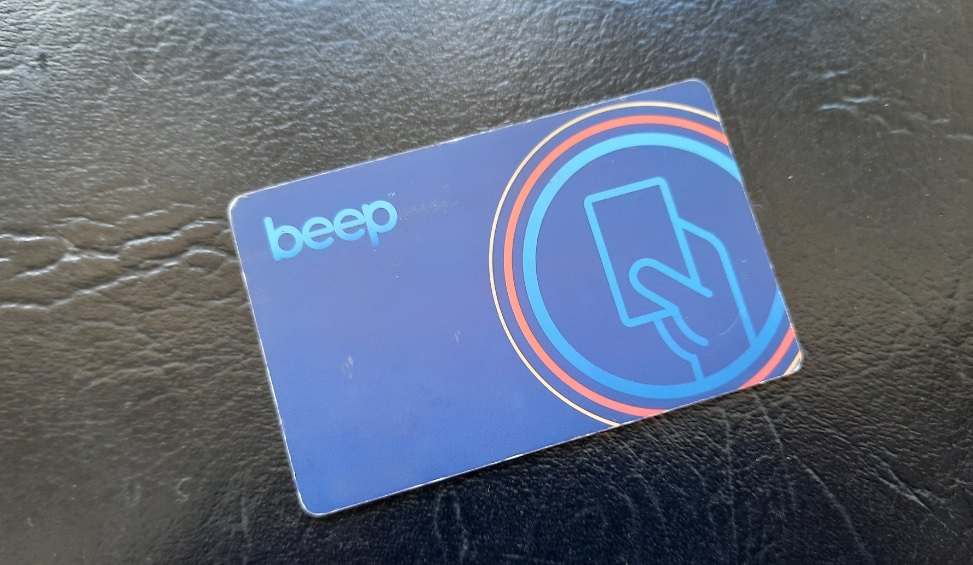 Beep cards are relatively easier to acquire and reload than RFID stickers
Even San Miguel Corporation (SMC), which uses the relatively problem-free Autosweep RFID system on its own tollways, admits that it is currently struggling with demand. After all, the stickers are specially ordered overseas, and the supply chain is still affected by the COVID-19 pandemic.
>>> Related: TRB orders toll operators to replace defective RFID scanners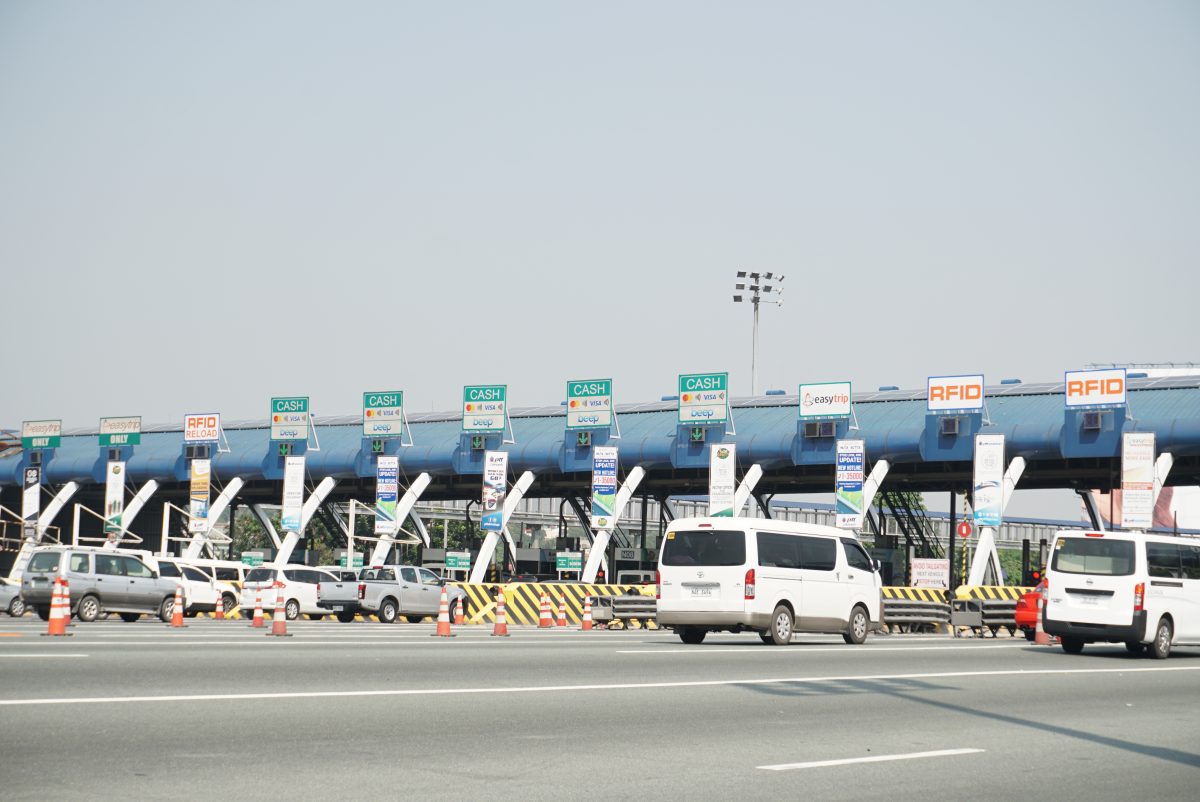 Motorists need options while waiting for issues surrounding RFIDs to be resolved
What isn't in short supply are the Beep cards, as well as debit and credit cards (the recent rise in online transactions can attest to that). Until the issues surrounding RFID stickers are resolved, it would make good sense to tap (pun not intended) into these alternatives and give motorists better options for toll payment.
More updates in mobility and transport at Philkotse.com.

Joseph Paolo Estabillo
Author