It's a familiar symbol for the French carmaker, with a twist.
Tracing its roots to 1847, French carmaker Peugeot's emblem is the oldest such trademark in the world. Throughout its various incarnations, the badge had always consisted of a lion's profile, occasionally accompanied by the company's wordmark.
Peugeot New Brand Identity
Peugeot's choice of a lion as its totem might be a curious one, given that the species had been extinct in Europe almost two millennia before the French automotive company was even founded.
But the lion was originally a heraldic symbol of the commune where the Peugeot family emerged, and Armand Peugeot used it to represent strength and sharpness for his steel business before moving on to cars.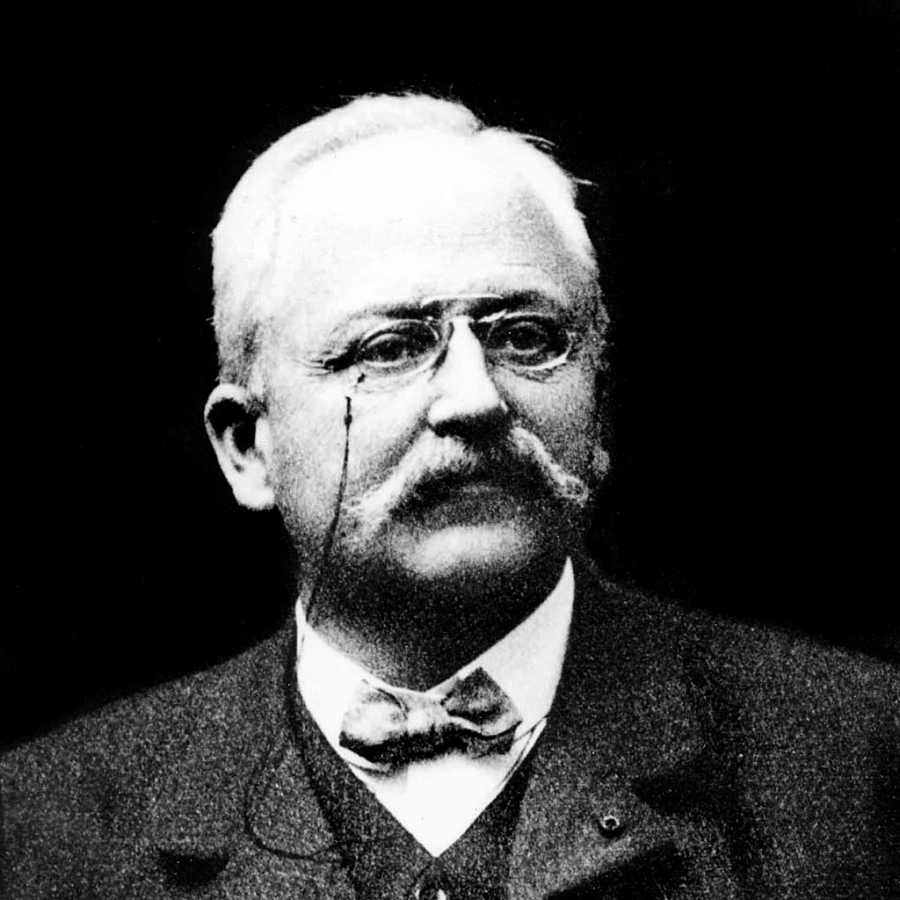 Industrialist Armand Peugeot wanted a symbol to convey strength for his business
>>> Related: Peugeot converts Traveller into a pure-electric people-hailer
The lion's head alternated with a full-body render known as the Lion Rampant, where the animal was depicted with front legs raised while standing on its hind limbs, conveying power and loyalty.
This is probably what most new Peugeot customers are familiar with, as the latest version was introduced in 2010 and used for more than a decade.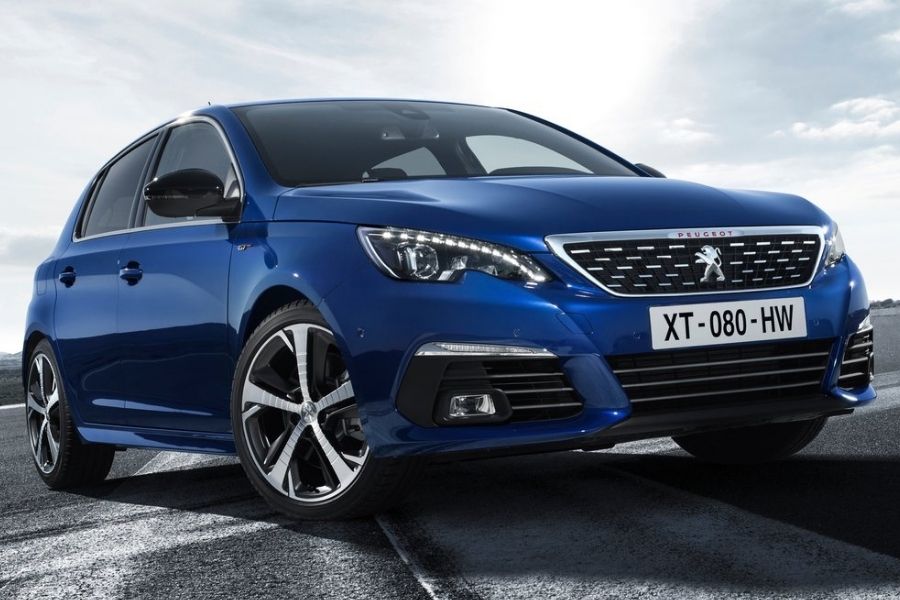 The previous logo was a stylized version of the Lion Rampant
For 2021, Peugeot returns to the lion's head as its corporate symbol, the eleventh iteration in the company's history. Fans familiar with the company's story will note that the new logo is an updated version of the one used from 1960 to 1968, now set in black with a more streamlined silhouette.
The carmaker says that the redesign is meant to keep pace with its product lineup, especially with the launch of new models led by the 2022 308 hatchback and the creation of a new parent company, Stellantis.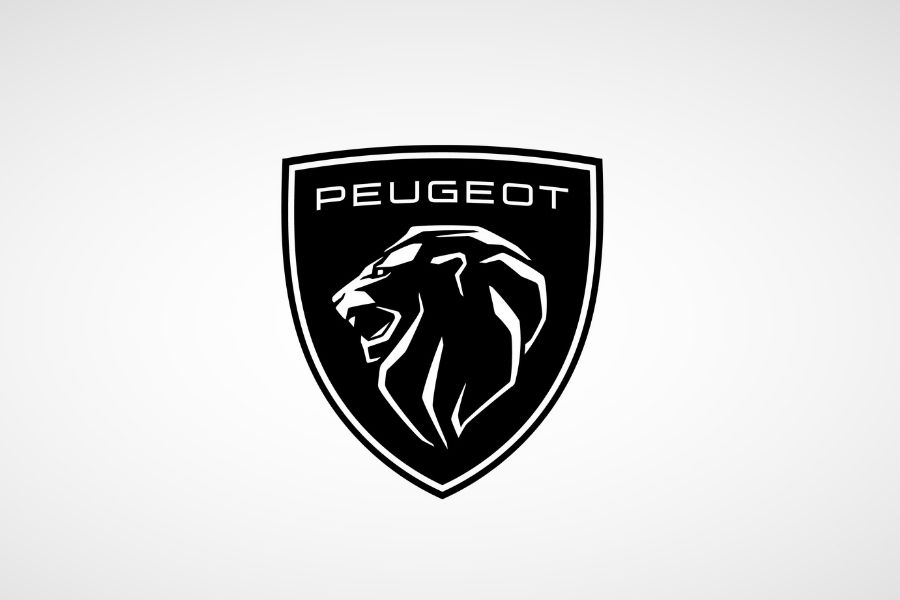 Peugeot says its new logo celebrates the concept of time and living in the moment
>>> Related: Rumor: Next-generation Peugeot 308 might be coming in 2021
The new logo continues to express power for the brand through the streamlined lion effigy, encased in a shield. Peugeot says that this blend of the traditional and the contemporary has resulted in a timeless and universal identity for the brand, as well as expressing belonging and recognition since coats of arms have always been used to represent families.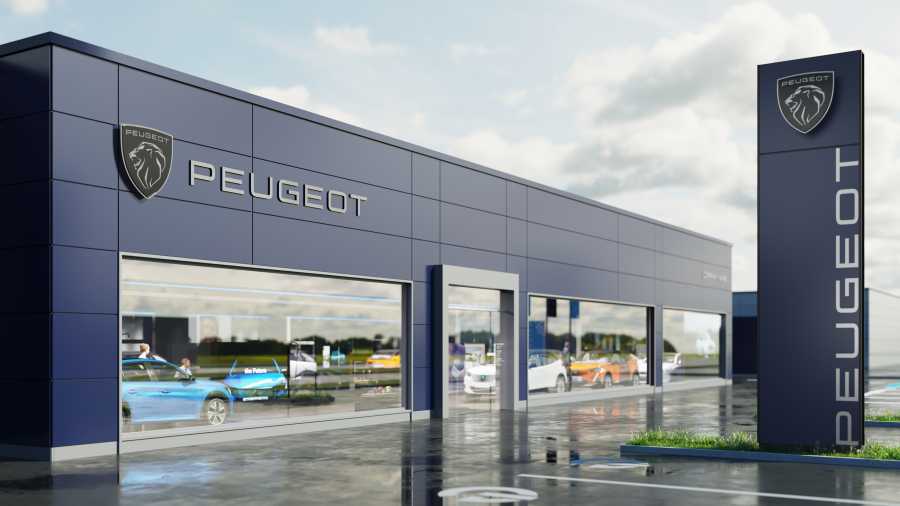 All Peugeot dealerships will adopt the updated symbol by 2023
According to Peugeot, the revamped corporate identity marks a new page in its history, with its plans to find new markets and accelerate its international growth. More importantly, it signals Peugeot's transition to electric vehicles. What do you think of Peugeot's new corporate symbol?
Be updated on what's happening with the world's car brands at Philkotse.com.
Know more about Peugeot

Joseph Paolo Estabillo
Author