Peugeot gives 3008 crossover more beef, captivating style for 2021
Look at that frameless grille.
The Peugeot 3008 compact crossover has been around since 2016. Since then, it was quite well received. In 2017, it became the European Car of the Year and CarBuyer Car of the Year. That's saying something since its primary market of Europe is one of the most competitive when it comes to crossovers. Now in September 2020, Peugeot revealed that it has given the 3008 a facelift.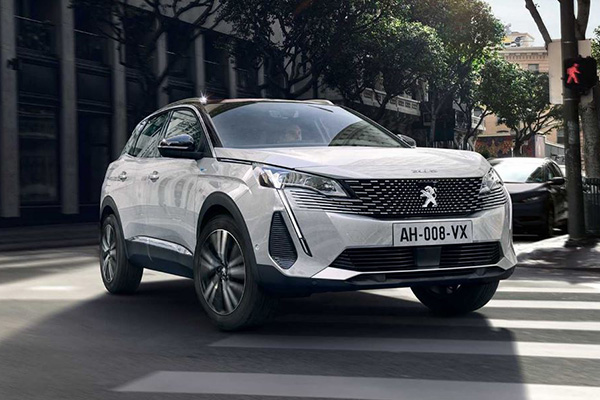 Check out that fancy frame-less grille
From the front, the new 2021 Peugeot 3008 gains a larger front grille. It also looks as if the front of the car has morphed to form the said grille and it has no borders surrounding it. The headlight design also features a new look with this strip-like extension pointing downwards. The rear end is equipped with dark tinted LED taillights and the top-of-the-line variants ride on 19-inch aluminum wheels.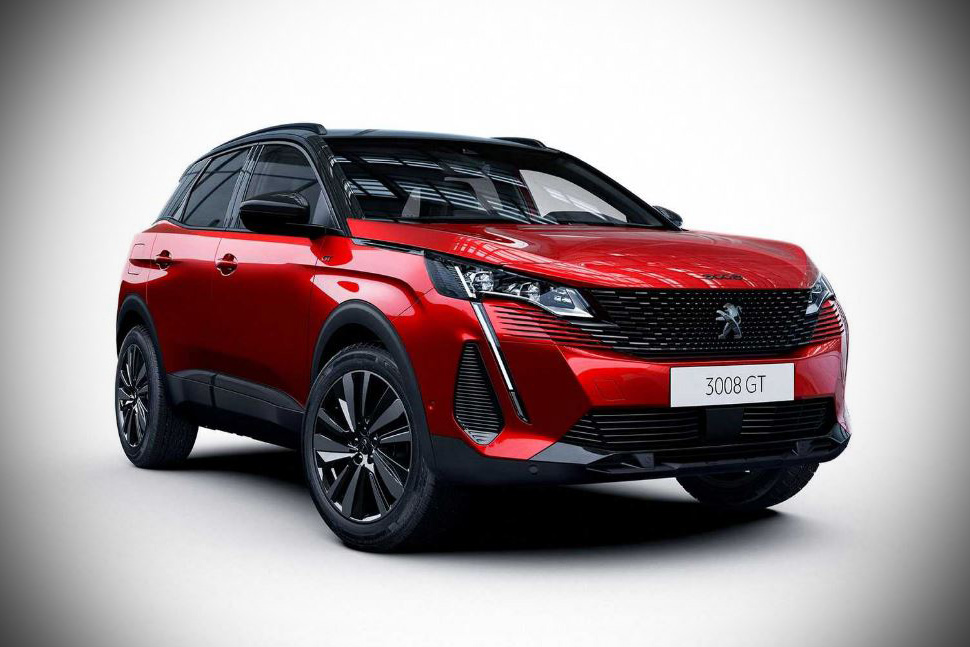 The GT version kicks it up a notch with the two-tone paint scheme
Inside, Peugeot gave 2021 3008 a much larger 10-inch touchscreen infotainment system with Apple CarPlay and Android Auto. The driver display also gets a 12.3-inch digital display with better graphics and more customizability. The top variants of the new 3008 get a luxurious interior with Nappa leather upholstery, multi-point massage seats, a dual-pane sunroof, and a frameless rear-view mirror.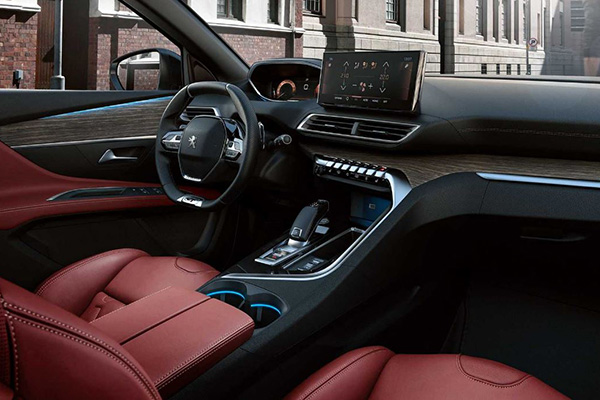 The interior of the new 3008 features a lot of Nappa leather
Propelling the new 2021 Peugeot 3008 are five powertrain options. Two of which are turbocharged gasoline mills, and one is a diesel engine. The most interesting engine however is the new one on the 3008 Hybrid4 300 variant. It consists of one electric motor for each axle, combined with a 1.6-liter engine. In total, this hybrid can make a beefy 300 horsepower and 520 Nm of torque. It uses an eight-speed automatic transmission, and it is also the only 3008 variant with all-wheel-drive. This setup enables the new Peugeot 3008 to go from 0 to 100 km/h in just 5.9 seconds.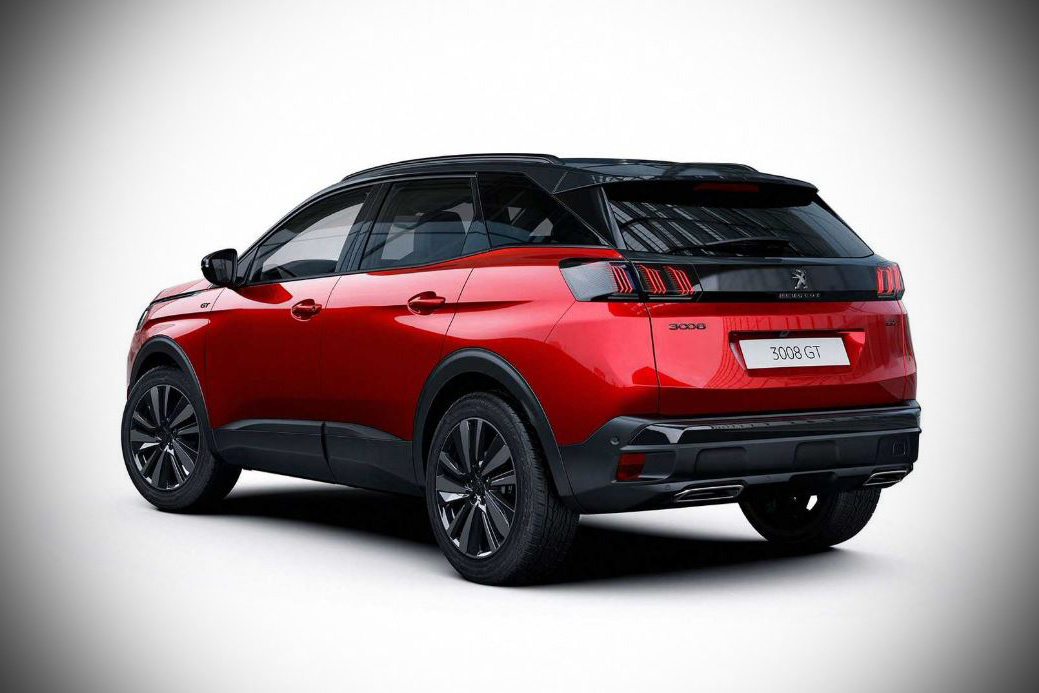 The Hybrid4 300's power definitely backs up its classy looks
The other hybrid 3008 variant called the Hybrid 225 is a more sedate, but still very powerful front-wheel-drive model that can produce up to 225 horsepower and 360 Nm of torque. It also uses an eight-speed automatic transmission. Both of these hybrid 3008 variants use a lithium-ion battery pack which can provide as much as 59 km of electric-only range.
Peugeot will start selling the facelifted 3008 in Europe around the end of 2020. Do note also that the old pre-facelifted second-gen 3008 is available in the Philippines. So yes, there might be a chance that we're getting the facelifted version in the future.
For more automotive news, keep reading here on Philkotse.com.
Author
Cesar learned how to drive a car years before he got his license. Today, he's still looking for that perfect '90s Japanese coupe to drive into the sunset while listening to Crazy Little Love by Nuage. Also has a thing for badass off-road vehicles and weird engine swaps.