Kia goes for a total rebrand. 
Kia has been making moves lately to help its brand come with a bolder and more daring approach. To do just that, the Korean carmaker unveiled its new logo and revamped its global brand slogan. These two changes are said to be the way Kia declares its future transformation.
Kia new logo
The new logo spells the brand's name in an unbroken manner. According to Kia, the new logo conveys its commitment to bringing moments of inspiration. Kia also hopes that the new and more ambitious logo will embody the brand's desire to provide more innovative features to customers.
On the other hand, the new brand slogan was first seen from the patent office in Korea, the Korea Intellectual Property Rights Information Service (KIPRIS) last December 2020. As such, Kia will be moving forward with the slogan "Movement that inspires" and will replace its "The Power to Surprise" slogan.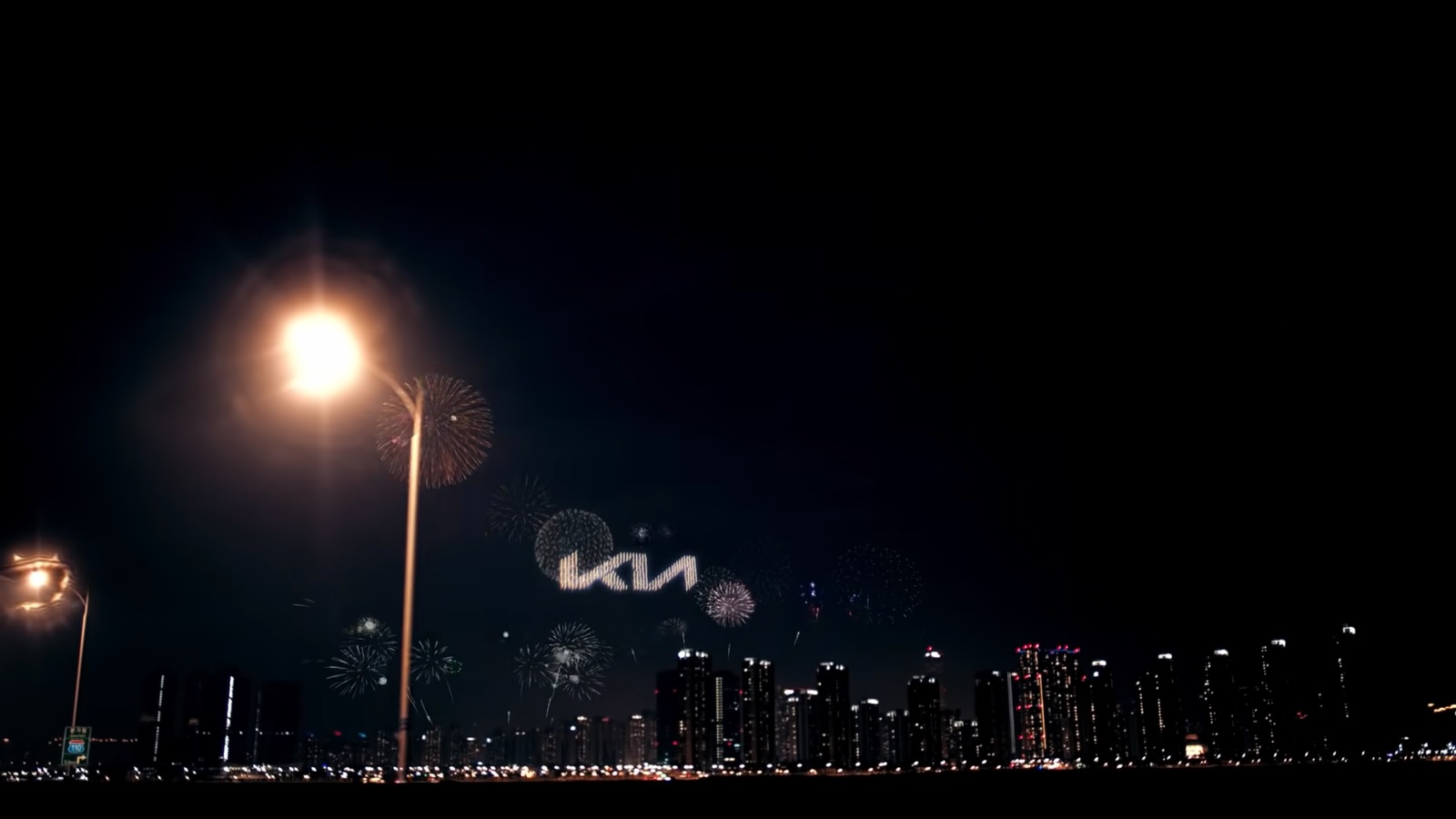 What do you think about Kia's rebranding?
Both the new logo and slogan were unveiled during a record-breaking pyrotechnic display in Incheon, Korea. The event showcases 303 pyrodrones that were synchronized to display the brand's future transformation in a dazzling display.
"Kia's new logo represents the company's commitment to becoming an icon for change and innovation," said Ho Sung Song, Kia's President and CEO. "The automotive industry is experiencing a period of rapid transformation, and Kia is proactively shaping and adapting to these changes."
>>> Related: Kia reveals EV plans, new logo as part of brand relaunch in 2021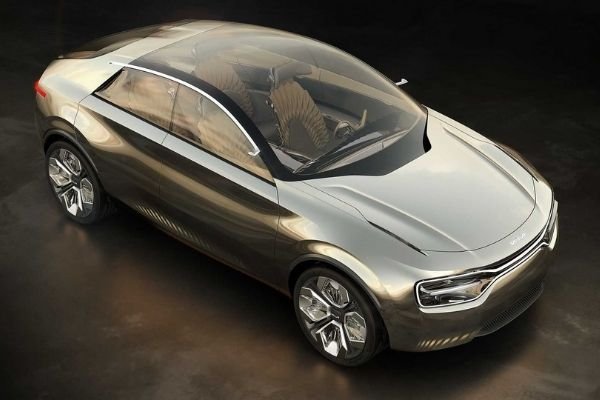 Kia's crossover concept which will sport the new logo
Kia will be hosting the "New Kia Brand Showcase" event that will feature the Korean car brand's new strategy moving forward. This includes the brand's purpose, philosophy, and how the transformation will affect its future product lineup. The event can be viewed on the Kia Global YouTube channel that will be held at 8:00 a.m. on Friday, January 15, 2021.
Here at Philkotse.com, we value your interest in the automotive industry. Visit our website to find out more.
Know more about Kia

<p>Searching for a specific Kia car online? Visit Philkotse.com where every model is offered at a good price. Also, familiarize yourself with the latest news and car review through its user-friendly site, as well as the latest Kia price list in the Philippines to keep you informed of how much your dream Kia is currently.</p>

Rex Sanchez
Author