The new logo is expected to drop as early as January next year.
Not a long time ago, we reported about the possible new Kia logo that will soon be embedded in the Korean carmaker's electric vehicles (EVs). Well now, Kia has confirmed that it will be launching the new logo next year.
Kia's global CEO, Ho Sung Song, said that they will be launching Plan S (S meaning Shift). This will provide Kia vehicles with a more dynamic, stylish, and inventive approach. In other words, Plan S will give a new impression on the Korean car brand.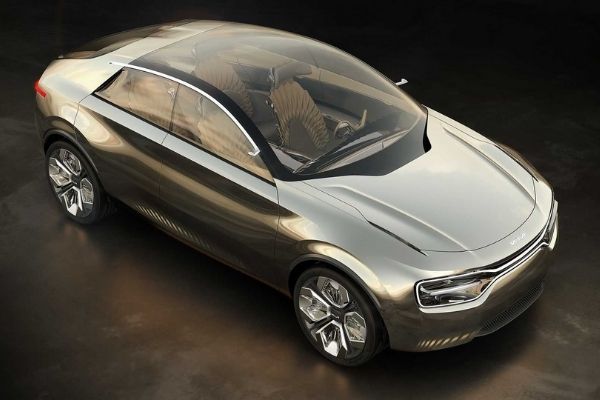 Kia's EV crossover concept
According to a report from Automotive News, Kia will be releasing a total of 11 EVs by the year 2025 with the new logo on them. The commitment to releasing the Kia EVs is backed up by a whopping $25 billion (around Php 1.23 trillion) investment. With this being said, Kia expects to generate at least 20 percent of worldwide sales by 2025.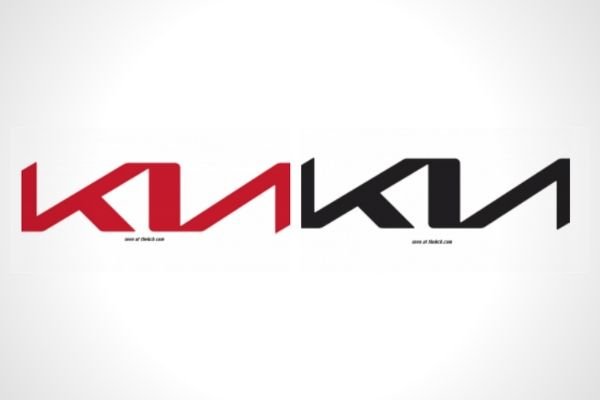 The Kia logo that was first seen in February this year
In line with the new logo, Kia also released an electric vehicle crossover concept with the tagline "Imagine" in 2019. It comes with a neat design both inside and outside. The headlights take up the shape of a wave board that perfectly harmonizes with the body if not illuminated, while the taillights sport a sleek and narrow design.
Inside, the Kia EV crossover comes with numerous amounts of screens that run across the whole dashboard. The absence of both the brake and gas pedals is something to look forward to. Unfortunately, the debut of the ambitious-looking Kia EV concept has yet to be announced by the Korean carmaker.
>>> Related: Should you buy an Electric Vehicle (EV): Why or Why not?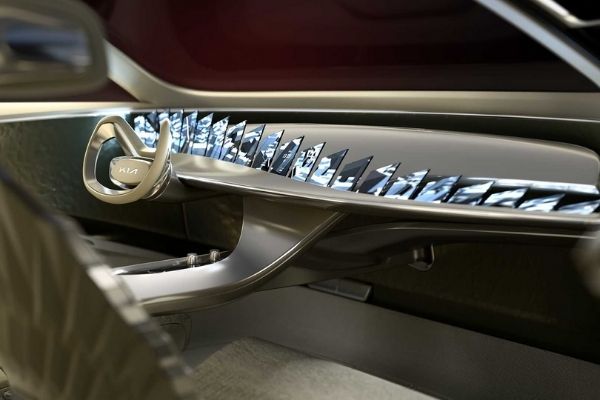 A preview of what Kia's design language in the future might look like
The new modern-looking Kia logo comes with an italicized design in which all the three letters are now connected. The circular surround that houses the three letters are scrapped by Kia. One can expect that the new logo will be seen on Kia production vehicles as early as January next year.
Here at Philkotse.com, we value your interest in the automotive industry. Visit our website to find out more.
Know more about Kia

<p>Searching for a specific Kia car online? Visit Philkotse.com where every model is offered at a good price. Also, familiarize yourself with the latest news and car review through its user-friendly site, as well as the latest Kia price list in the Philippines to keep you informed of how much your dream Kia is currently.</p>

Rex Sanchez
Author