It wants to expand its list of service areas in the country. 
Kia Philippines (under Ayala company AC Motors) is on a path of aggressive expansion, following the launch of the Stonic crossover. But an expanded model lineup wouldn't be of much use if there aren't enough service centers to keep them in shape.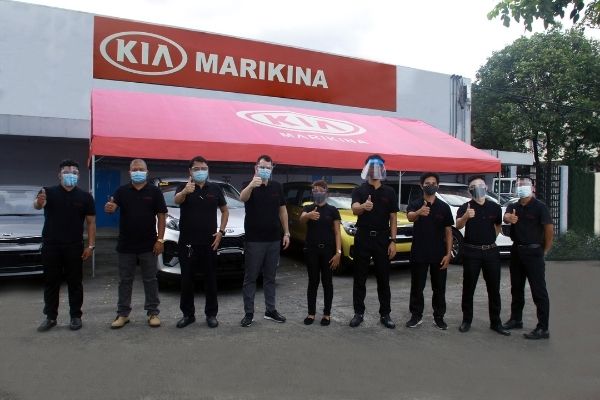 Kia Philippines' newest branch serves customers in Easter Metro Manila 
This is what the company wants to address, as it strives to develop more service areas and increase its customer base in the process. One of the newest service centers that Kia has opened in recent months is its Marikina branch, strategically located within the city's business district.
Standing at the corner of Gil Fernando Avenue and Mt. Everest Street, the Kia Marikina Service Center is a partnership between Kia Philippines and Advan Motor, Inc., the latter backed by years of experience in the car dealership industry since 1998. It's the latest addition to the Kia Philippines network, enabling Kia customers in East Metro Manila to avail of a complete parts inventory and efficient servicing for their beloved vehicles.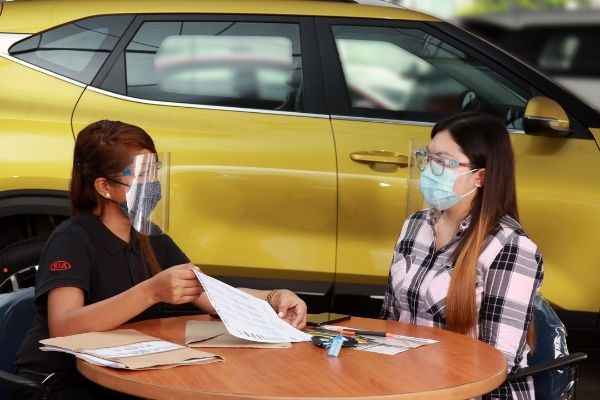 There are now more chances to get your very own Kia vehicle
Consistent with the standards followed by Kia's dealership network, the Marikina Service Center offers the same "service with a heart" approach, with genuine Kia components and top-notch service rendered by trained technical personnel.
The service goes beyond basic preventive maintenance and vehicle repair, as the branch also offers 24/7 emergency roadside assistance that covers emergency towing, on-site minor repairs, personal assistance, medical assistance, and information service.
The Marikina Service Center is the second of four planned dealerships opening in 2020, following the inauguration of Kia Fairview. Two more branches in the pipeline include Kia BGC and Kia Isabela.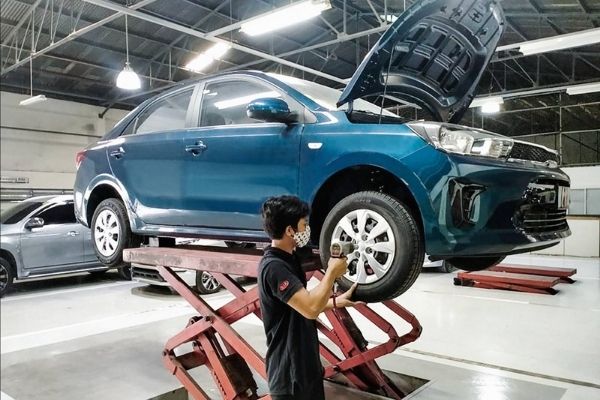 Solid aftersales support includes trained mechanics and a steady supply of parts
"Our goal to reach more Filipinos by partnering with strong and experienced associates and affiliates is aggressively being realized," according to Kia Philippines President Manny Aligada. "Rest assured that as we boost our reach by placing facilities in strategic locations around the archipelago, we will continue to surprise our customers with quality products and dependable after-sales initiatives."
Does this make you feel more confident now to go for a Kia vehicle?
Keep abreast of more industry developments with Philkotse.com.
Know more about Kia

<p>Searching for a specific Kia car online? Visit Philkotse.com where every model is offered at a good price. Also, familiarize yourself with the latest news and car review through its user-friendly site, as well as the latest Kia price list in the Philippines to keep you informed of how much your dream Kia is currently.</p>

Joseph Paolo Estabillo
Author
Recent posts