You might want to see this if you are looking for a car during these trying times.
The country's economy has been highly devastated by the continuous negative effects of the COVID-19 crisis. In fact, two of the major contributors to the country's economy, the OFWs and the BPO industry, are highly affected.
In addition, the local auto industry's vehicle sales have been affected with a 52 percent plunged year-on-year.
However, this motivated Kia Philippines to further use its "Power to Surprise" that will help ease the COVID-19's effects in the country. The Korean carmaker said it sees the situation as an opportunity for growth and a way to contribute to the local economy.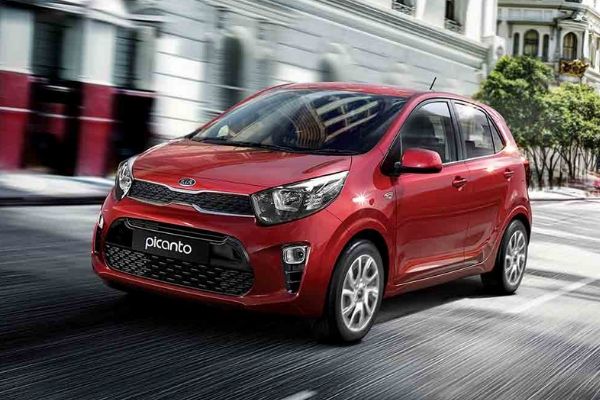 Get around town with Kia's entry-level vehicle
Kia Philippines then promotes the Kia Picanto and Soluto as the perfect vehicles for daily drives and for those looking for affordable personal transport.
For the month of July, the Kia Picanto is available for sale with either a Php 1,000 low down payment or a Php 12,115 low monthly payment, while the Kia Soluto is offered with either a Php 16,000 low down payment or a Php 13,655 low monthly payment.
These vehicles are backed by a 5-year or 160,000 km warranty and a 24/7 Emergency Road Assistance. Kia Philippines, however, clarified that these offers are exclusive to BPI Family Savings bank.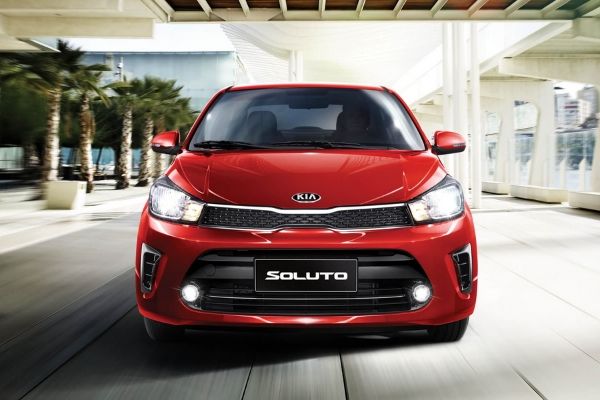 Or maybe with a Soluto?
>>> Related: New Kia K2500 units for shuttle use to come with plastic dividers
Another contribution Kia Philippines is providing is expanding its network in order to reach out to more Filipinos, opening four new dealerships by the 3rd quarter of 2020. These include Kia Marikina, Kia Fairview, Kia Isabela, and Kia Bonifacio Global City.
"The coronavirus and lockdown may have taken their toll on the local and global economy. Yet, we at Kia Philippines, are confident that we will overcome these with sales and aftersales initiatives, continued expansion of our dealer network, entering into the digital age with a virtual showroom, and unboxing of an all-new model" says Manny Aligada, president of Kia Philippines. He further adds, "all these are designed to not only jumpstart our brand but the economy as well."
Here at Philkotse.com, we value your interest in the automotive industry. Visit our website to find out more.
Know more about Kia Picanto

The new Kia Picanto is a fun, vibrant car that performs well on the road. This sporty hatchback is well-loved because of its advantageous size that can smoothly cruise in challenging spaces. The available variants in the Philippine market are the Kia Picanto 1.0 LX MT, the Kia Picanto 1.0 LX AT, the Kia Picanto 1.2 EX MT, and the Kia Picanto 1.2 EX AT. It comes with exterior color options such Titanium Silver, Aurora Black Pearl, Milky Beige, Clear White, and Sparkling Silver. To match its lively personality, Pop Orange, Shiny Red, Lime Light, Honey Bee, Alice Blue, Celestial Blue are also up for sale.

Rex Sanchez
Author