This also includes Honda, Isuzu, and KTM, all under the AC Motors umbrella.
AC Motors, the official distributor of Volkswagen vehicles, parts, and accessories in the Philippines, acknowledges the inconvenience the COVID-19 pandemic has brought in the country. The lockdowns and work stoppages made people and businesses adapt to the new normal of living.
With that being said, AC Motors has just introduced its online aftersales consultation platform called the Master Mechanics, a service that provides expert assistance to its customers.
The Master Mechanics is made available to six of its local brand, namely Honda, Isuzu, Volkswagen, KTM, Kia, and Maxus. It is comprised of 40 veteran aftersales managers and advisors who provide a one-stop aftersales consultation service appropriate to the current situation.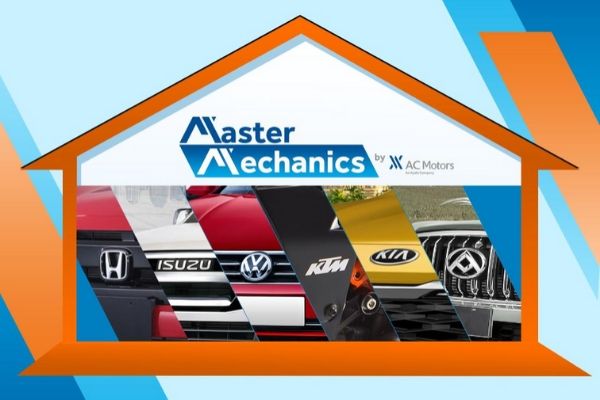 AC Motors presenting the Master Mechanics
Included in the online aftersales consultation program are vehicle care, D.I.Y. maintenance advisory, basic warranty policies, inquiries on car and motorcycle features, dealer information and services, accessories, product and brand-specific questions, and guided basic checks.
Moreover, the Master Mechanics platform also provides a face-to-face transaction for those who are required to make an actual trip to the dealership. The service will arrange all the needed processes for the customer's visit beforehand so the transaction would be faster and more efficient.
The advisors can also help facilitate between customers and emergency responders, such as towing services and hospitals, in the event of road accidents or vehicle breakdowns.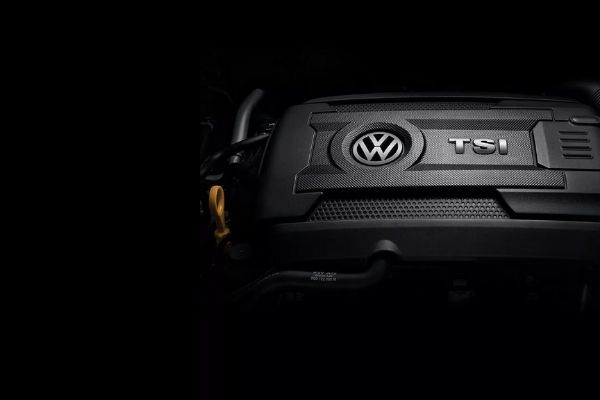 Let the experts from Master Mechanics take care of your Volkswagen vehicle
The Master Mechanics can be availed online via e-mail at mastermechanics@acmotors.com.ph, its official Facebook page, and mobile SMS (0917-868-6557). It is available to address the customer's query seven days a week, from 7:00 a.m. to 7:00 p.m.
With the program, AC Motors is continuing its 29-year reputation for adaptability and innovation across its six brands. AC Motors makes sure that the health and safety of its valued customers are ensured at all times.
Here at Philkotse.com, we value your interest in the automotive industry. You can visit our website to find out more.
Know more about Volkswagen

<p>Volkswagen Philippines&rsquo; current lineup includes a range of sedans to crossovers. More popular models in the market right now are the VW Santana, Lavida, Lamando, Tiguan, and the recently launched Santana GTS. Find the latest Volkswagen Philippines updates and special promotions on Philkotse.com. Learn more about your preferred car brands and models through in-depth reviews, prices, and specifications that you can find here. find out which will best suit your lifestyle.</p>

Rex Sanchez
Author